Hamas Leader Condemns Killing of Usama Bin Laden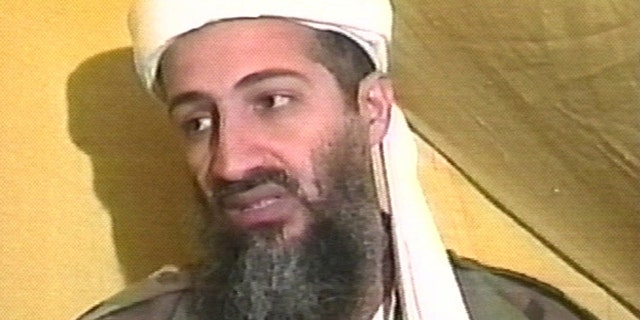 GAZA CITY, Gaza Strip -- The leader of the Palestinian militant Hamas government in Gaza has condemned the United States for killing Al Qaeda chief Usama bin Laden.
Prime Minister Ismail Haniyeh says the operation is "the continuation of the American oppression and shedding of blood of Muslims and Arabs."
Haniyeh told reporters in Gaza on Monday that although Hamas had its differences with Al Qaeda, his group condemns the assassination of "a Muslim and Arabic warrior" and prays that bin Laden's "soul rests in peace."
Hamas has repeatedly said it has no ties to Al Qaeda and that its violent struggle is directed solely against Israel, and not the West at large.