Gold Fields output on target despite Ghana strike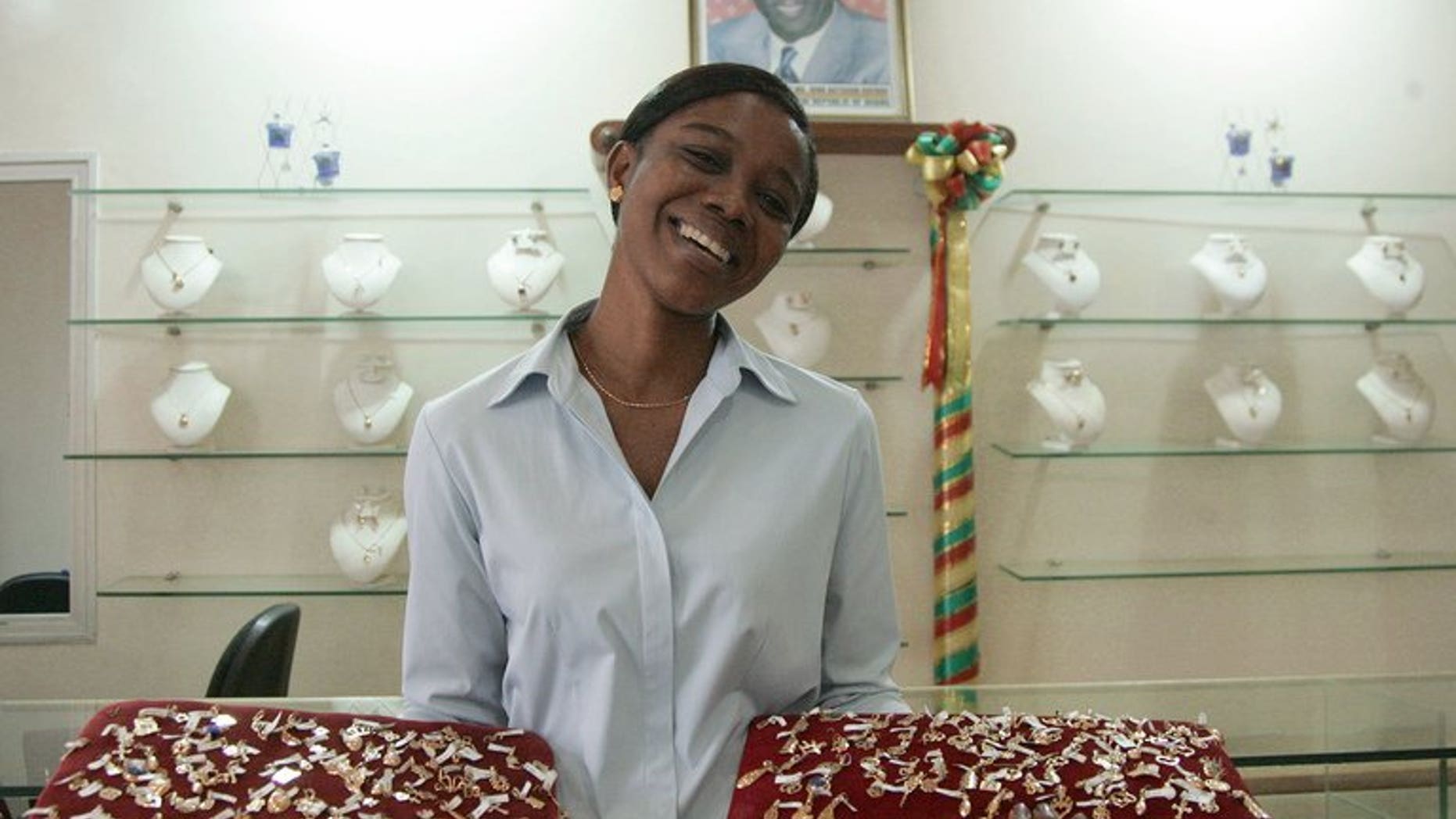 JOHANNESBURG (AFP) – Leading gold producer Gold Fields said on Thursday it remained on track to meet its production targets this year, despite a crippling strike at its Ghanaian mines.
The South Africa-based firm said it would still produce between 1,825,000 and 1,900,000 ounces of the precious metal this year, despite a dip in production in the first half of the year.
"Despite the five percent decline in production from Q1 (first quarter) 2013 to Q2 2013, Gold Fields remains on track to achieve its production guidance for 2013."
An strike at the company's Tarkwa and Damang mines in Ghana in April cost 25,000 ounces of production.