Geraldo Rivera: Bring Them Home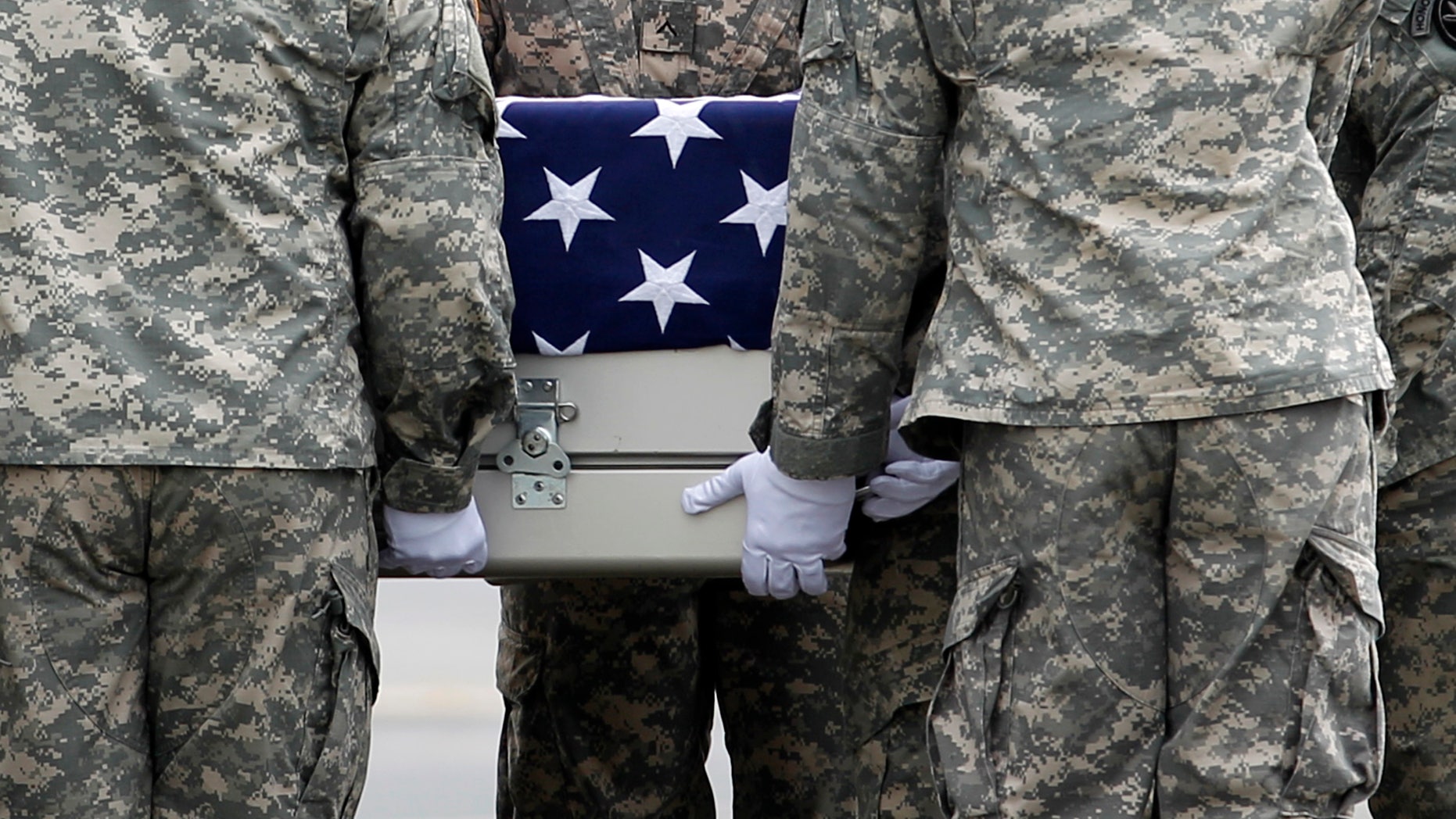 The most powerful military unit ever assembled, we watched the 101st Airborne Division march off to war early in 2010. All four brigades went to Afghanistan for a year-long deployment just completed; 24,000 of our best combat troops, all descendants of the legendary World War II heroes of Normandy and the Battle of the Bulge.
On the bright summer day their new commanding officer Major General John F. Campbell assumed command, their ranks, disciplined row upon row, first filled the parade ground at Fort Campbell, Kentucky. Passing in review, they were awesome; an inspiring sight the memory of which still fills my soul with pride and patriotism.
Few men were as right for the top job commanding the top division as MG Campbell, the man I call 'America's Spartan.' We met in Kandahar, Afghanistan back in 2003 when as a colonel he commanded a brigade of the 82nd Airborne. We watched as his elite troops subdued that Taliban stronghold, then we followed him from hot spot to hot spot, most notably through the bloody alleyways of Sadr City, Iraq as his warriors did their nation's urgent bidding.
Like General, now CIA Director David Petreaus, who also commanded the 101st during his ascent through the ranks, Campbell is fearless and brilliant. Like Petreaus, he is the sort of commander who marches side-by-side with his soldiers into the fight. And with the 101st, the man designated 'Eagle 6' now commanded the veteran units confident that the counter-insurgency expertise they had learned the hard way in Iraq in 2003-2007 would soon turn the tide in Afghanistan; protecting the civilian population in district after district, while attacking and defeating enemy strongholds.
The brave heart of the Afghan Surge, they inflicted a world of hurt on the Taliban and their gangster colleagues from the Hakkani network. They killed thousands, secured villages and helped cut infiltration over the border from Pakistan. And we documented those courageous warriors almost monthly via satellite, and embedded with them over there during October 2010.
When Navy SEAL Team 6 took out Osama Bin Laden on May 1, 2011, I spoke with General Campbell and wished the 101st and all our service members in Afghanistan could come home right then and there.
We killed the killer who started the war on September 11, 2001, and his Al Qaeda network was everywhere on the run.
But the war dragged on, and casualties counted to mount, including those two score heroes killed in the awful chopper crash last week that claimed so many members of SEAL Team 6. And as the 101st returned home to Ft. Campbell last month, it was more with a feeling on relief than triumph.
For all their manifest achievements in Afghanistan, the cost to the unit and their families was crushing. 135 soldiers from the 101st were killed in action in Afghanistan, more than on any single deployment of the division since Vietnam.
One of the last to fall was 39-year old Sergeant Louie Ramos-Velasquez of Camy, Puerto Rico, killed in an IED attack on May 26, 2011.
Hundreds more were wounded.
I have a vivid recollection from our last trip of a young soldier in the field hospital at Bagram Air Base whose plight seemed to represent our worst nightmare in Afghanistan: a heart-wrenching stalemate. Grievously wounded by another improvised explosive devise, his head invisible behind bandages, the soldier's muscular tattooed arms were his only recognizable feature.
Was Afghanistan worth that young man's pain and suffering, or the loss of Sgt. Ramos-Velasquez or his brave colleagues?
For all their courage and sacrifice, what did the deployment of the 101st and our other magnificent units achieve long-term? How will we project our forces abroad as the nation struggles with necessary cost-cutting and budgetary belt-tightening? Having fought long and hard in two bloody conflicts, how will our sure-to-be reduced Armed Forces endure?
As of Friday, General Campbell will be handing over the battle flag of the 101st Airborne, and his Eagle 6 designation, to a new commander. Promoted to three-stars, soon-to-be Lt. General Campbell will become the Army's G-3, Deputy Chief of Staff under four-star General Ray Odierno, another of our favorite warriors who is now the Army's Chief of Staff.
Together they will steer our forces through a brave new world in which powerful isolationist sentiments seem ascendant in our land. It has been 10 years of non-stop war-fighting. Ron Paul is right. It is time to bring them home.
Geraldo Rivera is a Senior Columnist for Fox News Latino.
Follow us on twitter.com/foxnewslatino
Like us at facebook.com/foxnewslatino