EU to simplify visa waiver suspension as Turkey watches on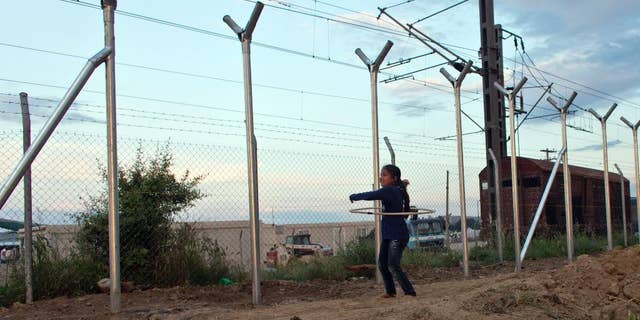 NEWYou can now listen to Fox News articles!
BRUSSELS – The European Union wants to strengthen procedures allowing it to suspend its visa waiver program with countries, just as Turkey looks to secure visa-free travel for its citizens.
EU interior and migration ministers hope to seal agreement Friday on the so-called suspension mechanism, which would apply to Georgia, Ukraine, Kosovo and Turkey.
Dutch Migration Minister Klaas Dijkhoff said the mechanism would go into action "if things are not going as planned on whatever country we're dealing with, when unexpected things happen."
The system would kick in to ensure security or if a country fails to readmit people who left their territory but are not allowed to stay in Europe.
The EU has offered Turkey a visa waiver as an incentive to get it to stop migrants leaving for Europe.