Emirates, Etihad Airways jetliners got too close to each other between UAE and Seychelles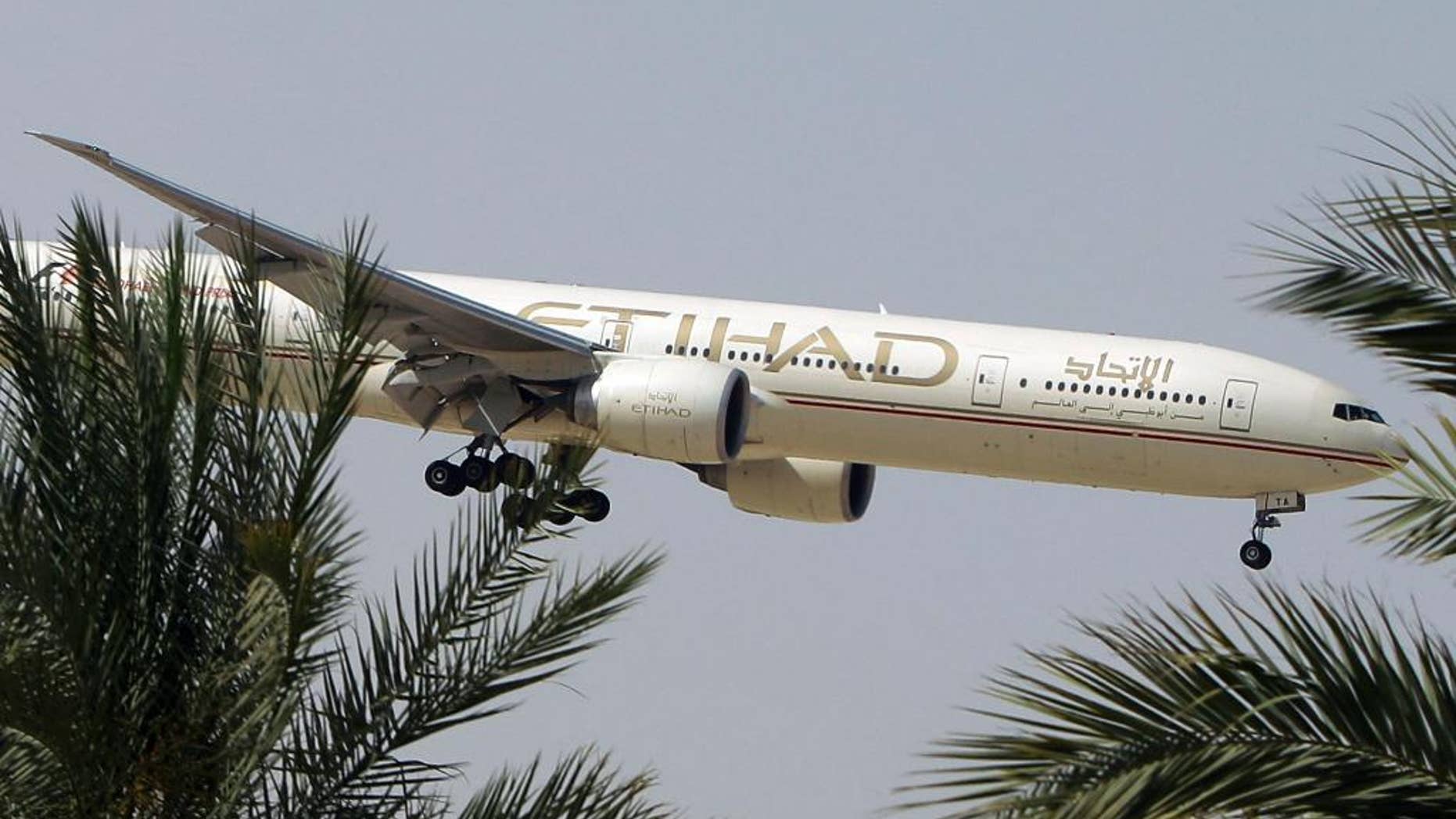 DUBAI, United Arab Emirates – Jetliners from the United Arab Emirates' two main airlines apparently got too close to each other over the Indian Ocean this week.
One of the carriers involved, Dubai-based Emirates, called it an "air traffic control incident" in a statement Wednesday. Neither it nor Abu Dhabi-based Etihad Airways would say how close the two planes came to each other.
Emirates says its flight EK709 was returning from the Indian Ocean island nation of Seychelles when the incident occurred Sunday in airspace controlled from Mumbai, India.
Etihad Airways separately says t is investigating "a reported incident" involving one of its planes traveling in the opposite direction.
Both carriers insist safety was not compromised.