Egyptian official: Clashes erupt at Islamist demonstration in Cairo, at least 5 killed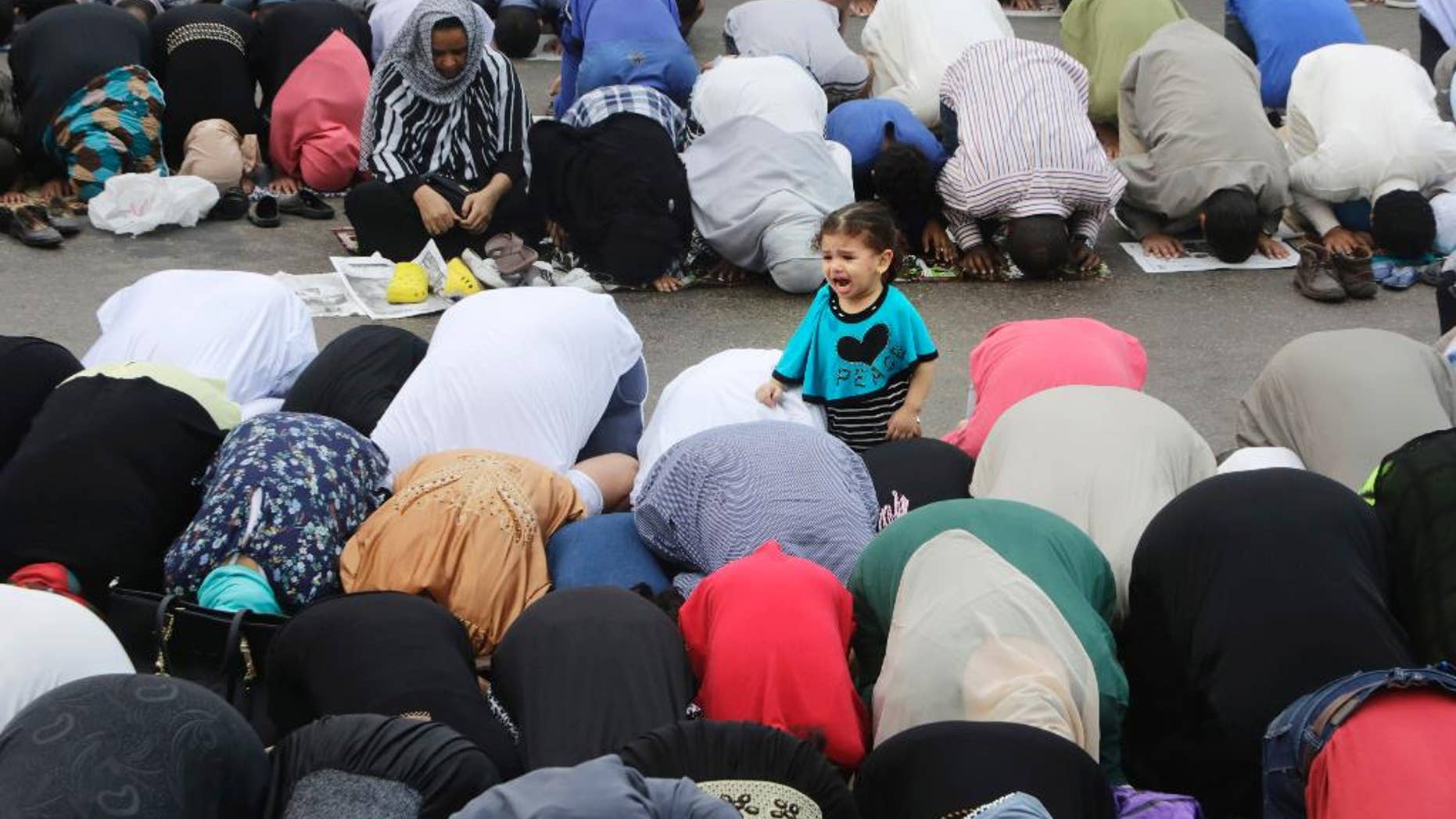 CAIRO – An Egyptian security official says clashes and an exchange of gunfire between security forces and Islamist protesters have killed at least five people in the capital, Cairo.
The official says over 500 supporters of the banned Muslim Brotherhood group had staged a march on Friday in the Talibiya neighborhood of Giza, which is part of greater Cairo, after morning prayers following the end of the holy month of Ramadan.
He says four people were also wounded in the clashes, which are still ongoing.
He added that street violence between Brotherhood supporters and police also erupted in the nearby town of Nahia, a Brotherhood stronghold.
The official spoke on condition of anonymity because he was not authorized to talk to the media.