Congress Sends Letters To John Kerry, Mexico Urging Search For Iraq Veteran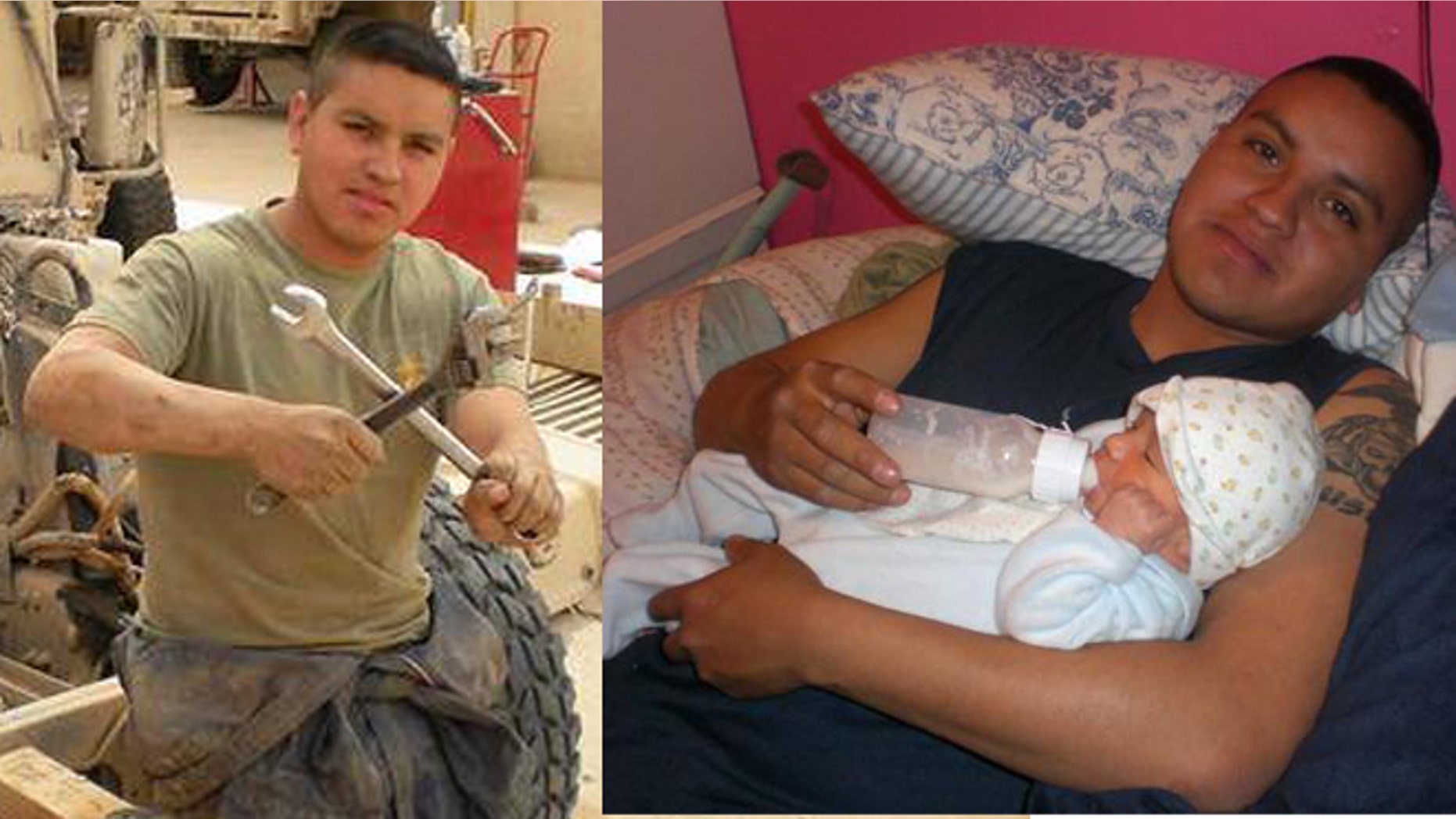 Twelve Congressional representatives are urging Secretary of State John Kerry to assist in bringing home Iraq Marine Corps veteran Armando Torres, who was allegedly kidnapped in Mexico roughly a month ago.
The group of representatives led by Ileana Ros-Lehtinen (R-Fl) and Ruben Hinojosa (D-TX) sent a letter June 7 directly to Kerry, asking that the government "devote the maximum amount of resources" available to ensure that Torres is rescued safely.
"It is critical that we raise awareness about Armando and send a message to his kidnappers that their actions against a U.S. citizen and Marine Corps veteran have gained the full attention of the United States government and will not be tolerated," the letter read, including the signed support from Duncan Hunter (R-CA), Filemon Vela (D-TX) and Mike Thompson (D-CA).
Torres was last seen in La Barranca, Tamaulipas, Mexico on May 14 while visiting his father's ranch near the U.S. and Mexico border. He had crossed the International Port of Entry Bridge at Progresso, Texas on May 13, according to the FBI, where family members say they witnessed armed men, believed to be members of a drug cartel, enter the home and exit with Torres, his father Armando Sr. and his uncle Salvador. The men drove in a white truck, according to eyewitness accounts.
A similar letter was also sent to the Mexican Ambassador Eduardo Medina-Mora, thanking the Mexican officials for their efforts thus far in the search, but urging Enrique Peña Nieto's government to join the U.S. in "securing their release by signaling our determination and seriousness."
"As you know, cartels seizing land along drug trafficking routes has become a common practice on the border and it appears likely that Armando and his family were kidnapped by the cartels for this reason," the letter read.
Family members say they believe the kidnappings are a result of a land dispute. Armando's father had recently sold a parcel of land to a neighbor and when he tried to reclaim it due to nonpayment, he was threatened with violence.
All three men were thought to be alive, according to Torres's sister, Cristina, who said that just days after the kidnapping phone calls to Armando's cell phone were picked up but no one replied back. The FBI has not confirmed those reports but told Fox News Latino they are working very closely with Mexican officials.
U.S. Marines from around the country have emailed their local congressional representatives, started a White House petition and have even joined in virtual prayer chains on Facebook in the hopes of raising awareness about Torres' disappearance.
Much of the mainstream publicity is thanks to those efforts, especially the work by Olivia Hammar, the mother of U.S. Marine Jon Hammar. Jon was detained in Mexico last year on bogus gun charges and released almost four months later thanks in large part to her media and lobbying efforts, which led to the involvement of the State Department and Congress.
Rep. Ros-Lehtinen spearheaded the congressional efforts for the Hammar family, who live in her district. The other members of Congress that signed are Rep. Lynn Westmoreland, Rep. Mario Diaz Balart, Rep. Aaron Schock, Rep. Edward Royce, Rep. John Carter, Rep. Walter Jones, and Rep. Jeff Miller.
Follow us on twitter.com/foxnewslatino
Like us at facebook.com/foxnewslatino