Colombian Drug Lord Pleads Guilty, Cooperates with Prosecutors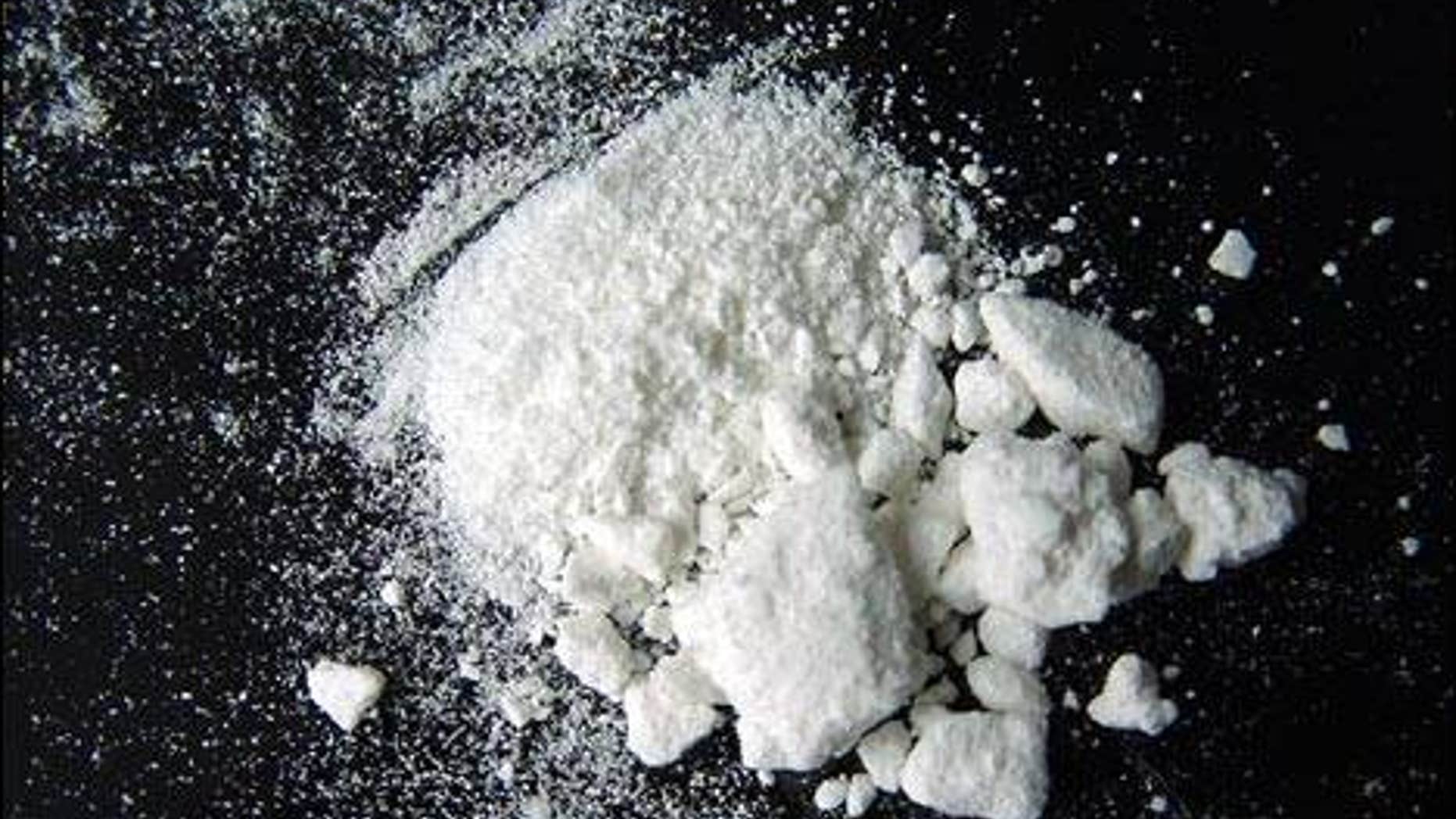 A Colombian drug lord who moved tons of cocaine into the U.S. pleaded guilty – and is now cooperating with authorities.
Jaime Alberto Marín-Zamora, 47, who smuggled at least 30 tons of cocaine into the country, pleaded guilty to a single cocaine trafficking conspiracy charge on Thursday. Marín-Zamora, who faces a required minimum of 10 years to life in prison, is helping prosecutors in hopes of shaving time off his prison term.
Prosecutor Adam Fels said if Marín-Zamora continues to cooperate in ongoing cocaine investigations the U.S. will recommend a relatively lenient prison term.
Sentencing was set for Jan. 24 for Marín-Zamora, best known as "Beto" Marín and one of the leaders of Colombia's North Valley Cartel. In a brief statement to U.S. District Judge Patricia Seitz, Marín-Zamora said it was time to face up to his crimes.
"Your honor, I believe the time has come for me to settle my own things, to be at peace, to be calm, and this is the moment to declare myself guilty," he said in Spanish translated by a court interpreter.
Marín-Zamora also faces up to $4 million in fines and already agreed to forfeit $1 million in assets traced to drug profits.
According to court documents, between 1999 and 2004 Marín-Zamora oversaw smuggling of four shiploads of cocaine to the U.S. containing about five tons of cocaine each and several air shipments totaling nearly 10 tons.
Marín-Zamora was initially set to plead guilty in June but balked at the last minute because a potential life sentence was still on the table. Fels said because of his cooperation, prosecutors may ask at sentencing this time for a 17 percent reduction from the low end of federal sentencing guidelines and possibly a further reduction in the future.
Seitz, however, noted that because Marín-Zamora was arrested in Venezuela and sent directly to the U.S., the extradition agreement with Colombia barring life prison sentences for drug lords does not apply. She reminded Marín-Zamora that there are no guarantees, no matter what the plea deal says.
"I'm not bound by that recommendation," the judge said.
Marín-Zamora's capture in September 2010 on Margarita Island, off Venezuela, drew praise from U.S. officials who have long criticized President Hugo Chávez for what they consider weak anti-drug efforts. Venezuela has emerged as a key hub for traffickers smuggling Colombian cocaine to the U.S. and Europe.
Marín-Zamora was one of the U.S.'s most wanted drug lords, with a $5 million reward offered for information leading to his capture. It's not clear if any money was paid. The U.S. in recent years has arrested and convicted a number of top leaders of the North Valley Cartel, successor to the earlier Cali and Medellín cocaine cartels.
Based on reporting by The Associated Press.
Follow us on twitter.com/foxnewslatino
Like us at facebook.com/foxnewslatino