Blame the Cheese: Sheriff Says Tortilla Dough Tested Positive as Cocaine Because of Cheese Enzyme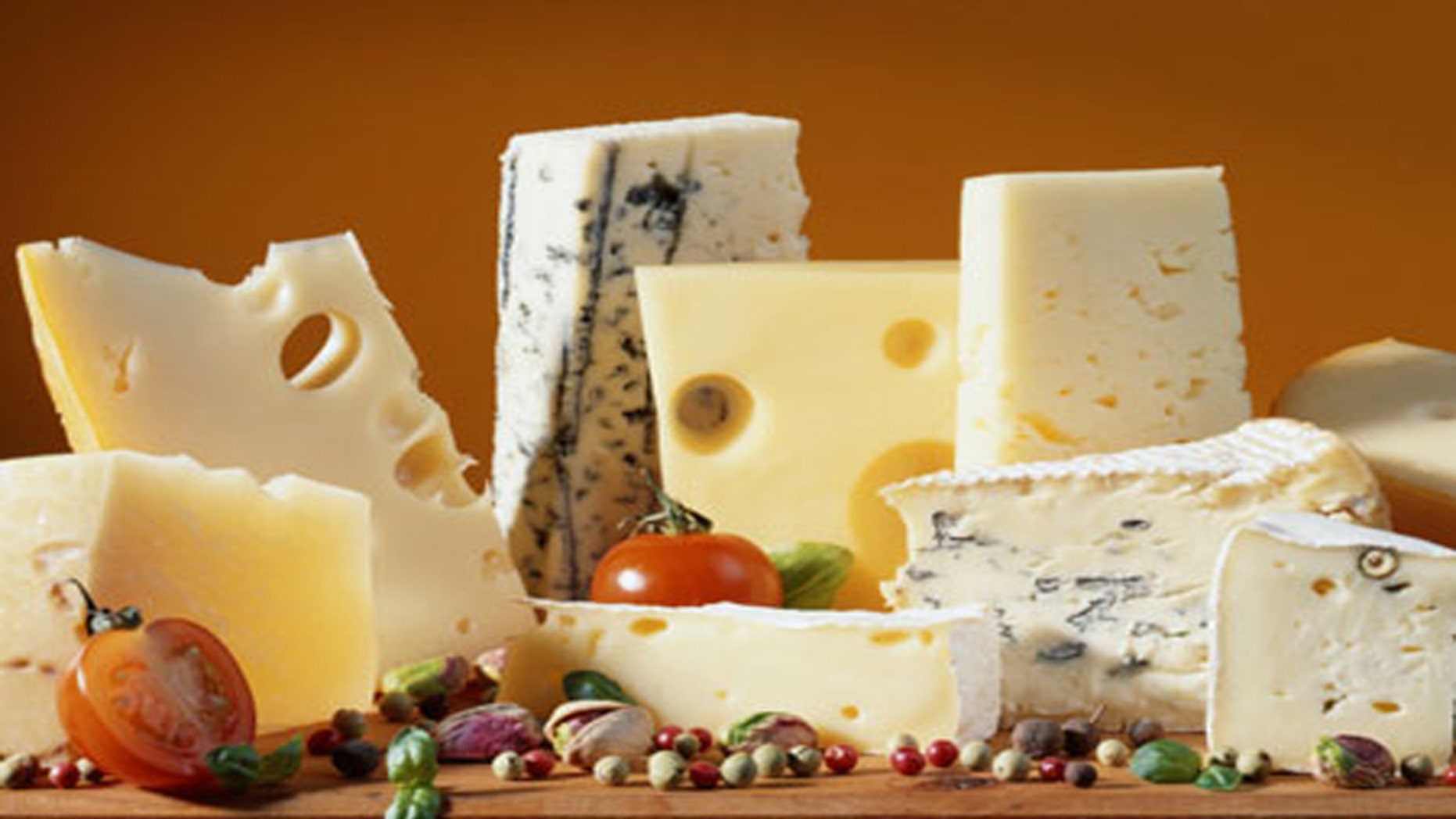 Blame the cheese.
An enzyme found in cheese triggered false drug test results that led North Carolina deputies to think a man with 91 pounds of tortilla dough was actually carrying that much cocaine, the sheriff said.
Antonio Hernández spent four days in an Asheville jail this month before tests by a state lab showed he was carrying food, not drugs.
A Buncombe County deputy stopped Hernández on May 1 and found what turned out to be a mix of cheese, shrimp and tortilla, and tamale dough in his truck. A portable kit used by deputies changed colors, indicating the mixture was illegal drugs.
Sheriff Van Duncan told The Asheville Citizen-Times he didn't know until this case that some foods, like cheese, can give false positives on field drug tests. He plans to have deputies talk to the company that makes the tests.
The Associated Press contributed to this report.
Follow us on twitter.com/foxnewslatino
Like us at facebook.com/foxnewslatino