British tourist trampled to death by elephant in India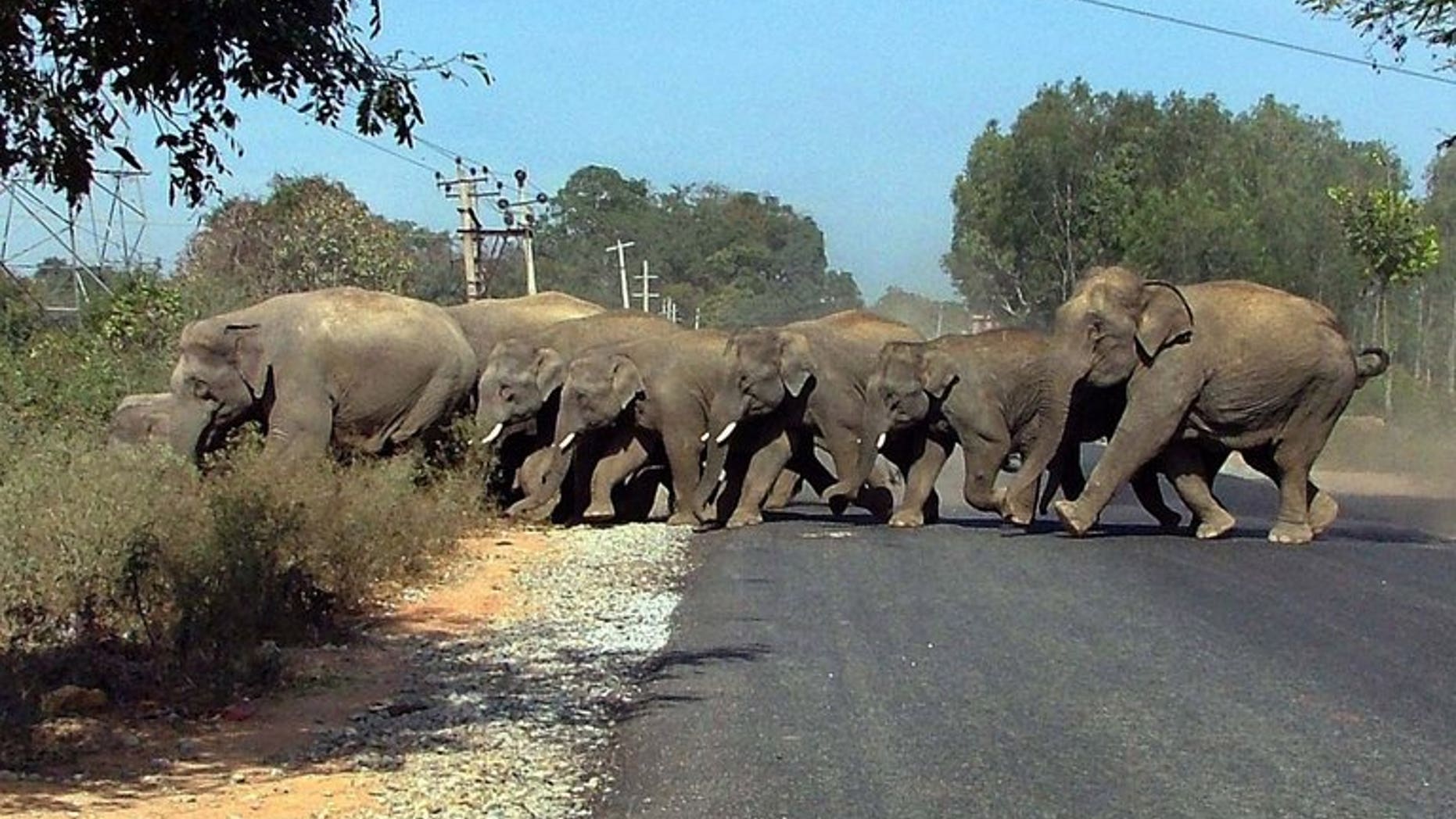 NEW DELHI (AFP) – A 69-year-old British tourist was trampled to death by an elephant in India on Thursday as he was engrossed in taking photographs, according to reports.
The tourist, named by the Press Trust of India only as Collins, was near the wildlife resort town of Masinagudi in the southern state of Tamil Nadu.
He was taking a photograph of an elephant in a river when two others attacked him from behind, PTI cited police as saying.
PTI reported that Collins was "fully focused" on taking pictures and did not hear warnings from other tourists.
One of the elephants trampled his legs and abdomen, the report said. He was rushed to hospital but pronounced dead.
Indian elephants can grow up to 6.4 metres (21 feet) in length and 3.5 metres (11 feet) in height, according to the World Wildlife Fund. They can weigh up to five tonnes.
They are endangered, with just 25,000 left in the wild, according to WWF.