British spies reportedly moved from Russia, China after secret files cracked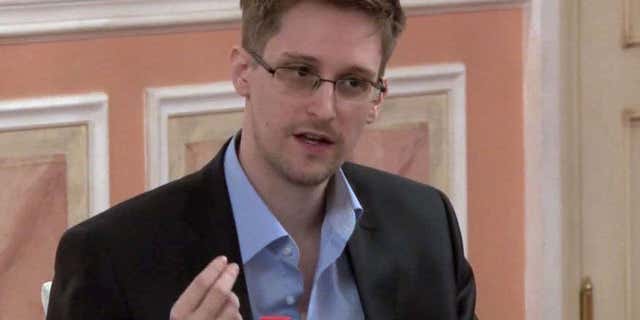 Britain has had to reportedly remove its spies from Russia and China after both countries allegedly cracked top secret files stolen by U.S. whistleblower Edward Snowden.
The BBC, citing a government source, reports the countries "have information" that led to the agents being moved out of the countries. The source also said there was "no evidence" any spies had been harmed.
The removal of MI6 spies from Russia and China comes after Home Secretary Theresa May told a home affairs committee in March that leaks about the country's surveillance caused "damage" to the country's security.
May said Snowden's actions had "an impact on the ability of our agencies to do the work they need to do." He had leaked the data two years ago.
The Sunday Times reports Western intelligence agencies have been forced to pull agents out of certain countries because Russia had "gained access to more than one million classified files," which were held by Snowden.
David Omand, former director of UK intelligence agency GCHQ, told the Sunday Times the fact that Russia and China had gained this information was a "huge strategic setback" and it poses harm to Britain, the U.S. and NATO allies.
Click for more from Sunday Times
Click for more from The Telegraph