Bahrain rights group wins Norwegian award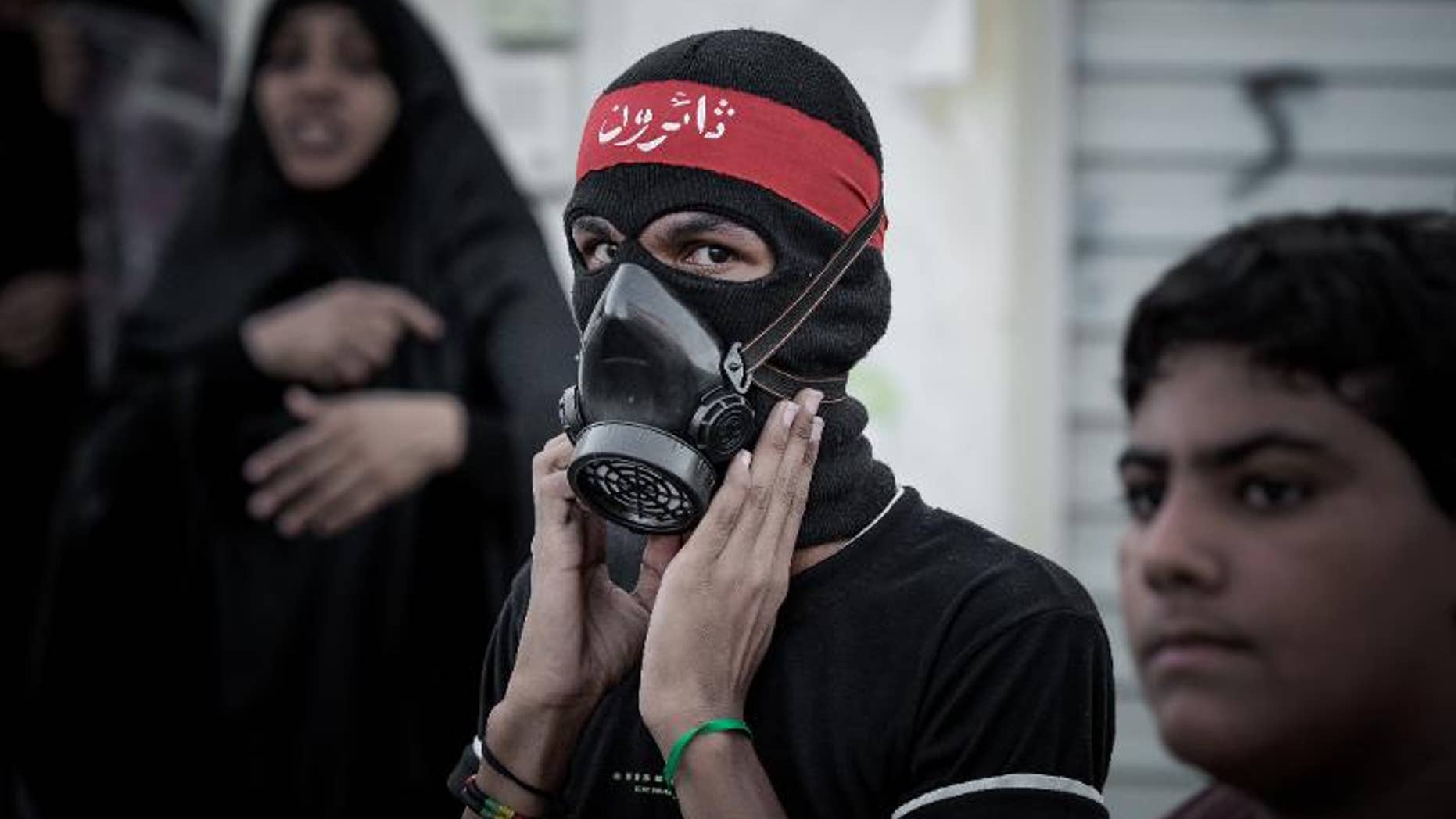 Oslo (AFP) – The Bahrain Centre for Human Rights, whose founder and director are both jailed, won Norway's Rafto Prize for rights defenders Thursday for its fight against repression in the Gulf state.
The award would "turn the spotlight on systematic violations of human rights in a region where abuse is too often met with silence from Western governments," the Rafto Foundation said in a statement.
The founder and director of the Bahrain centre are both currently serving prison sentences, illustrating the severe repression in the small nation which is a close US ally.
The founder of the centre, Abdul Hadi al-Khawaja, is serving a life sentence in jail after he and several other leading opposition figures were convicted of plotting to overthrow the monarchy.
They were arrested in April 2011, in the wake of the Sunni-monarchy's crackdown on a month of Shiite-led protests that demanded political reforms.
Meanwhile the centre's director, Nabeel Rajab, has been in jail for more than 14 months, serving a three-year jail term for taking part in unauthorised protests.
Last year he was also sentenced to three months in prison for remarks on Twitter that were considered insulting to Sunnis, but he was acquitted on appeal.
"In Bahrain, a wave of protests arose at the same time as the Arab Spring, and since they started in 2011 the protests have been met with an increasingly harder hand by the authorities," the Rafto Foundation said.
The prize jury commended the rights group for its non-violent protests and documentation of human rights violations, despite government attempts to shut it down.
In 2011 the Gulf state -- ruled by the Sunni al-Khalifa monarchy -- was shaken by an uprising by the majority Shiite population, calling for democratic reform.
Protesters were met with overwhelming military force leading to at least 89 deaths, according to the International Federation for Human Rights (FIDH).
Awarding the prize, the Rafto Foundation pointed out that systematic repression continues and that insulting Bahrain's king or the national flag could result in a five-year prison sentence.
The annual Rafto award was founded in 1986 in memory of Norwegian economic history professor Thorolf Rafto, a longtime human rights activist.
The $20,000 (15,000-euro) prize, which is often awarded to relatively unknown human rights defenders, will be presented on November 3 in the western Norwegian town of Bergen.
Four past Rafto Prize laureates -- Aung San Suu Kyi, Jose Ramos-Horta, Kim Dae-Jung and Shirin Ebadi -- went on to win to Nobel Peace Prize, whose laureate for 2013 will be announced in Oslo on October 11.