10 Things to Know for Today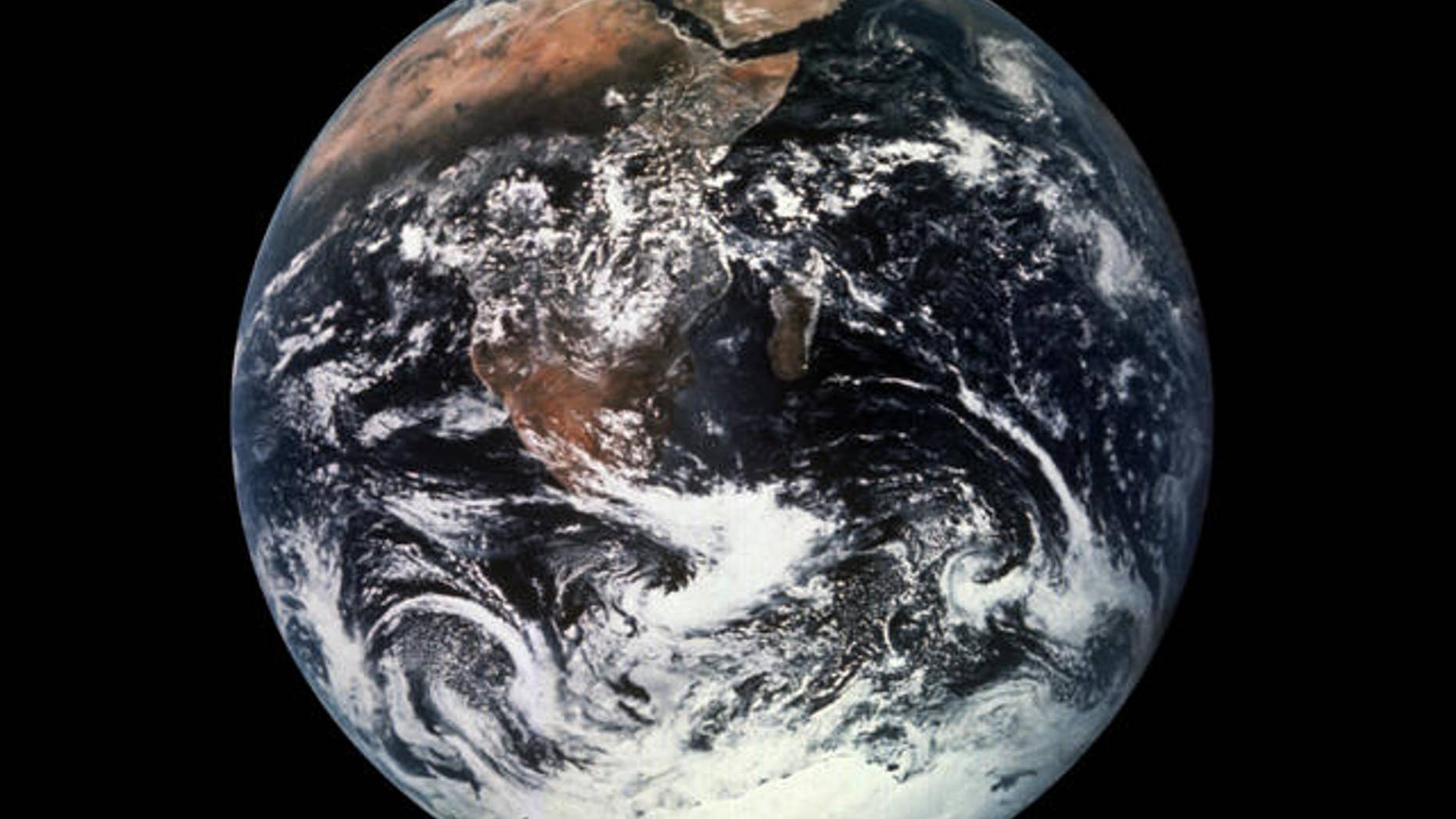 Your daily look at late-breaking news, upcoming events and stories that will be talked about today.
1. THE RISKS OF TROOP WITHDRAWAL FROM AFGHANISTAN
  Analysts warn that pulling back too much could slow the Afghan army's development, while keeping too many would prolong its dependence on the U.S.
2. HOW A SERIAL KILLER'S BLOOD COULD CRACK COLD CASES
  The AP's Don Babwin reports Illinois police are creating DNA profiles of executed serial killer John Wayne Gacy and others to see if the killers had more victims.
3. JAPAN'S AGING TUNNELS
  The country orders new inspections after nine people are killed in the collapse of a 1970s-era tunnel.
4. WHERE THE SCHOOL YEAR IS GETTING LONGER
  Colorado, Connecticut, Massachusetts, New York and Tennessee are adding at least 300 hours to the calendar.
5. TRACING A KILLER'S CONFESSION
  Israel Keyes implicates himself in as many as eight killings in four states before killing himself in jail.
6. FOLLOW THE POPE (at)PONTIFEX
  The Vatican announces the pontiff will begin Tweeting from a new personal handle.
7. A NEW STAB AT AVOIDING WASHINGTON'S `FISCAL CLIFF'
  Pelosi says she will try to force a House vote on a Senate-passed bill favored by Democrats to break the deadlock.
8. KC CHIEF AND SLAIN GIRLFRIEND SEEMED `FINE' BEFORE MURDER-SUICIDE
  A friend says linebacker Jovan Belcher and Kasandra M. Perkins had argued about "normal couple stuff."
9. WHAT `STUPID HUMAN TRICKS' CAN GET YOU
  David Letterman receives Kennedy Center honors, along with rockers Led Zeppelin, actor Dustin Hoffman, bluesman Buddy Guy and ballerina Natalia Makarova.
10. A MAGIC ACT GOES UP IN FLAMES
  Magician Wayne Houchin recuperates after a Dominican Republic TV host set his hair on fire with cologne.
Follow us on twitter.com/foxnewslatino
Like us at facebook.com/foxnewslatino