'Yes means yes' training part of college curriculum under New York law to combat sex assaults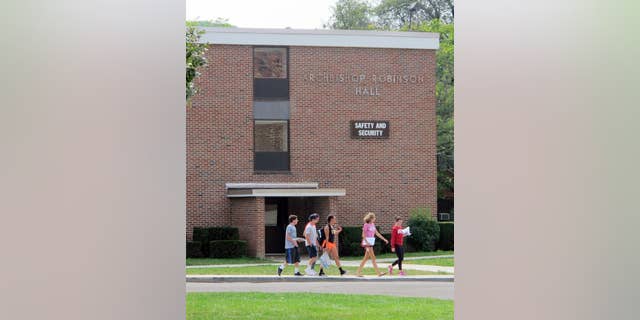 NEWYou can now listen to Fox News articles!
ALLEGANY, N.Y. – One of the first classes students new to St. Bonaventure University took was called "The Hook-Up," a talk about the difference between consensual sex and rape.
At other campuses, students watched skits about sex, saw videos on YouTube, had face-to-face sessions at orientation and clicked through online courses for what has become one of the earliest lessons of college life: that only yes means yes.
New York in July became the second state, after California, to write the affirmative consent standard into law for campuses. But it's becoming the norm at colleges nationwide that are under the same pressures to reduce and better handle sex assault on campus.
The "Enough is Enough" legislation also gives bystanders who report assaults amnesty from alcohol violations and creates a Students Bill of Rights.