Woman stole ambulance, led cops on chase, for 39th arrest since 2013: reports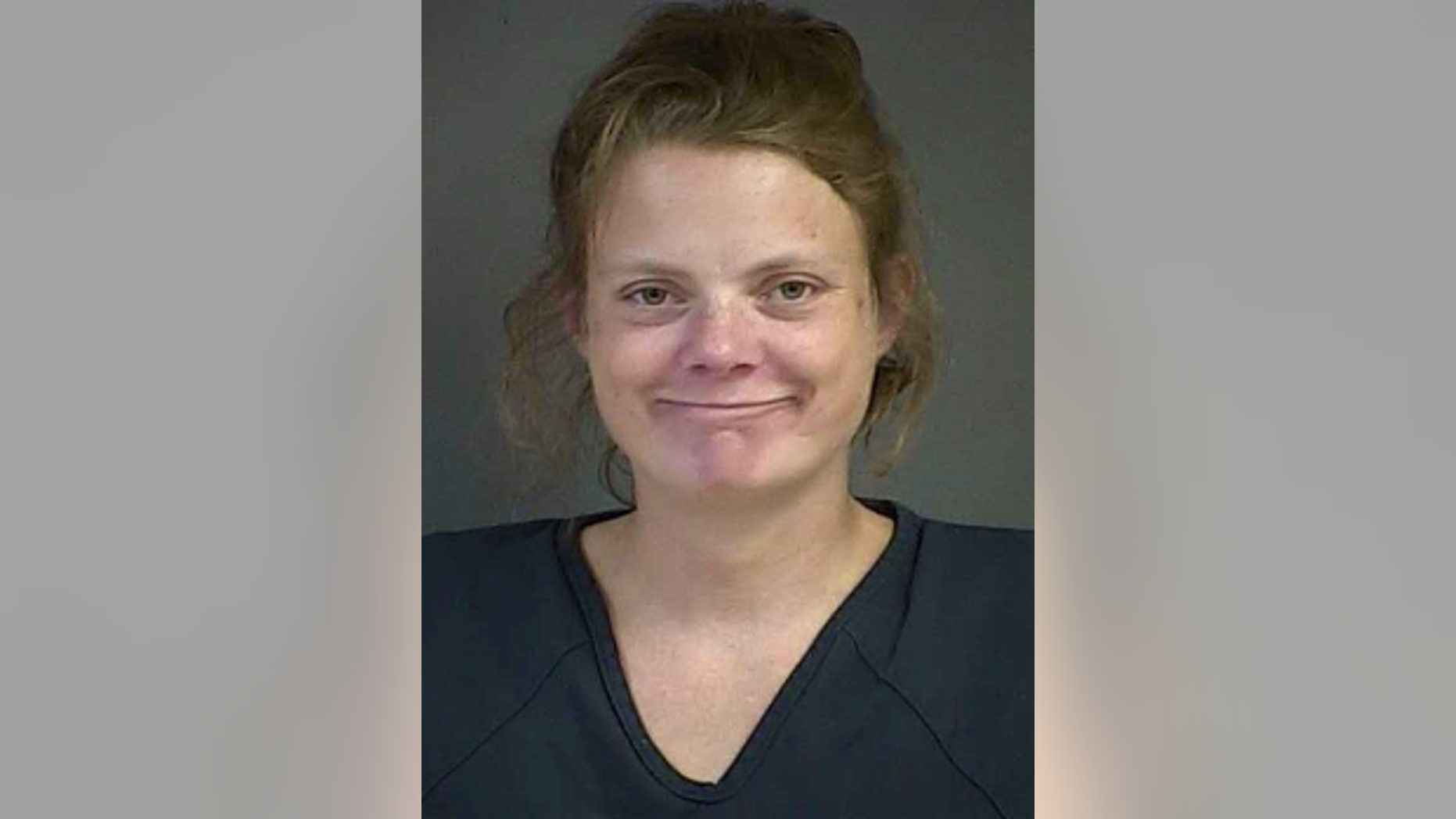 An Oregon woman charged with stealing an ambulance last Sunday while paramedics performed CPR on an unconscious woman had one question after her arrest, according to a report.
"Why did they leave it unlocked?," suspect Christy Lynn Woods, 37, of Roseburg, asked, according to an affidavit reviewed by the Oregonian.
"Why did they leave it unlocked?"
According to court documents, Woods drove the ambulance through downtown Roseburg, then proceeded north on Interstate 5, leading police on a high-speed chase for nearly 30 miles – reaching a speed of 85 mph, the newspaper reported.
At one point, Woods struck a police vehicle that was traveling ahead of her in order to divert traffic, the report said.
The impact totaled the police vehicle and left Oregon State Police Sgt. Ken Terry with some minor injuries, the News-Review of Roseburg reported.
Later, Woods drove the ambulance over a strip of spikes set up by police near Rice Valley, and eventually exited the ambulance at a gas station, where she was arrested, the newspaper reported.
It was Woods' eighth arrest this year, the report said.
Woods was booked on 13 charges, including assault, interfering with paramedics, criminal mischief and reckless driving, the Oregonian reported.
According to Portland's KOIN-TV, it was Woods, 39th arrest in Douglas County since 2013.
In February, she was convicted of second-degree disorderly conduct after allegedly trying to hit bar patrons with an alcohol bottle, yelling slurs and kicking a police officer, according to the News-Review.
The condition of the unconscious woman being assisted by the paramedics was unknown.
Tim Novotny, general manager of Bay Cities Ambulance, told the News-Review that the recovered ambulance was sent to a garage for a repair estimate.
In 2016, another Roseburg woman, Jolene Marie Barnes, was arrested for stealing an ambulance, the News-Review reported. She was later convicted on a first-degree aggravated theft charge and sentenced to 22 days in jail, the report said, then received another 60 days in jail for violating her probation.