Woman said she stole ambulance to get away from abusive boyfriend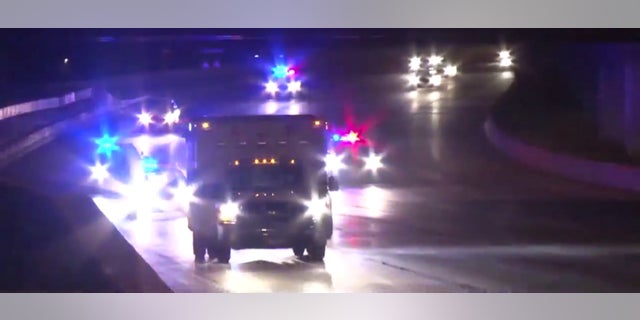 NEWYou can now listen to Fox News articles!
A Texas woman said she stole an ambulance and led cops on a chase in an effort to get away from an abusive boyfriend.
The woman, who has not yet been identified, is charged with felony evading arrest and unauthorized use of a motor vehicle, according to KHOU.
Officials said the woman stole a Houston Fire Department ambulance just before midnight Wednesday and, after police tracked her down using a GPS tracker in the ambulance, she refused to pull over, leading cops on a slow-speed chase on I-10 and then downtown.
She eventually stopped and police were able to take her into custody early Thursday morning. No one was hurt and the ambulance was not damaged, KHOU reported.
"She initially told officers she was trying to get away from an abusive boyfriend and this was the best vehicle she could find to get away from him," Lt. Larry Crowson told The Houston Chronicle.