Woman returns 'bad luck' stone from Enchanted Rock park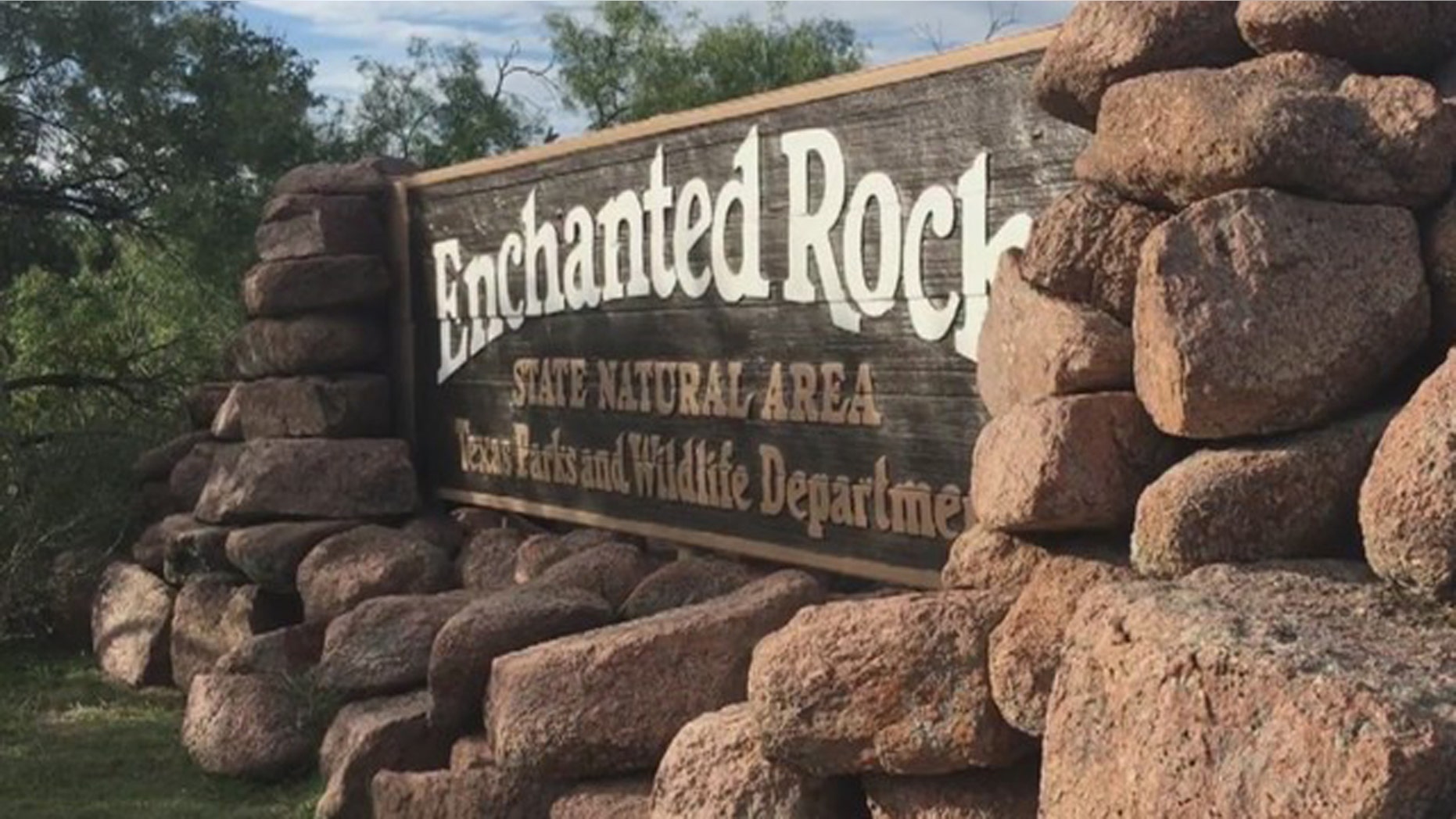 The Texas Parks and Wildlife Department received an unexpected package this week.
A visitor to Enchanted Rock sent back a stone she took claiming it had supernatural powers.
"I'm returning this rock to its owner, Enchanted Rock. I've had nothing but bad luck since I took it. Sorry I did it. P.S. not able to do it in person," the note from a visitor identified only as Maria read.
It's the first time Texas Parks and Wildlife staff have had someone return a stone to them.
"It's definitely unusual. It's one of those stories that are probably going to stick around with us for a while," said Texas Parks and Wildlife spokesperson Stephanie Garcia.
If any stone were to have supernatural powers, Enchanted Rock would be the first place park staff would look.
"We've had Native Americans living here for over 11,000 years, so, of course there's some legends of the mystical powers of Enchanted Rock," said Doug Cochran, park superintendent at Enchanted Rock State Natural Area.
As for Maria's gem, Cochran said he already has plans for it.
"We're going to put it in a very special place where nobody knows it except me and one other person," Cochran said.