Woman reported missing found walking along California freeway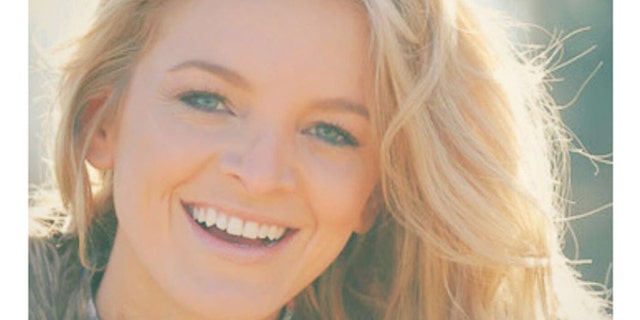 A 28-year-old California woman who was reported missing over the weekend was found alive Wednesday walking alongside a freeway, officials said.
Laura Lynne Stacy was last seen Sunday morning leaving her Hollywood Hills apartment. A day later, her cellphone was found in a puddle of water about 30 miles away at Golden Valley Park in Santa Clarita. Her vehicle -- with Colorado license plates -- was discovered Tuesday night with its doors locked along the side of a highway in a remote desert area of Lancaster, Calif.
Officers who were responding to the area Wednesday to help look for Stacy spotted her walking along the 14 Freeway nearly 60 miles from her home, police told FOX 11 Los Angeles.
Officials told FOX 11 she was taken to the hospital out of precaution, and was going to be reunited with her family.
Stacy's 2005 black Acura TL -- covered with frost -- was towed from the location early Wednesday morning. A law enforcement source told Fox News there were no "obvious signs of foul play" at the scene but said forensic testing is being conducted on the vehicle.
Stacy, who works in real estate and enjoys photography, had moved two months ago to Los Angeles from her home in Denver.
The woman's mother told Fox News on Wednesday that she believes her daughter visited Golden Valley Park to take photographs. While there, she said she thinks her daughter dropped her cellphone and was unable to use its GPS device when driving home.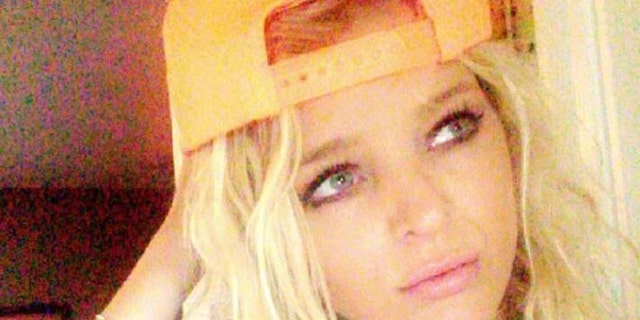 Marcy Stacy said she believes her daughter got lost in bad weather conditions and pulled over along the side of the road. A blanket and some food were found inside the vehicle, Stacy said, adding that police have also searched area hospitals.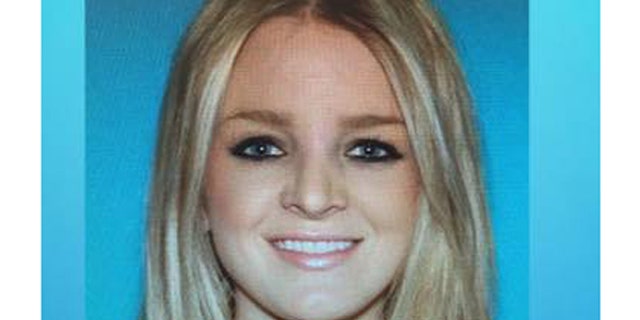 "I think she got lost when she was driving home," Stacy told Fox News. "You can tell she was in the car for awhile."
"We think she ran out of gas and started walking," she said.
Authorities on Wednesday conducted searches near Lancaster with helicopters and dogs for any sign of her.
Stacy's roommate was the last person to see her at their apartment on Sunday. At around 5 a.m. Monday morning, Stacy's mother said she received a text from her daughter's cellphone. But the message came from a stranger who reported finding the phone on the ground at Golden Valley Park -- about 30 miles from Stacy's apartment.
The phone was later turned in to the Los Angeles Police Department's North Hollywood Station.
Click for more from FOXLA.com.
Fox News' Cristina Corbin contributed to this report.