Woman accused of spitting on Chicago police officer turns herself in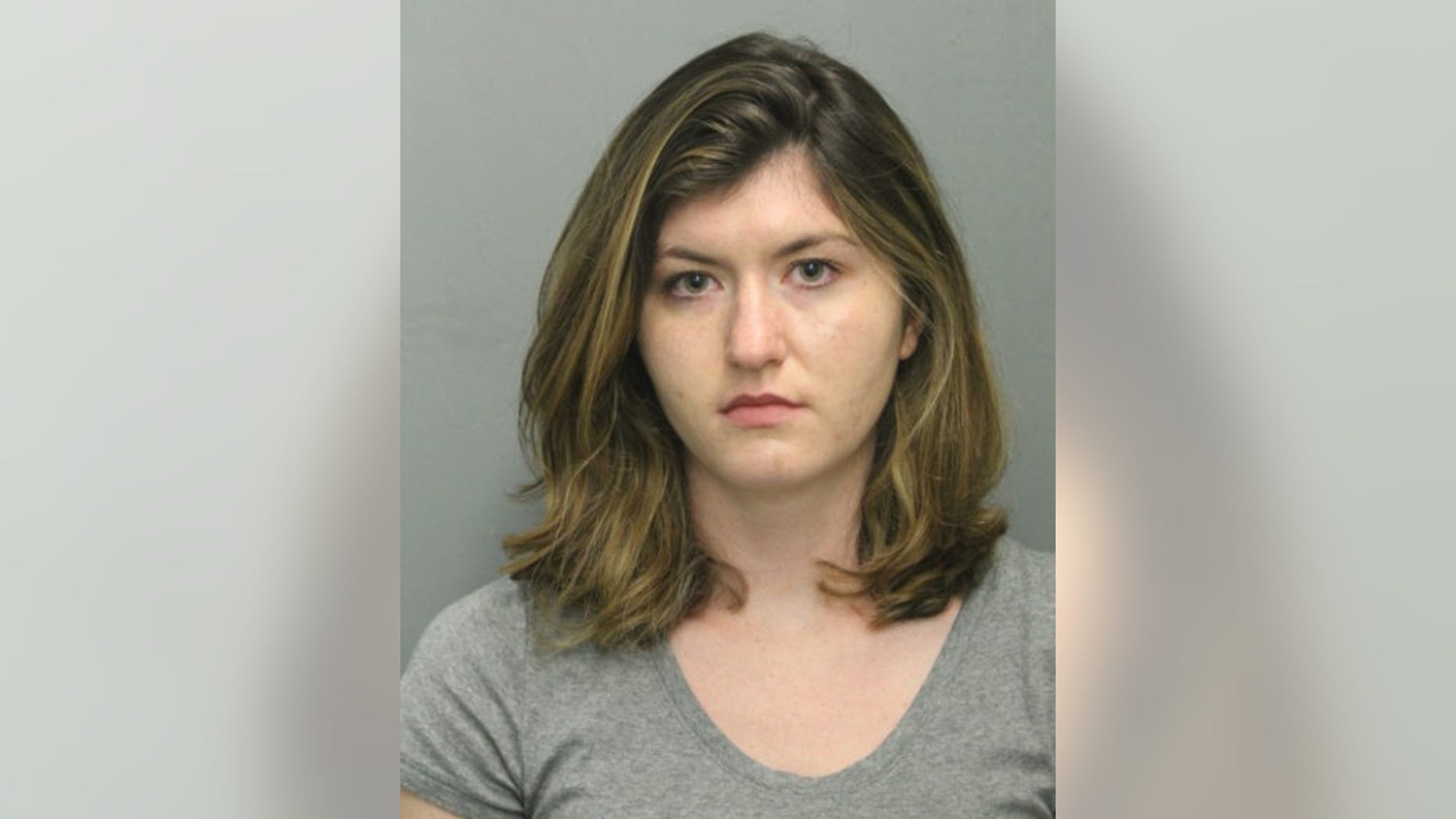 A 20-year-old woman accused of spitting on an off-duty police officer turned herself in to Chicago Police Saturday, more than three weeks after an incident during a protest at City Hall.
Penny Hawthorne, of Oak Park, allegedly shouted "vulgarities" at the officer on May 23, then spit during on his left cheek during a public demonstration, Chicago Police spokesman Officer Patrick McGinnis said.
"The officer was participating in a peaceful demonstration inside the City Hall building while off duty and not in uniform when Hawthorne spit in his face after shouting vulgarities at him," McGinnis said in an email to the Chicago Tribune.
She is charged with misdemeanor battery, after surrendering to Area Central detectives following a warrant issued for her arrest.
Hawthorne is slated to appear in court July 2.