Wisconsin teen with disabilities suffered 'slow death' due to mother's neglect, authorities say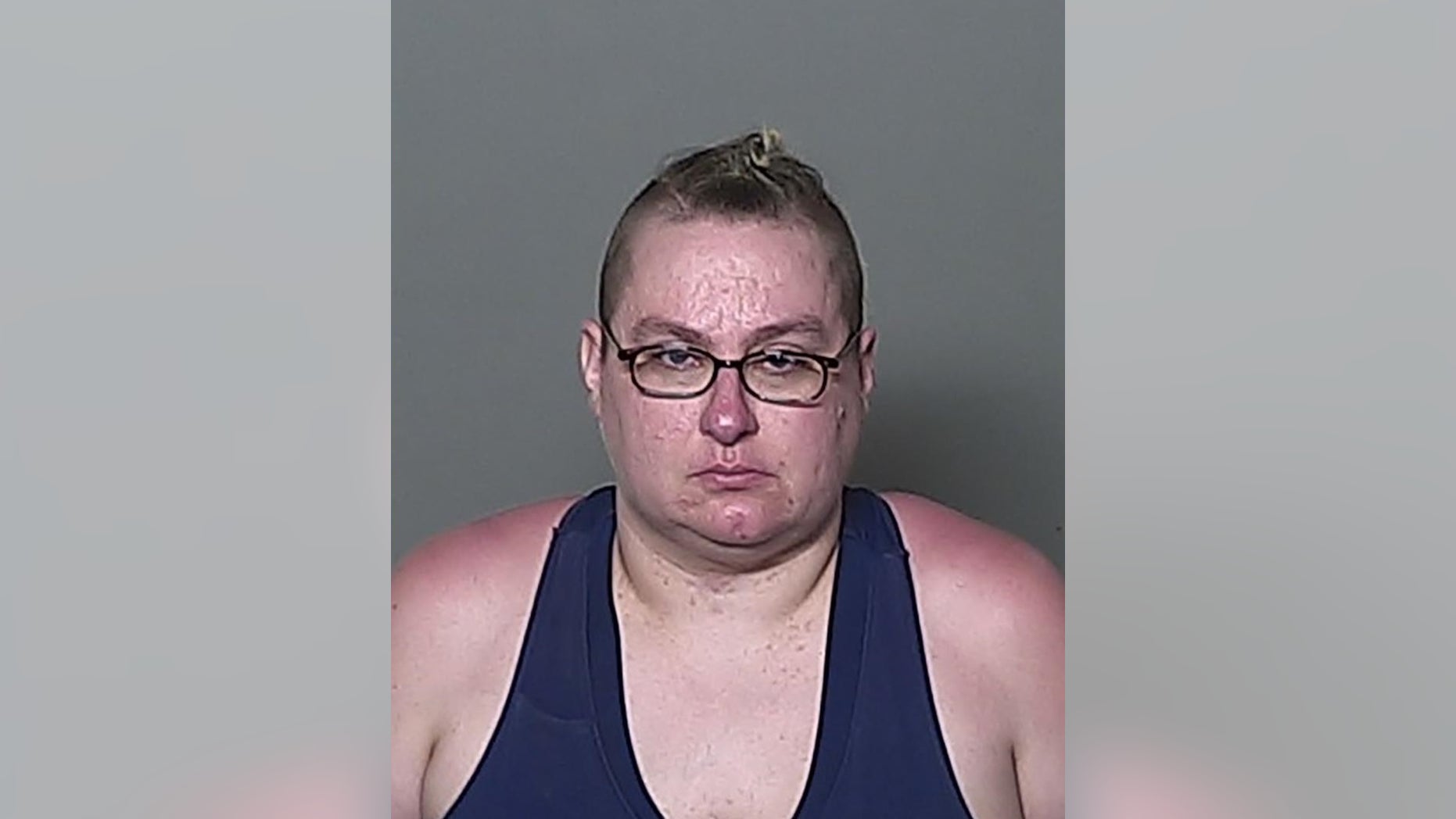 A disabled Wisconsin teenager suffered a "slow death" due to her mother's neglect, authorities alleged.
Outagamie County District Attorney Melinda Tempelis said in court on Monday that Brianna Gussert, 13, who was unable to walk, talk or care for herself, suffered a "slow death."
"This poor child struggled and suffered immensely because her mom did not check on her at all," Tempelis said.
On May 29, 2017, a police officer discovered Gussert's body during a welfare check and said her bedroom smelled like "rotten food, human waste and death," according to a criminal complaint. The county coroner  estimated that Brianna died on May 24.
An autopsy indicated her cause of death was sepsis, a blood infection. The criminal complaint said the skin under Brianna's diaper had already started to decompose when her body was found.
HAMMER-WIELDING MOM CAUGHT SMASHING SCHOOL BUS FULL OF KIDS, OFFICIALS SAY
The criminal complaint said the girl's mother, Nicole Gussert, 37, left the disabled teenager alone for days during the Memorial Day weekend last year. Tempelis said Gussert was not sure when she had last fed her daughter, changed her diaper or fed her.
The Post-Crescent reported the teen's feeding tube was almost empty when police discovered her body, while six boxes of formula were found outside the home. The girl hadn't been to school in months.
Brianna Gussert was born with Wolf-Hirschhorn syndrome, which causes delayed growth and development, intellectual disability and seizures, according to the U.S. National Library of Medicine at the National Institutes of Health. The condition left her needing constant care, said her father, Greg Gussert. He  said his daughter was living with her mother because she had more room but he was planning to buy a home that could accommodate her needs.
FBI: WISCONSIN WOMAN RECRUITED ON BEHALF OF ISLAMIC STATE
"This is a tragedy," he told the Post-Crescent. "It's a child who was taken away from her father, from her sisters, from her grandparents, from teachers and friends. She was taken too soon. She was such an inspiration and a wonderful child. And happy, she was happy all the time."
Nicole Gussert was charged with child neglect and also faced three counts of possession with intent to deliver amphetamine.
She is being held on $300,000 cash bond. Her preliminary hearing is scheduled for June 19. If convicted of child neglect, she could be sentenced to up to 25 years in prison. The drug charges each carry a maximum penalty of 12½ years.
The Associated Press contributed to this report.