Winning ticket for $310.5M Powerball jackpot sold in Michigan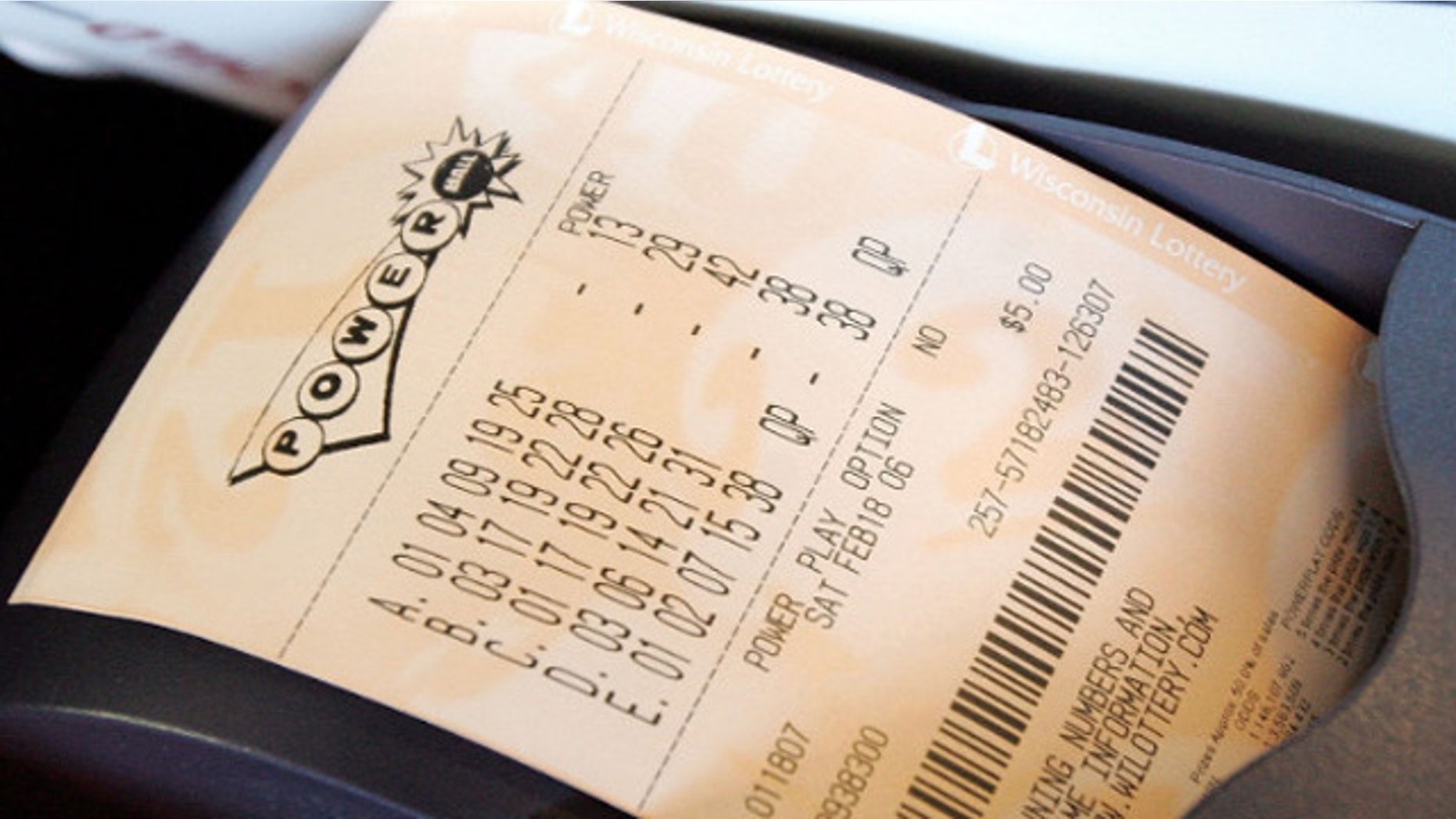 Lottery officials said a winning ticket for Wednesday's $310.5 million Powerball jackpot was sold in Michigan.
Michigan Lottery spokesman Jeff Holyfield told the Associated Press the winning ticket in Wednesday night's drawing was sold at a gas station in Three Rivers, approximately 25 miles south of Kalamazoo. Holyfield said the winner hasn't come forward yet.
The winning white Powerball numbers in Wednesday night's drawing were 21,39,40,55, and 59. The Powerball Red Power number was 17, and the Power Play number was 3 The winning ticket matched the white Powerball numbers and the Red Power number.
MLive.com reported that four other tickets matched five numbers, with each paying $1 million. Those tickets were purchased in California, Connecticut, Nebraska and Wisconsin. Another ticket, purchased in Rhode Island, matched five numbers including the Power Play number, earning $2 million.
The Michigan lottery says Wednesday's jackpot is the second-largest this year. It is also the second-largest jackpot ever won in the state, after Donald Lawson of Lapeer won a $337 million Powerball jackpot in August 2012.
In February, players in North Carolina, Puerto Rico and Texas split a $564.1 million prize.
The Associated Press contributed to this report.