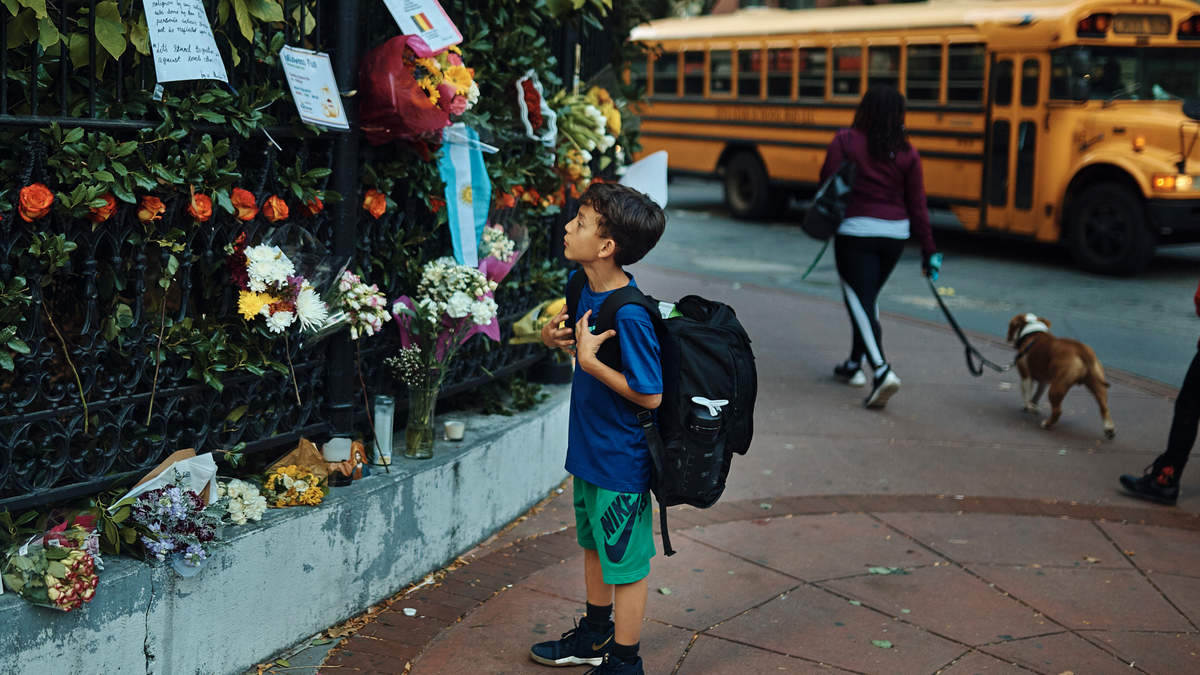 The top developments Thursday in the New York City bike path truck attack, which killed eight people:
Legal experts doubt that Donald Trump's tweets calling for the death penalty for Sayfullo Saipov, the man charged in rampage, will give defense attorneys grounds to argue that the president has ruined the jury pool.
___
New York officials have started putting up additional concrete barriers at intersections, including the one where truck entered the bike path.
___
Muslims in Paterson, New Jersey, are fearing another backlash , because Saipov lived in Paterson. Muslims there saw a surge in harassment after 9/11, and two mosques in the city already have received threats.
___
The man the FBI said it was seeking as a person of interest on Wednesday rebuked the plot and said it was "not from our religion." On Thursday, he released a statement to The Associated Press through a source in touch with his family.
___
Attorney General Jeff Sessions expressed confidence that the U.S. justice system can handle terror suspects like Saipov. He noted that more than 500 people have been convicted in criminal courts of terrorism-related offenses since 9/11 and that enemy combatants remain held at Guantanamo Bay.