Weathermen of WWII: Civilians who died aboard ship sunk by U-boat to get Purple Hearts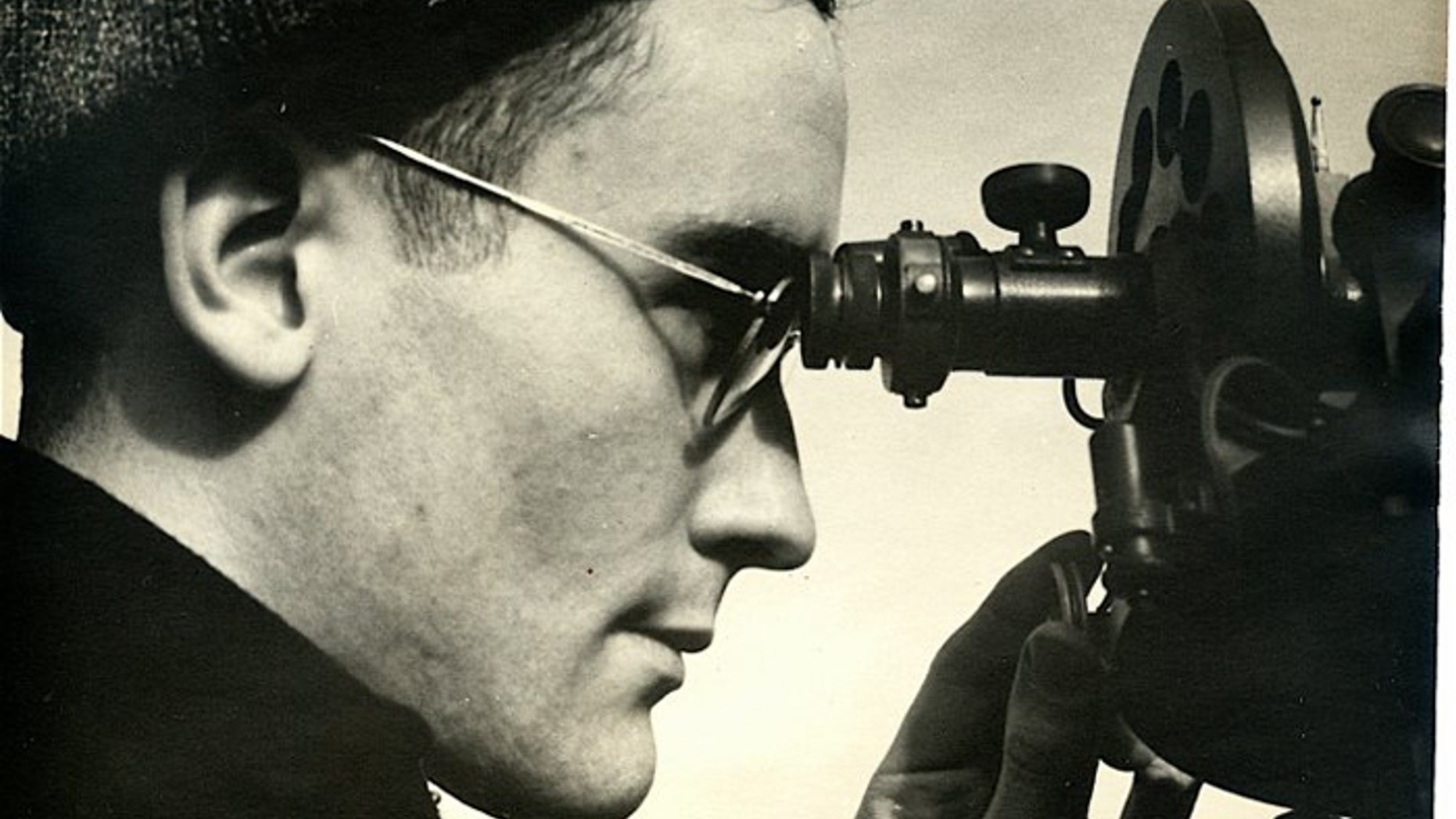 They were unsung heroes of World War II, but four civilian weathermen who helped the Allies plan bombing raids before the ship they were on was torpedoed by a German U-boat are finally going to get their due.
The men, among thousands of meteorologists who helped bombers navigate bad weather, were aboard the U.S. Weather Observation Station Ship USS Muskeget when it disappeared on Sept. 9, 1942. On Nov. 19, they will be posthumously awarded the Purple Heart at a ceremony in Washington, D.C., marking the first time weather service employees have been presented with such a distinction. The recognition shows that men who offered their expertise and ultimately gave their lives to serve their country have a rightful place among the nation's fallen war heroes.
"The last report on the weather was received from her 9 September 1942," said the Coast Guard's official notice, detailing the final dispatch from the Muskeget as it made its way to a weather station between Halifax and Iceland. The ship's relief, the USS Monomoy, couldn't make contact, and the military launched an all out, nine-day search in the North Atlantic area via air and sea.
"In accordance with regulations of the Navy Department, their deaths are presumed to have occurred on Sept. 10, 1943."
Enemy submarines were known to be active in the area, and after the war, German communications confirmed the ship's fate.
Along with the four weathermen, nine officers and 111 enlisted men onboard went to their deaths aboard the ship.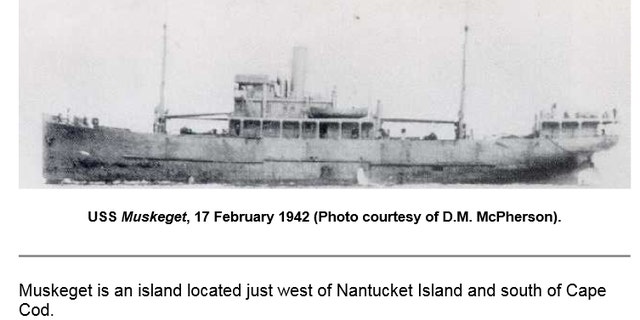 "In accordance with regulations of the Navy Department, their deaths are presumed to have occurred on Sept. 10, 1943," the Coast Guard said in its official announcement. "Regret for their loss and sympathy to their families has been expressed by the Weather Bureau."
The weathermen now being honored were: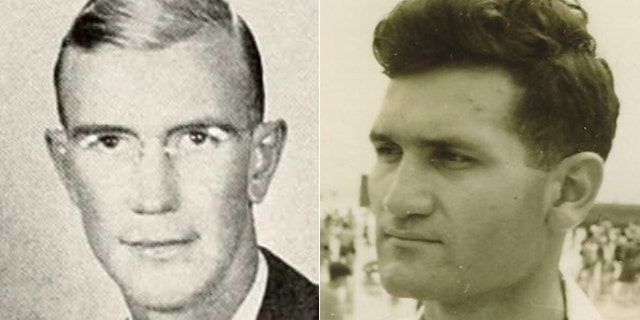 Luther Brady, from Atlanta, Ga., was just 28 years old when he died serving as an assistant observer at the latter station. He'd been on the job since Dec. 13, 1939, as minor observer, and later was transferred to Washington National Airport and Boston Airport.
 Lester Fodor, from Cleveland, Ohio, was 27 years old when he was killed at sea. His first position with the bureau in 1938 was in Cincinnati, Ohio, where he served as a junior observer until he was assigned to the Buffalo and Boston Airports where he worked as an observer.
 George Kubach, originally from Sandusky, Ohio, was just 24 when he was killed. He'd worked as an observer in Akron since Jan. 25, 1939, and was later assigned to the Syracuse and Boston Airports where he worked as an assistant observer until he died.
 Edwin Weber, born in New York, N.Y., also was 24 when he disappeared at sea. He'd only started working for the Weather Bureau on Jan. 3, 1942, and was based at the Boston Airport as a junior observer during that time. Before joining the bureau, he worked as an airway observer in Boston between March 3, 1941 and Jan. 2, 1942.
The Army Air Force was heavily dependent on intelligence regarding the atmospheric terrain where its planes operated during World War II. Accurate forecasts could determine whether a bombing target would be obscured by clouds or fog, or whether conditions were favorable enough for aircraft to fly, according to the Army Air Corps WWII Living History group. Weather forecasting detachments were stationed at nearly every major Allied airbase, and weathermen with the Office of Strategic Services even performed weather information-gathering missions behind enemy lines.
The Army Air Force trained approximately 6,200 weather officers during the war, including many members of the Women's Army Corps, who were trained as weather observers.
Originally constructed in 1923 as a freighter Cornish for Eastern Steamship Lines of Boston, the ship was acquired by the U.S. Navy on Jan. 2, 1942, converted at a cost of $250,000, and then transferred soon after to the U.S. Coast Guard six months later. Under the Coast Guard's direction, the crew was assigned to patrol Weather Station No. 2, first from July 6 to 27, and then again on August 24.
The awarding of Purple Hearts will take place at the Naval Heritage Center auditorium at the U.S. Navy Memorial.