Washington child rape suspect reportedly bolts to United Arab Emirates before trial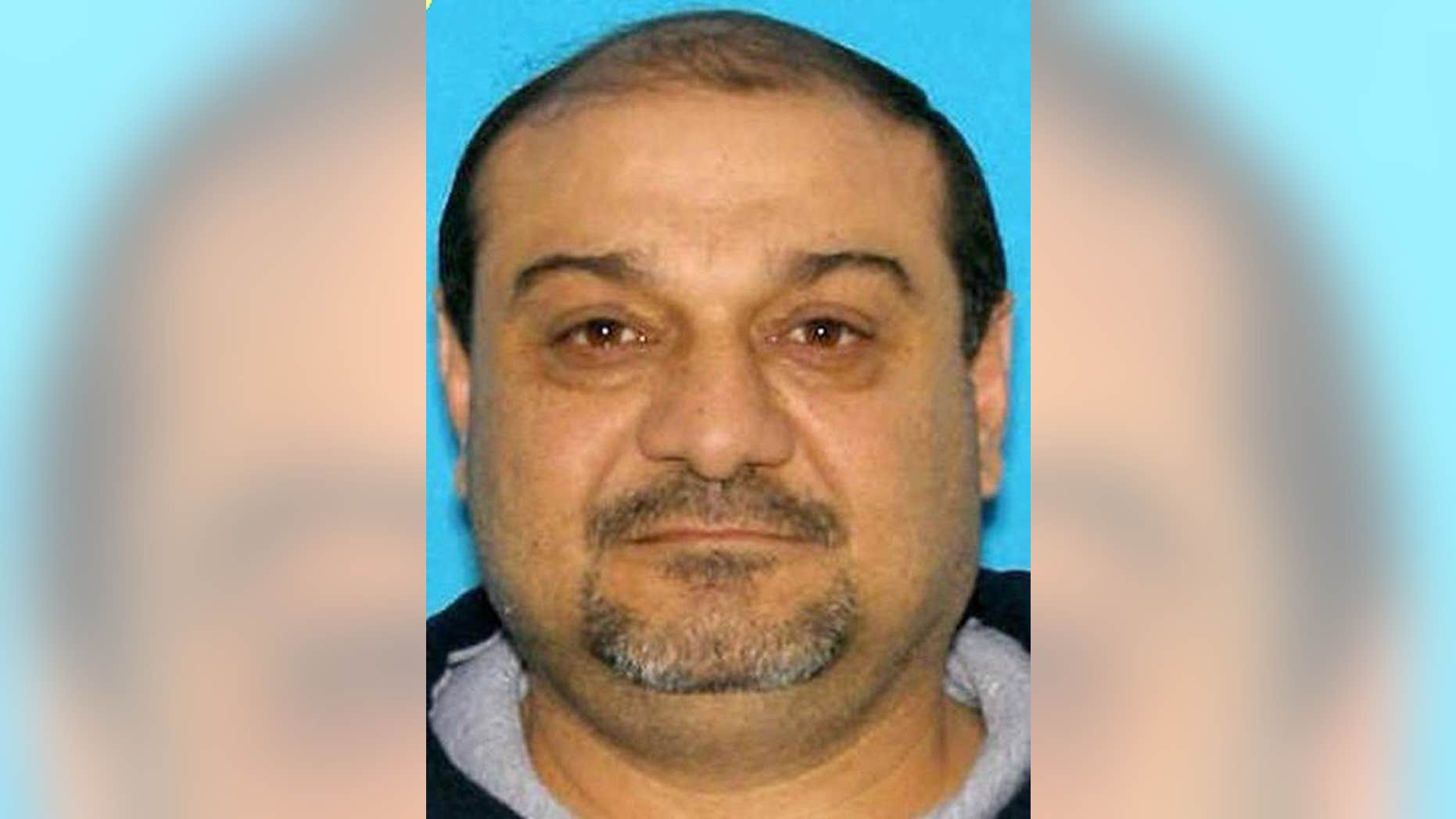 Two days before a man in Washington state was set to stand trial on charges of raping and molesting a grade-school girl, he reportedly jumped on a flight to the United Arab Emirates, in a move that outraged the girl's family.
Officials weren't alerted to the fact that 49-year-old Khalid Fathey had left the country before court proceedings got underway in Kennewick on Monday, the Tri-City Herald reported. The judge waited for more than an hour before releasing jurors and ordering an arrest warrant for Fathey, the Herald added.
U.S. Marshals learned later the suspect had boarded a flight from Seattle to Dubai last Saturday, Deputy Prosecutor Anita Petra said.
"The victim's family was very upset by the news," she told the newspaper. "They wanted justice in this case and for this case to be over." Fathey previously denied the charges against him.
His own attorney, Kevin Holt, said even he thought his client would show up to court. He told reporters Fathey was originally from northern Iraq and worked with the U.S. government after the 2003 invasion.
It was unclear whether Fathey had a one-way or round-trip ticket.
The girl told her mother Fathey kissed her and touched her inappropriately several times, prosecutors said. The mother had first discovered Fathey and the girl together in late-2014 -- and the suspect appeared "nervous" when it happened, according to court documents.
Prosecutors also claimed Fathey "told (the girl) never to tell or she was going to get in trouble."
After consulting a religious leader, the suspect admitted to the girl's parents that he touched her, but did not elaborate, court papers also showed.
Fathey faced charges including child rape and child molestation. Earlier, he claimed the family made up the accusations.
Kennewick is a three-hour drive southeast of Seattle.