Utah man proposes to girlfriend while being arrested, report says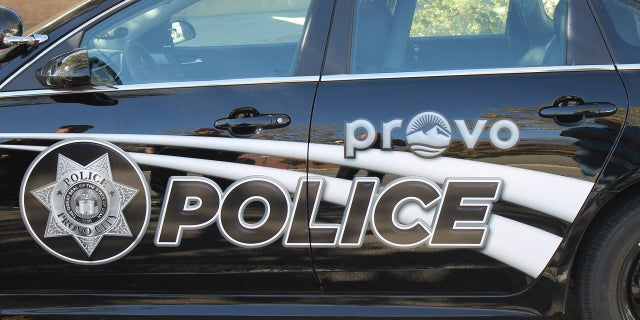 A Utah man proposed to his girlfriend when the two were in the backseat of a police car a day before Valentine's Day, authorites said.
The romance unfoled after a routine traffic stop.
Officer Courtney Manwarin, from Provo, learned that the man had a warrant out for his arrrest, KSL.com reported. The man was placed in the back of the car.
That's when things took a bizarre twist, all in the spirit of the romantic holiday.
The man asked Manwarin if he could speak with his partner while sitting in the back of the cruiser, and in lieu of getting one on knee, asked the woman for her hand in marriage.
"They both cried and she said yes," authorities said, adding that they will not name the couple because they want "them to move past yesterday's arrest and have long and happy lives."
The police department even equated the love affair to the theme of the famous opera play "Carmen," in which "love is a gypsy child who knows no law."
Manwarin was commended on how she handled the law enforcement situation while at the same time "treating people with dignity."