US consumer borrowing up solid $10.9 billion in September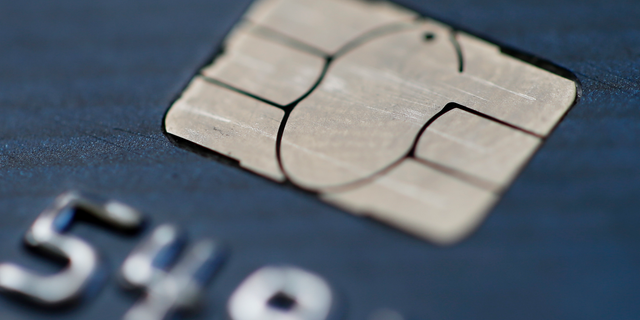 WASHINGTON – Americans increased their borrowing by a solid amount in September. But the gain was less than half the big August surge as borrowing in the category that includes credit cards fell.
Consumer borrowing rose by a seasonally adjusted $10.9 billion following a jump of $22.9 billion in August, the Federal Reserve reported Wednesday. The August gain had been the strongest increase in nine months.
The September advance was below economists' expectations for a $16.5 billion gain. The category that covers auto loans and student loans rose a solid $11.2 billion. The category for credit cards fell by $311.6 million after having risen $4.6 billion in August.
Consumer borrowing is closely tracked for signs of consumers' willingness to take on more debt to finance their purchases.
Consumer spending accounts for 70 percent of economic activity and has been especially important in driving growth in recent months. The economy, as measured by the gross domestic product, grew at an annual rate of 3.5 percent in the July-September quarter, helped by the biggest burst in consumer spending in nearly four years. That GDP gain followed an even faster 4.2 percent growth rate in the second quarter of this year.
With unemployment down to 3.7 percent, the lowest level in nearly five decades, and consumer confidence high, analysts believe consumer spending will continue to provide a strong underpinning for growth.
The September rise in borrowing, which was a 3.3 percent increase at an annual rate, pushed consumer credit to a fresh record of $3.95 trillion.
The Fed's consumer borrowing report does not cover home mortgages or other types of debt secured by real estate such as home equity loans.