US attorney in St. Louis to discuss federal investigation of Homer G. Phillips Hospital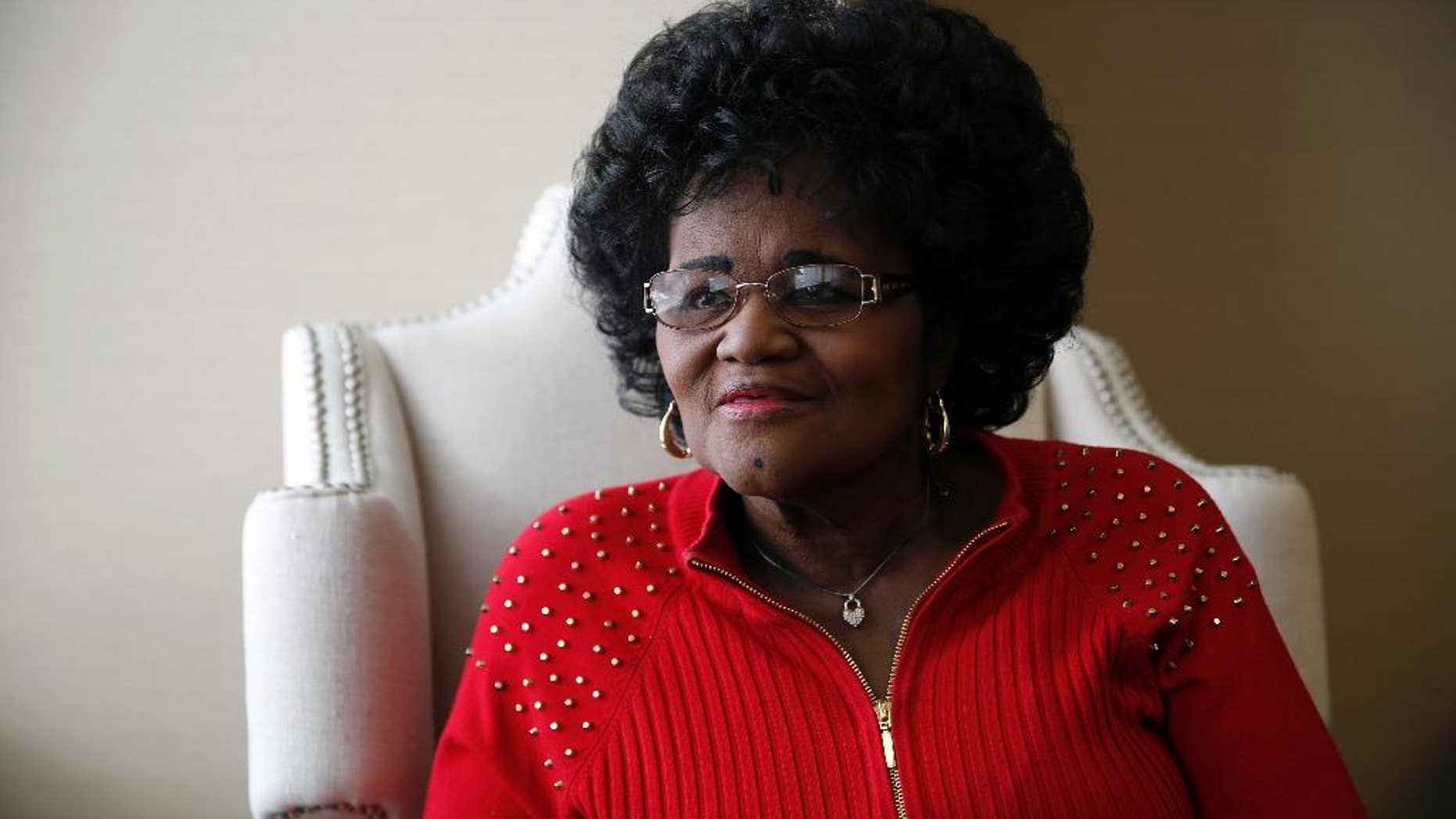 ST. LOUIS – The U.S. attorney in St. Louis plans an announcement Friday concerning the federal investigation into allegations of baby thefts at the old Homer G. Phillips Hospital in the city.
U.S. Attorney Richard Callahan plans to meet with the media at 3 p.m., but offered no details.
Callahan's office began an investigation earlier this year after Zella Jackson Price reunited with the daughter born to her in 1965. Price said she gave birth at Homer G. Phillips, a predominantly black hospital, but was told by a nurse that the baby died.
In fact, the baby, Diane Gilmore, was alive and living in Oregon. Her children tracked down Price as the birth mother.
Price's story led to scores of other women seeking medical records to confirm if their babies really died.