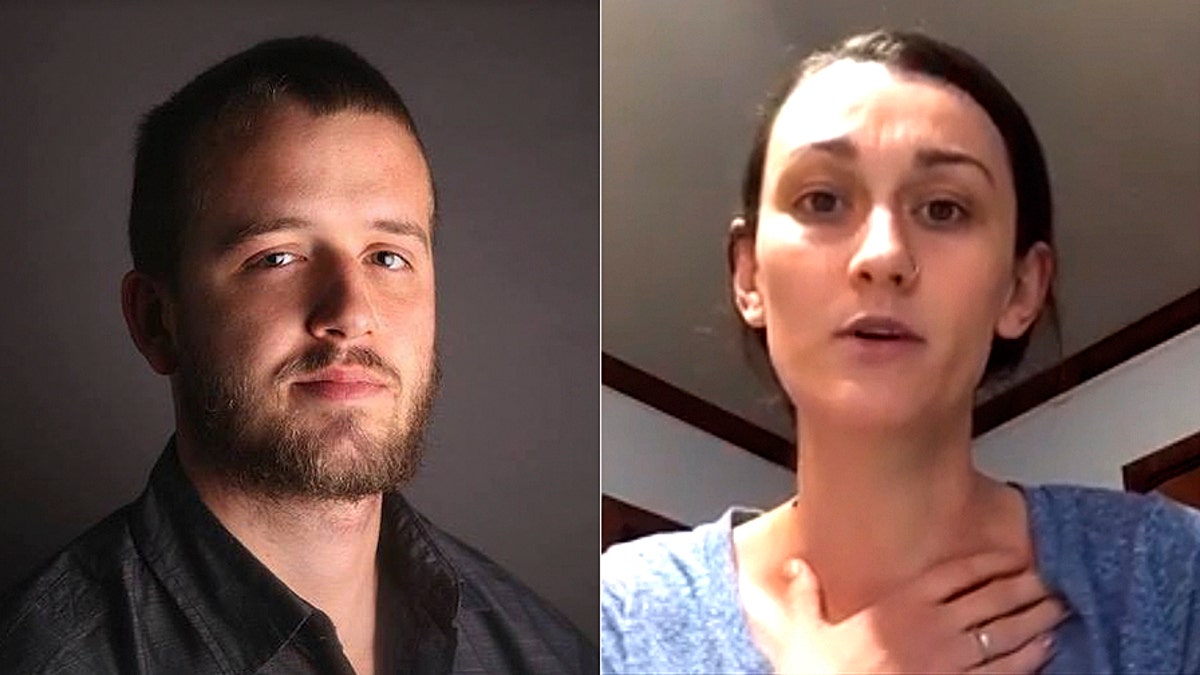 An unarmed Texas man who was shot and killed by an Arizona police officer in a controversial, widely seen videotaped slaying was the victim of "an execution," the man's wife said this week, adding she felt "betrayed" by jurors who acquitted the cop of murder.
Laney Sweet said her husband, Daniel Shaver, 26, of Granbury, was executed in 2016 as he begged for his life. Arizona police in the Phoenix-area suburb of Mesa fired Officer Philip Mitchell Brailsford, 27, after the shooting.
"I've been fighting for two years and screaming. Finally, now, it took people watching my husband die a very horrible, inhumane death for people to care," Sweet told CBS News on Tuesday.
FORMER ARIZONA COP ACQUITTED IN SHOOTING WAS A FAILED ACTOR, REPORT SAYS
Video of the incident showed officers ordered Shaver to exit his hotel room, lay face-down in a hallway and refrain from making sudden movements -- or risk being shot.
Shaver, sobbing as he begged police not to kill him, was ordered to crawl toward the officers. As he inched forward, Shaver reached toward the waistband of his shorts. Brailsford said he fired his rifle because he believed Shaver was grabbing a handgun in his waistband. Later, however, investigators found Shaver was unarmed. Two pellet rifles related to his pest-control job were later found in his hotel room.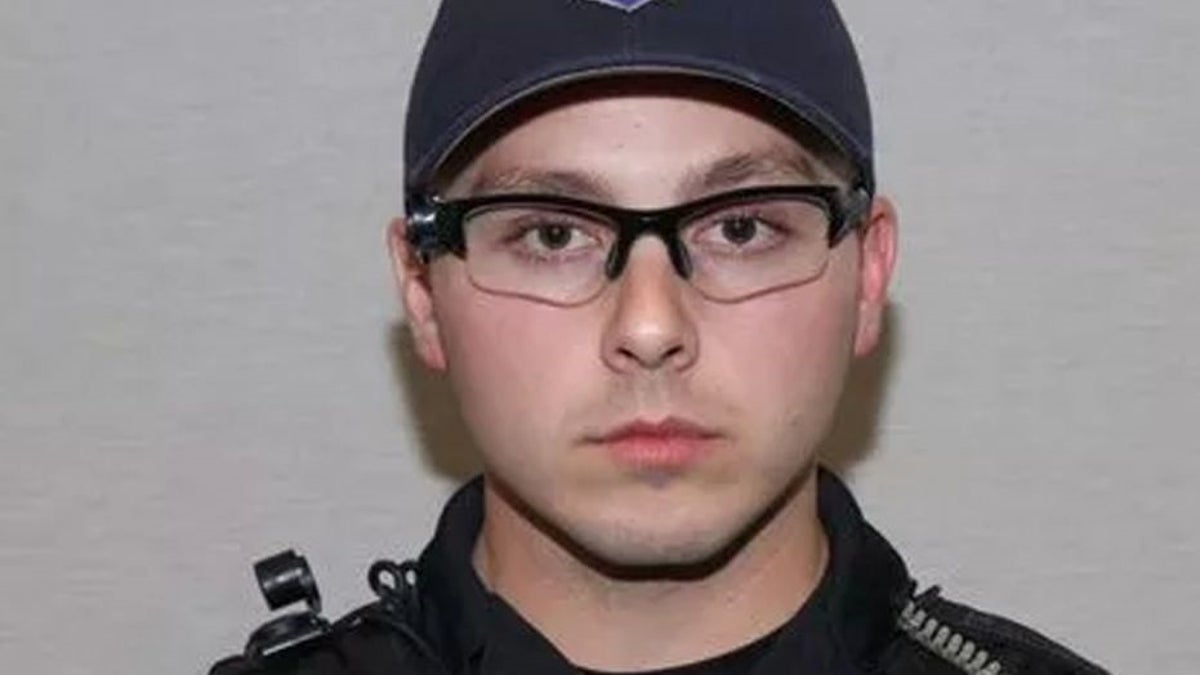 "It was an execution," Sweet said. "You had a man begging for his life, and he was shot five times for what? For his elbow coming up too high? For being confused? For being compliant? Why did he deserve to die? He didn't."
Video of the shooting was released to the public Thursday after Brailsford was found not guilty by jurors.
"I just don't understand how anybody could watch that video and then say 'not guilty,' that this is justified," Sweet said. "That Daniel deserved this and that Philip Brailsford doesn't deserve to be held accountable for his actions."
EX-ARIZONA POLICE OFFICER ACQUITTED IN FATAL HOTEL SHOOTING
Sweet told CBS News she believed the reason Brailsford shot her husband was because of how he was trained.
"I think this goes back to the Mesa Police Department's training, that this is really how they're trained," Sweet said.
Sweet said the incident has affected her family. The couple has two young daughters, including an 8-year-old who Sweet said now needs psychiatric help.
"She tried choking herself while she was at school [Monday], and told her friend that she wanted to die," Sweet said. "So I spent all last evening with her in the hospital getting her psychiatric help."
Sweet said her daughter told her she did it to "be with her dad."
Sweet and Shaver's parents have filed separate wrongful-death lawsuits against the city of Mesa. The widow has also asked the U.S. Department of Justice to investigate the shooting.
The Associated Press contributed to this report.