Two victims identified from Minnesota shooting after celebration of life
Larry Jiles Jr., 34, and Troy Kennedy, 37, identified as homicide victims
The two people killed following a celebration of life Saturday evening in Minnesota have been identified.
Larry Jiles Jr., 34, of Hugo, Minnesota, and Troy Kennedy, 37, of St. Paul, Minnesota, were identified as the two victims by the St. Paul Police Department Monday.
Jiles was known as "Chef Hot Hands," according to a GoFundMe found by FOX 9.
"I only met chef Larry once back in 2021 but he stands out as one of the people that inspired me to pursue culinary arts as a career. I could tell he put an immense love and passion into his work and it showed in his delicious food. May he rest in peace," one supporter wrote.
FIVE SHOT, 2 DEAD AFTER CELEBRATION OF LIFE EVENT IN MINNESOTA: POLICE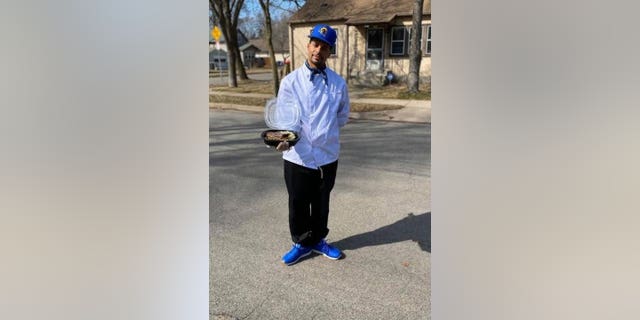 Three other people were injured in the shooting. Over the weekend, police said one man was in critical condition at a hospital, one woman is in stable condition at a hospital and another woman was being treated for non-life-threatening injuries at a hospital.
Officers were called out around 5:15 p.m. in the 500 block of Dale Street North in St. Paul for a report of a person shot. When they arrived, they found a "chaotic scene."
FUGITIVE CONVICTED MURDERER WHO SKIPPED END OF TRIAL FOUND DEAD IN MINNESOTA AFTER MANHUNT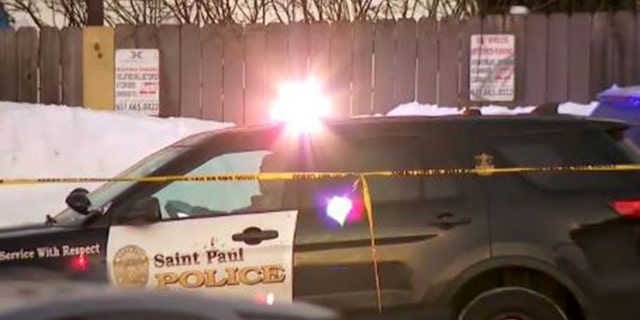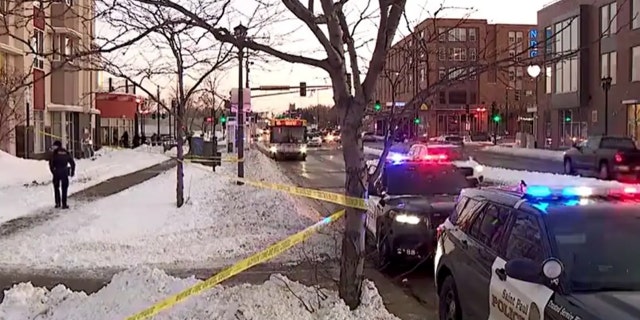 CLICK HERE TO GET THE FOX NEWS APP
The parking lot the shooting happened belongs to Kings Crossing, an apartment building for low-income senior citizens.
Police say at the conclusion of the celebration of life, an altercation occurred and shots were fired in the lot.
A motive, in this case, has not been determined, although investigators do not believe it was a random shooting. No arrests have been made.