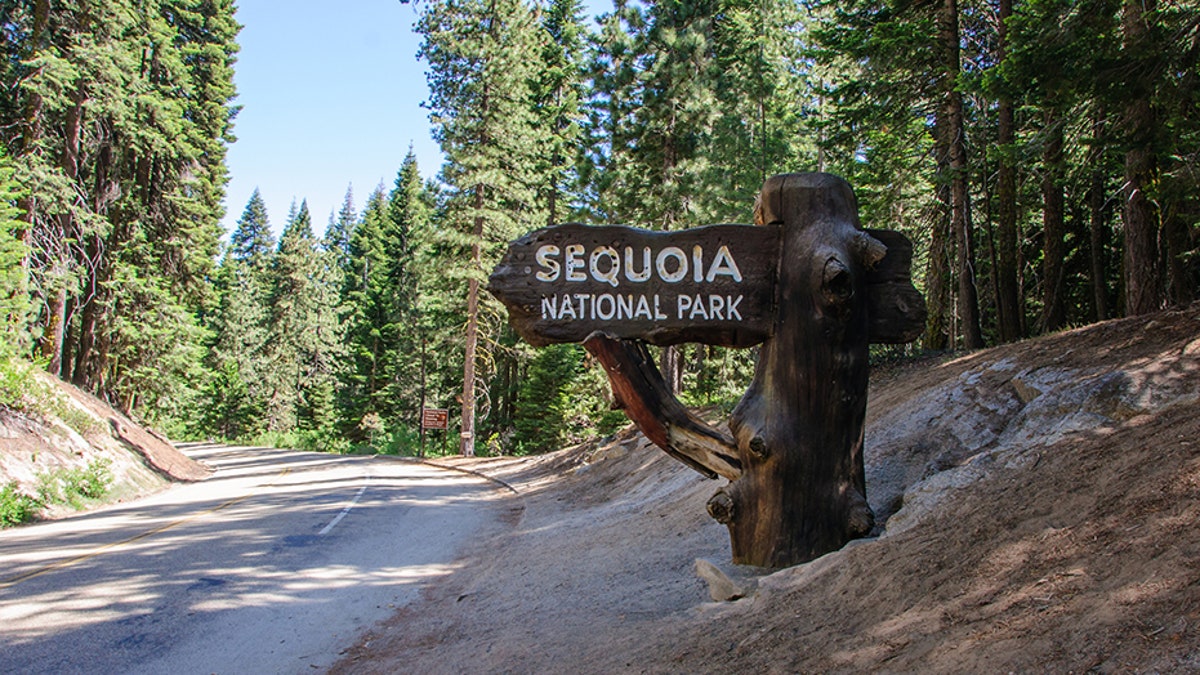 Two hikers have been found dead in Sequoia National Park in less than two weeks.
Eric Juliani, 29, of New Jersey, and Anton Dokov, 29, of California, were found dead in the park on May 5 and May 13, respectively, the Visalia Times Delta reported Tuesday.
MISSING NAVY SAILOR FOUND DEAD A WEEK AFTER DISAPPEARING DURING HIKE
Two hikers discovered a body as they hiked down Mount Whitney on May 5, according to the news outlet. They told park officials they came across two ice axes and an apparent blood trail leading to the body, which was reportedly 1,500 to 2,000 feet below the ice axes.
Juliani's friends called the national park that day to report he hadn't returned from a solo summit trip. Rangers recovered his body the following day.
HIKER, 24, PLUNGES TO HIS DEATH FROM DANGEROUS HAWAII TRAIL
On May 13, it was reported that a hiker had fallen from the Watchtower section of Lakes Trail. The Visalia Times Delta reported Dokov had slipped on ice during his trek and slid off the cliff.
Dokov's body wasn't recovered until Tuesday due to dangerous ice conditions in the area.
Park officials warn that despite Sequoia experiencing warmer weather, "conditions at higher elevations are still very cold with snow and ice."
SEVEN-YEAR-OLD GIRL HIKES MOUNT KILIMANJARO IN HONOR OF LATE DAD, BREAKS RECORD
"Even the most experienced hikers with the best fear can encounter challenges in these conditions," park ranger Chris Trotter said.
An obituary for Juliani states the 29-year-old "will always be remembered for his sense of humor, kind heart, and love of family." His family added Juliani "was passionate about sports, the outdoors, and good food. Eric's personality had a strong impact on those around him and he will be sadly missed by his family and friends."