Trial begins for Yoga instructor accused of killing her twin sister in 'hair pulling plunge' over Hawaii cliff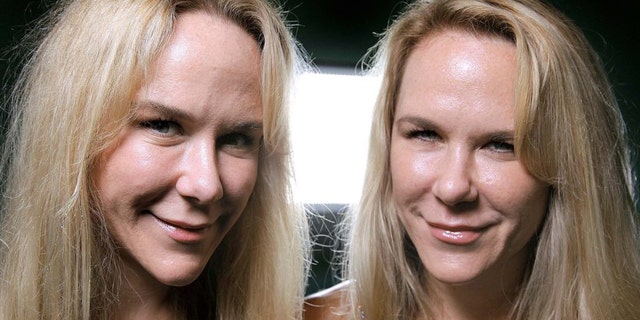 NEWYou can now listen to Fox News articles!
A murder trial began Monday for a woman who has been accused of deliberately driving off a cliff in Hawaii and killing her twin sister in 2016 after a hair-pulling brawl.
Alexandria Duval, 39, was charged with second-degree murder in the death of her sister, Anastasia Duval, who was 37 at the time of her death on May 29, 2016.
Alexandria was driving an SUV at the time of the incident while Anastasia was in the passenger seat. Maui resident Chad Smith testified that he witnessed the women passing him on the highway in a heated discussion.
WOMAN WANTS CHARGED OF KILLING TWIN IN CLIFF CRASH DISMISSED
Other witnesses told police they saw the twin sisters arguing and screaming at one another and the passenger was "pulling at the driver's hair and the steering wheel," In Touch Weekly reported. Blonde hair was found on Anastasia's hands following the crash, ABC News reported.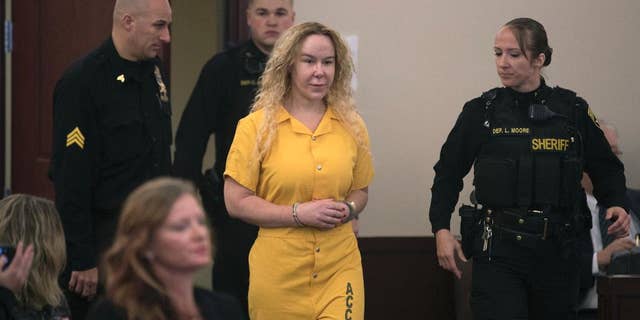 The witnesses then said they saw the vehicle "accelerate forward and then take a sharp left" onto a rock wall and over a cliff, plunging 200 feet down an embankment.
Court documents stated the vehicle's air-bag control module showed that the driver did not attempt to brake before accelerating, making a hard left and hitting the wall.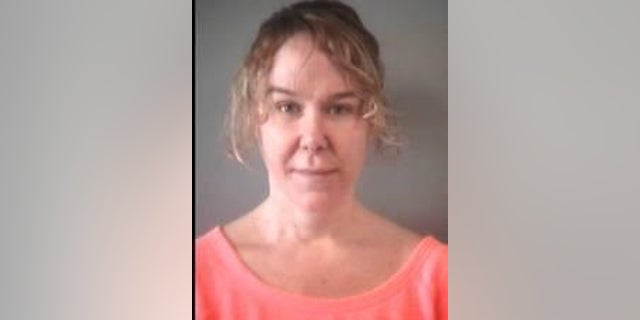 Alexandria survived the crash but her twin sister died from "major head trauma," ABC News reported.
Duval initially appeared in court for her sister's death but a judge ordered her released after finding no probable cause for a murder charge. She traveled to upstate New York and was arrested again months later in Albany after a grand jury indicted her. She opted to have a judge instead of a jury decide the case. The judge was expected to reach a verdict this week.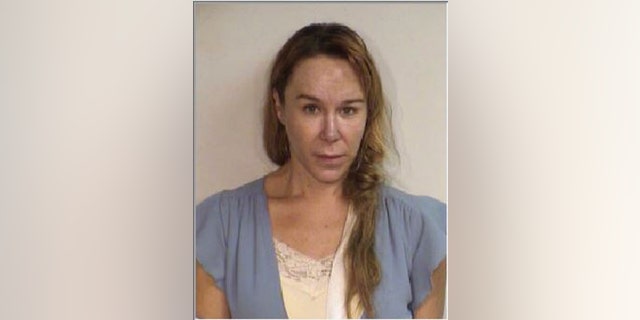 HAWAII 'BUTTON-PUSHER' REFUSES TO WORK WITH INVESTIGATORS AFTER FALSE MISSILE THREAT ALERT, OFFICIAL SAYS
The twin sisters operated a popular yoga studio in Palm Beach, Fla. and were reportedly asked to be in a reality show, Maui News reported. The twin sisters fled Florida after the reality TV show plan evaporated and found themselves $300,000 in debt.
The sisters moved to Utah and opened another yoga studio, changed their names and got in trouble with the law, including drunk driving. The sisters then left Utah for Hawaii in 2015 "on a religious quest" but got into trouble with the law there as well. The sisters were arrested for "disorderly conduct and terroristic threatening" in Hawaii, In Touch Weekly reported. The sisters did not open a yoga studio in Maui.
Federico Bailey, Anastasia's boyfriend, said the sisters got into a fight before the crash due to a camping trip.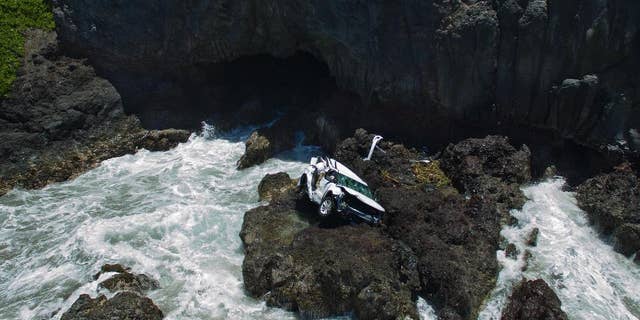 "Her behavior was odd," Bailey said of Anastasia. "The day before I could tell something was seriously bothering her because her hand was shaking nervously and normally she is very confident and never shakes. . . . When I tried asking her what was wrong, she blew up on me and made me feel stupid for asking her what was wrong."
If Duval was convicted of second-degree murder, she could face life in prison.
The Associated Press contributed to this report.