Tiger Woods will enter DUI diversion program after Florida arrest
PALM BEACH GARDENS – Famous golfer Tiger Woods on Wednesday agreed to plead not guilty to DUI charges and said he would enter a one-year, first-time offender program.
If he completes the program successfully, his criminal record will be expunged, said State Attorney Pamela Ford.
Woods was not required to attend Wednesday's arraignment at the Palm Beach County Courthouse and he did not.
The case stemmed from an early-morning incident on Memorial Day Weekend. Palm Beach County Sheriff's deputies pulled up on Woods' parked car, which was on the side of the road. Inside, the golfer was sleeping.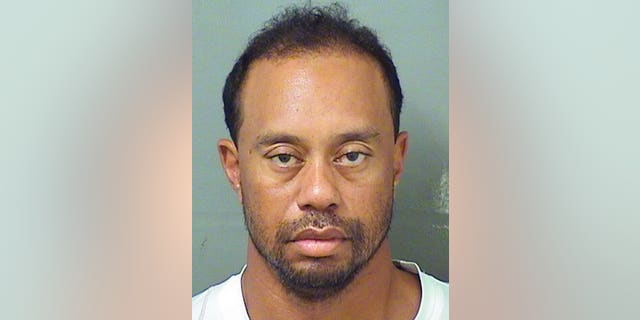 TIGER WOODS GETTING 'PROFESSIONAL HELP'
When deputies gave him the roadside test, Woods was clearly off-balance, slow, slurring and appearing under the influence of something.
Woods told the arresting deputies he had taken Vicodin and Xanax, explaining it was for his back pain, due to a back surgery earlier this year, as well as his trouble sleeping. He said he had not been drinking.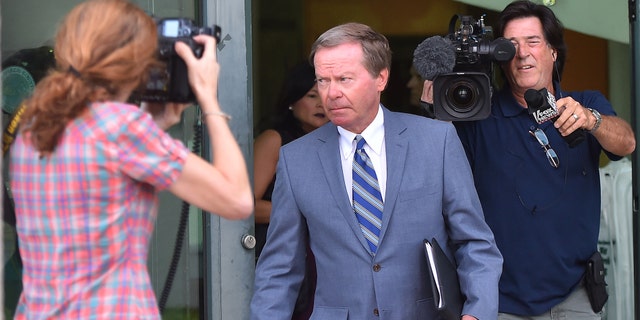 At the jail, Woods twice took a breathalyzer test, which the deputy had a very hard time administering because Woods was so out of it and practically falling asleep. Both times, the breathalyzer registered 0.0 for alcohol.
TIGER WOODS: I CHECKED OUT OF 'PRIVATE INTENSIVE PROGRAM' FOLLOWING DUI ARREST
Under the DUI program, Woods must attend a DUI school, perform community service, undergo random drug testing and agree to have an interlock device installed on his cars.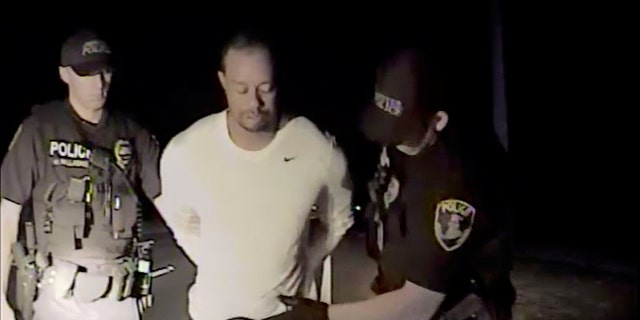 In the past 10 days, Woods has tweeted out two pictures, one showing him in the Bahamas after free-diving for lobster and looking quite fit. The other photo was at Hard Rock Stadium, where the El Classico soccer match was played. In the photo are Woods, his children, their friends and superstar Lionel Messi. Everyone is smiling.
Woods attorney, Douglas Duncan, declined to make a statement on Wednesday.
Woods tweeted on July 3 that he had completed an out-of-state private intensive program and was getting profession medical help to manage his medications.