This Day in History: June 10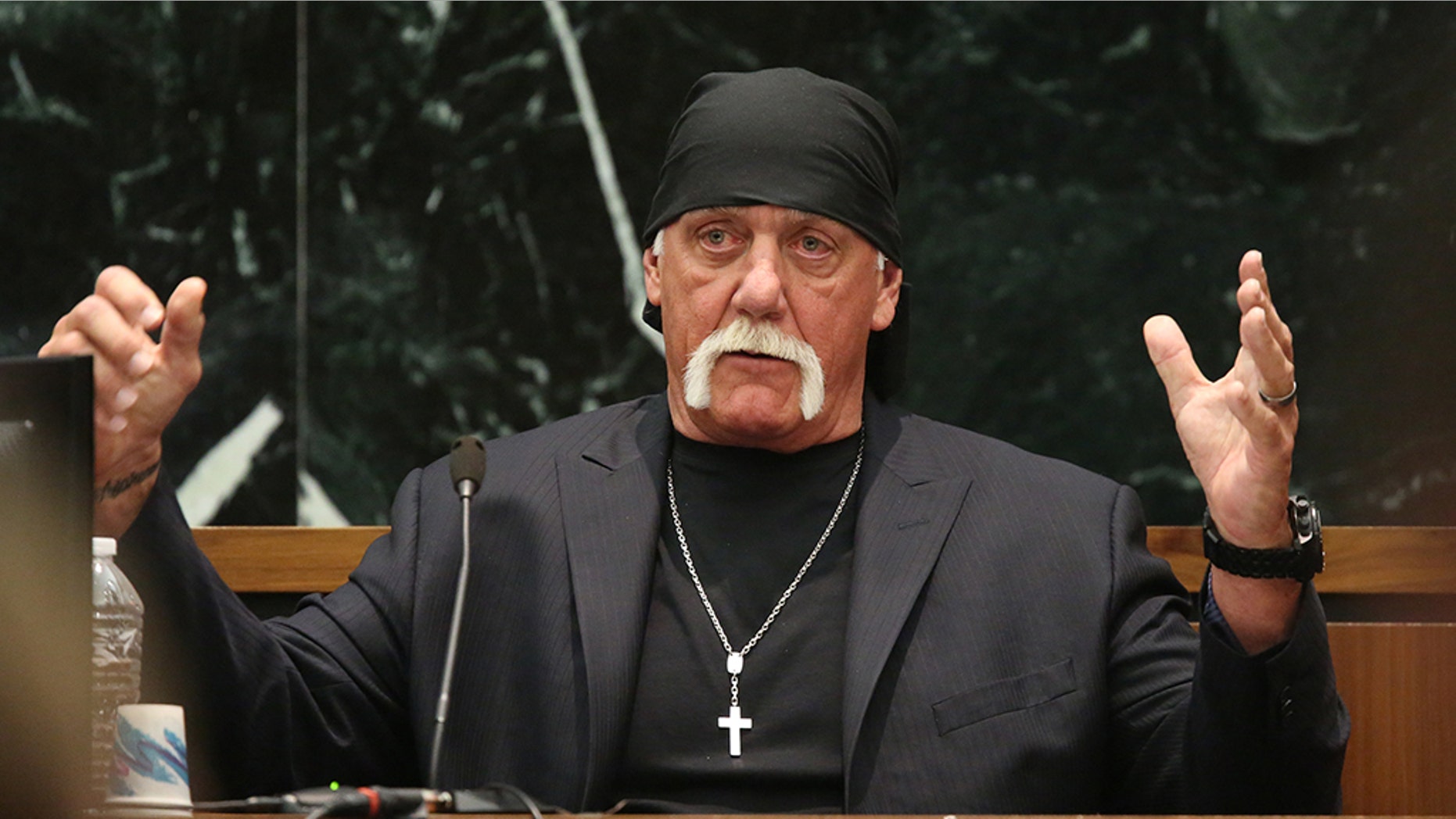 On this day, June 7 …
 2016: Gawker files for bankruptcy after losing an invasion-of-privacy lawsuit brought by pro wrestling legend Hulk Hogan.
Also on this day:
1692: The first execution resulting from the Salem witch trials in Massachusetts takes place as Bridget Bishop is hanged.
1935: Alcoholics Anonymous is founded in Akron, Ohio, by Dr. Robert Holbrook Smith and William Griffith Wilson.
1967: Six days of war in the Mideast involving Israel, Syria, Egypt, Jordan and Iraq end as Israel and Syria accepts a United Nations-mediated cease-fire.
1971: President Richard M. Nixon lifts a two-decades-old trade embargo on China.
1977:  James Earl Ray, the convicted assassin of Martin Luther King Jr., escapes from Brushy Mountain State Prison in Tennessee with six others; he would be recaptured June 13.
1991: 11-year-old Jaycee Dugard of South Lake Tahoe, Calif., is abducted by Phillip and Nancy Garrido; Jaycee would be held by the couple for 18 years before she was found by authorities.
2009: Donald Trump fires Miss California USA Carrie Prejean, who'd sparked controversy when she said gays shouldn't be allowed to marry, citing contract violations.
2014: House Majority Leader Eric Cantor is defeated by Dave Brat, a little-known economics professor, in Virginia's Republican primary.