Third state indicts ex-neurologist on sexual assault charges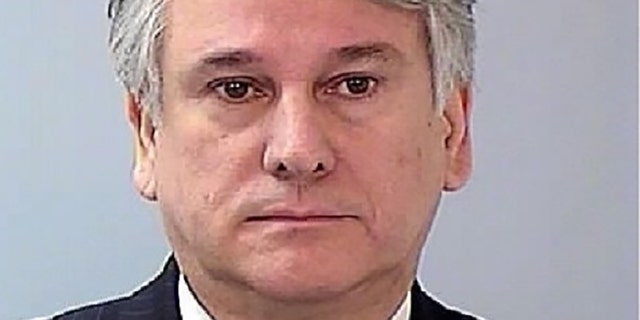 A former neurologist has been indicted on 15 counts of sexual assault charges that accuse him of abusing seven female patients in New Jersey.
The Mercer County Prosecutor's Office charged Ricardo Cruciani, 63, with eight counts of second-degree sexual assault and seven counts of fourth-degree criminal sexual contact for assaulting women over a two-year span while he was a chief neuroscientist at a health facility in Hopewell Township, NJ.com reported.
Cruciani previously faced charges in New York and Pennsylvania. All told, at least 17 women across the three states have accused Cruciani of sexual misconduct dating back at least a dozen years.
In late 2017, Cruciani plead guilty to groping women at a Philadelphia clinic, the report said.
Some of the women involved in the New Jersey case were also involved in the New York and Pennsylvania cases, the Mercer County Prosecutor's Office said.
The statement said Capital Health's Institute of Neurosciences, in Hopewell, found no evidence of complaints of sexual misconduct against Cruciani, and was "committed to investigating all complaints brought forth by patients or our staff."
"We are deeply disturbed by these allegations and began investigating them as soon as we became aware of them through media reports," a Capital Health spokesperson said in an email to NJ.com.
Women who alleged being sexually abused by Cruciani said they felt they had no alternative but to continue seeing the Ivy League-trained neurologist, who specializes in rare, complicated syndromes that produce debilitating pain.
Trapped in bodies that didn't work, the women said, they viewed Cruciani as their only hope of getting better -- and alleged that he knew it, and took advantage of their desperation.
NJ.com could not immediately reach Cruciani's lawyer for comment.
The Associated Press contributed to this report.