The Latest: Schools closing in Florida as Gordon approaches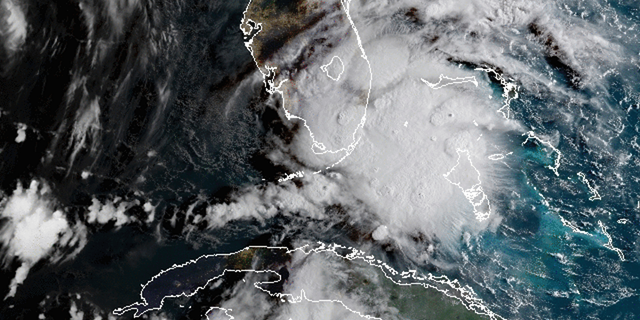 MIAMI BEACH, Fla. – The Latest on Tropical Storm Gordon (all times local):
8:40 a.m.
A number of schools near Pensacola in northwest Florida have called off classes as Tropical Storm Gordon spins through the Gulf of Mexico.
Officials along Pensacola Beach say the waves are picking up Tuesday morning and lifeguards are warning beachgoers of the danger.
Pensacola Water Safety Capt. Jake Wilson tells WEAR-TV the strong east wind is bringing a lateral current "where it's just going to push you down the beach."
Wilson says beachgoers shouldn't get into the Gulf of Mexico when red flags are flying along the beaches.
A hurricane warning is in effect for the mouth of the Pearl River in Mississippi to the Alabama-Florida border. The National Hurricane Center is predicting a "life-threatening" storm surge along parts of the central Gulf Coast.
___
2:40 a.m.
Tropical Storm Gordon is expected to strengthen into a hurricane late Tuesday when it hits the central U.S. Gulf Coast, including coastal Mississippi. From there, it is forecast to move inland over the lower Mississippi Valley on Wednesday.
Gordon formed into a tropical storm near the Florida Keys early Monday as it lashed the southern part of the state with heavy rains and high winds.
The storm was centered 280 miles (450 kilometers) east-southeast of the mouth of the Mississippi River, forecasters said early Tuesday morning. Maximum sustained winds were clocked at 65 mph (100 kph).
A hurricane warning was put into effect for the area stretching from the mouth of the Pearl River in Mississippi to the Alabama-Florida border.