The Latest: Pence visits Focus on Family amid change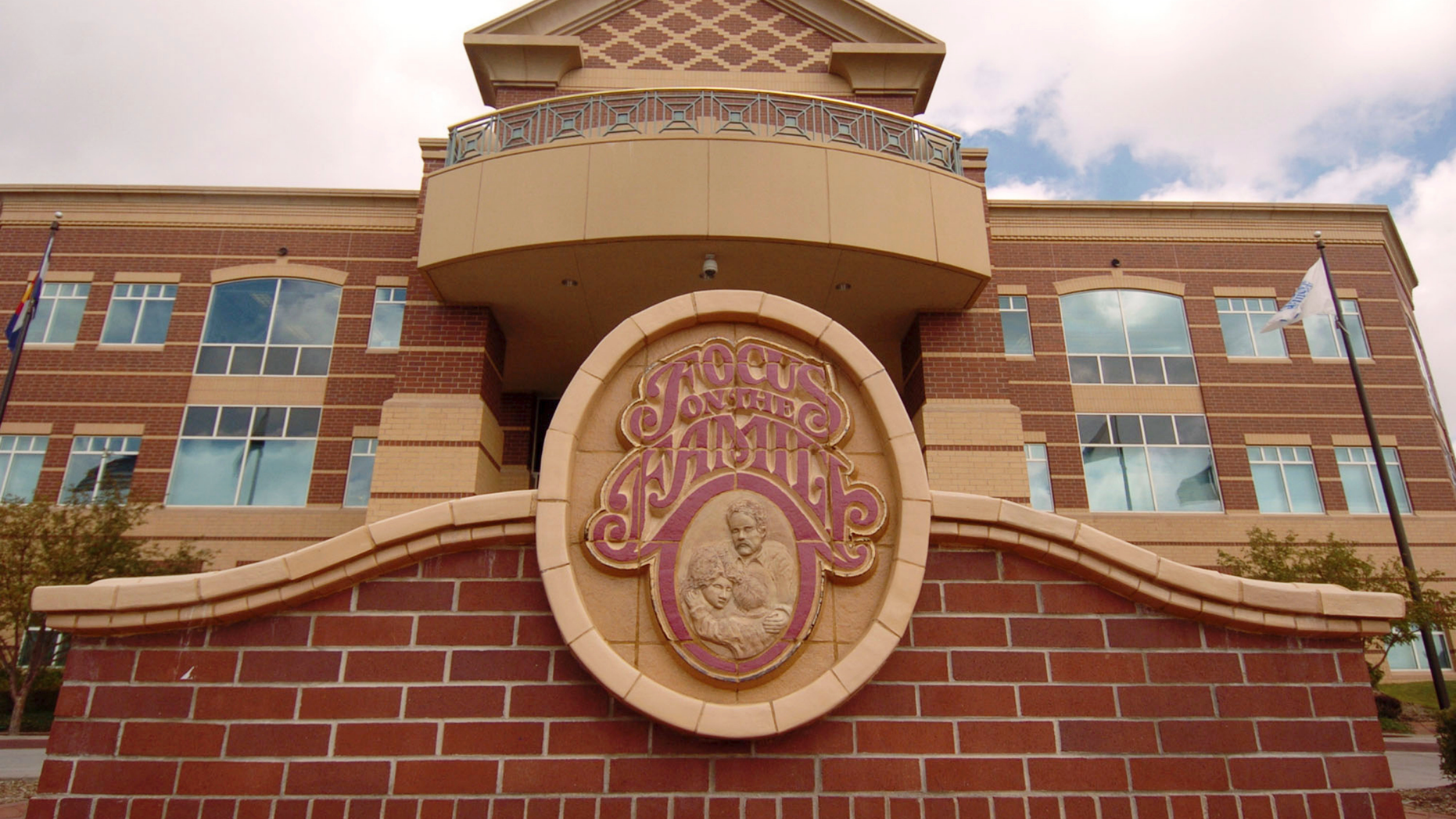 COLORADO SPRINGS, Colo. – The Latest on Vice President Mike Pence's visit to Focus on the Family, an evangelical Christian ministry in Colorado (all times local):
12:39 p.m.
Vice President Mike Pence urged religious conservatives to get active in the health care debate.
Pence spoke at Focus on the Family in Colorado to mark the ministry's 40th anniversary.
Pence told about 1,650 people gathered that "the time is now" to push for a health care overhaul. Pence urged religious conservatives to engage in debate, especially because the bill announced in the Senate includes strong anti-abortion provisions.
Focus on the Family is less active politically than it was a decade ago. Pence urged Focus not to shy away from "advocating in the public square."
Pence also told the group that President Donald Trump is an "unwavering ally" of abortion opponents.
___
10:49 a.m.
A Christian ministry celebrating its anniversary Friday with a visit from Vice President Mike Pence began with a scary admonition.
Focus on the Family leader Jim Daly told about 1,650 people awaiting Pence that "the enemy of our soul is here to destroy us."
Daly was talking about Satan — not the vice president. The crowd chuckled nervously before Daly explained who he was talking about.
Focus on the Family is a Christian outreach ministry that provides parental and marital counseling.
The group was a prominent voice of religious conservatism for more than three decades, though leaders say they are focused more on personal outreach these days and not political activism.
Pence had not arrived at the anniversary celebration when Daly opened the event.
___
1:59 a.m.
Vice President Mike Pence's planned visit to Focus on the Family comes at a time of change for the religious right during the age of President Donald Trump.
Pence will visit Colorado Friday for the 40th anniversary of the group that was once well-known for its involvement in politics.
But under new leadership, it has dialed that back in an effort by younger evangelicals to withdraw from partisan culture wars.
At the same time, many older evangelicals have stayed the course, helping Trump become president and the religious right gain political power.
Focus is pleased with the outcome but isn't counting on conservatives staying in power.