Texas teen says he was suspended after telling teacher he mistakenly brought beer to school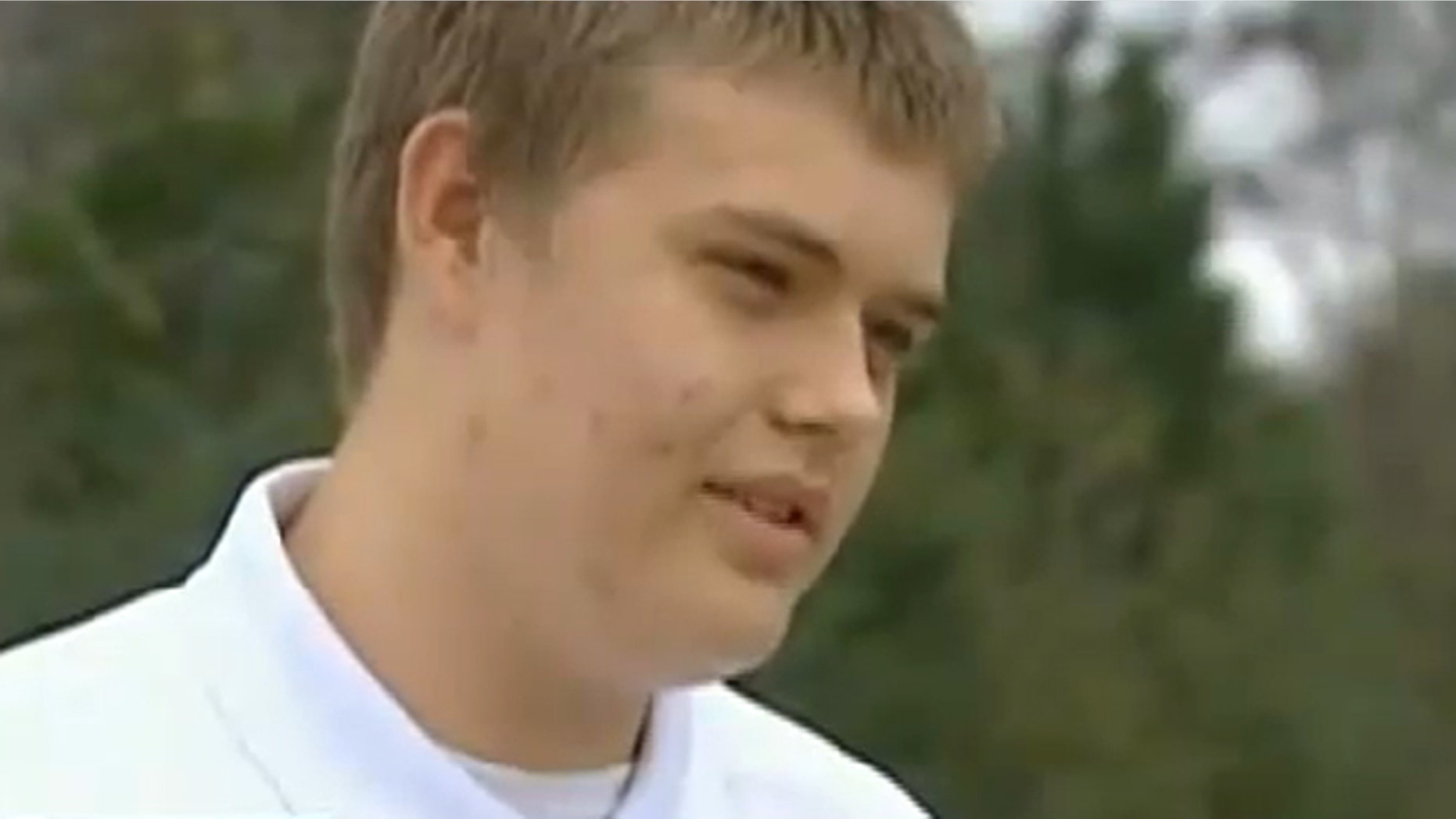 A Texas high school is standing by its decision to suspend a student who says he accidentally brought a beer to school and informed his teacher about the mistake, MyFoxDFW.com reported.
The teacher at Livingston High School, which is near Houston, reported the student to the school's principal, who promptly suspended the teen for three days, the report said.
"It's the same punishment you would give kids that you catch doing the wrong thing," Christi Seale, the teen's mother, told the station.
Seale said her son, Chaz, 17, was running late on Monday and accidentally grabbed a beer instead of a soda to pack in his lunch.
When he realized his mistake, he said he gave the beer to the teacher. He said the teacher did not buy the story and he was suspended and also will have to attend an alternative school for two months, the report said.
The Livingston school district is standing by the principal and the teacher and told the family it could find an appeal form online.