Texas Teacher Charged With Sexual Assault on 4-Year-Old Girls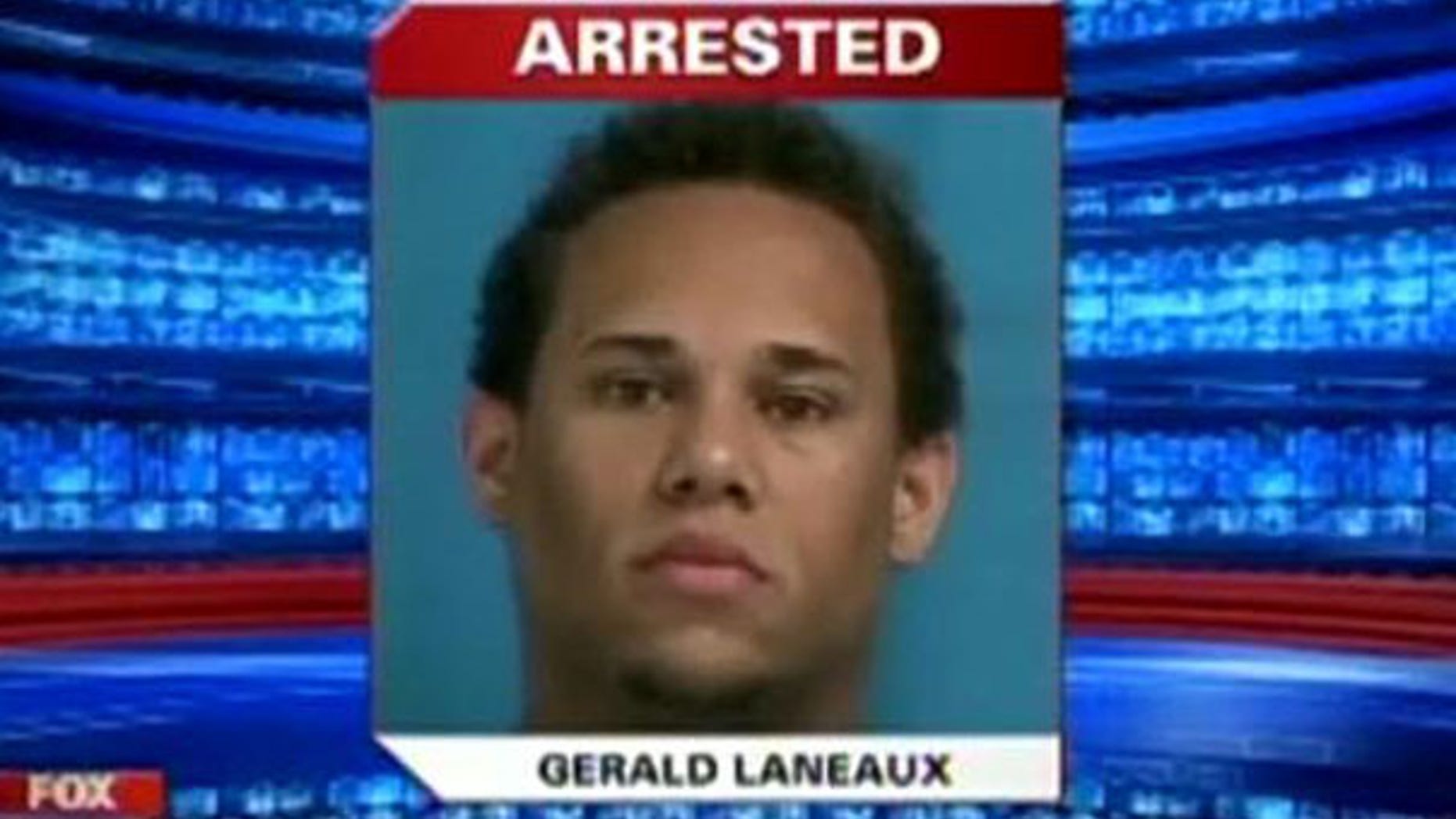 A 26-year-old Austin school teacher was charged with sexual assault on two four-year-old girls, MyFoxAustin.com reported Tuesday.
Police called Gerald Laneaux a pedophile and a predator after he was accused of two separate attacks on young girls.
One attack allegedly took place at a Pflugerville preschool where Laneaux was working, and another was in his car.
The mother of the victim who was allegedly attacked in Laneaux's car said she was distraught because she had trusted the young teacher.
She said: "My daughter came to me and told me that she was hurting. I was shaking but was trying my best to keep it under control because she's four and I didn't want to scare her and I wanted her to tell me exactly what happened. When I was talking to her, I was very calm but inside I was shaking and my heart was racing."
Police said Laneaux's other attack was carried out at the Goddard School off Wells Branch in Pflugerville.
The school's owner Paul Dunn said Laneaux was a teacher there but only for a couple of months last summer before he asked him to leave.
Dunn said: "We had various performance issues with Gerald, ultimately culminating when he exercised poor judgment and interaction with a child."
Laneaux was released on two $100,000 bonds and if convicted of the crimes could face life in prison.