Texas strip club owner allegedly tries to hire illegal immigrants to kill city mayor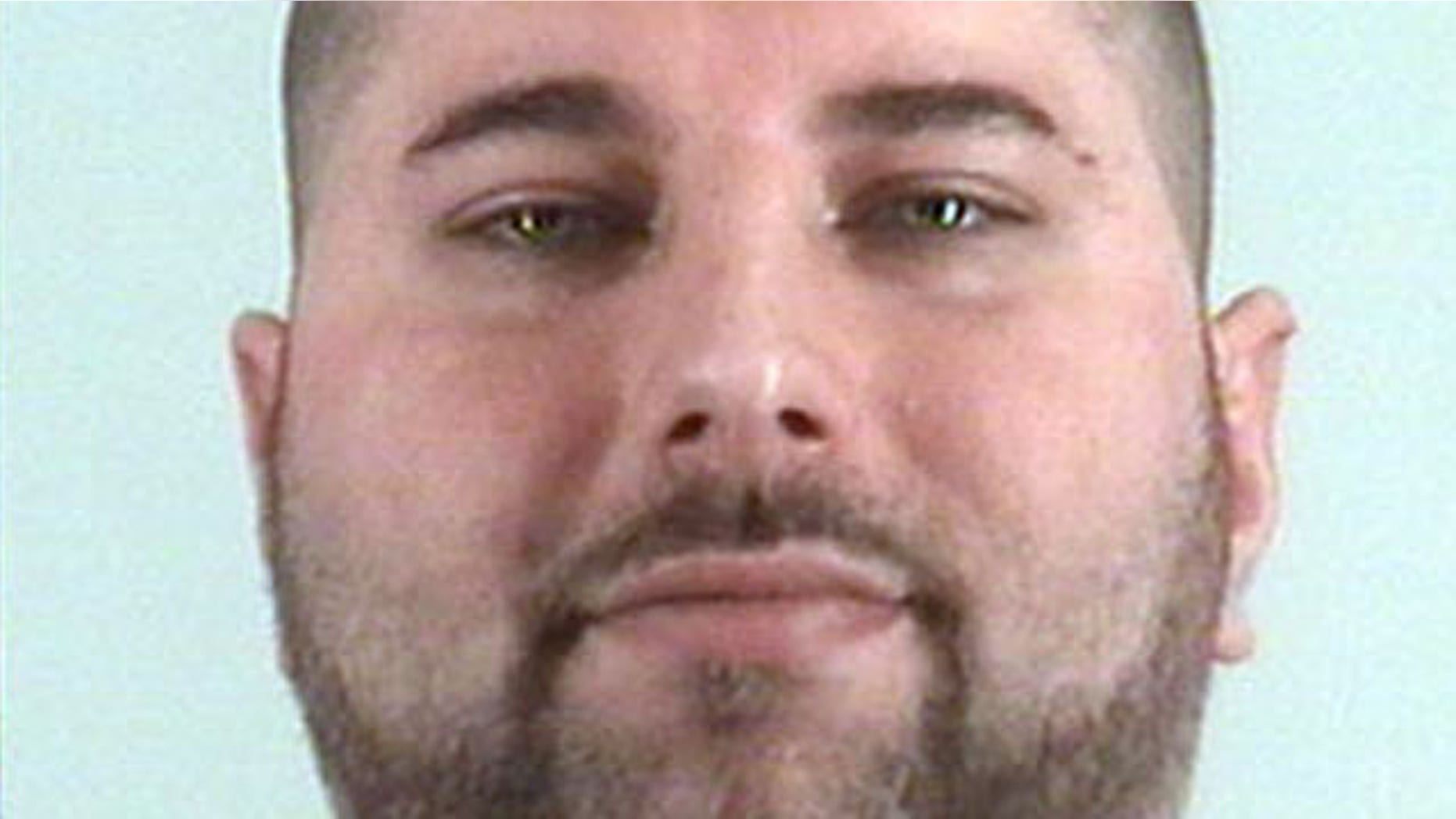 A Texas strip club owner was arrested for allegedly trying to hire illegal immigrants from Mexico to kill Arlington city officials for $10,000 a piece, MyFoxDFW.com reports.
Ryan Grant, the owner of Flashdancer, was apparently angry about a nuisance lawsuit filed against his club that led to an out-of-court settlement and the club was supposed to close for a year, the report says, citing a federal arrest warrant affidavit.
Grant claimed the city cost him $800,000 for the year and was trying to revoke his business license, the report says.
The alleged targets were Arlington's Mayor Robert Cluck and a city attorney.