Texas Murder Suspect Let Out of Jail After DA Forgets to Indict Him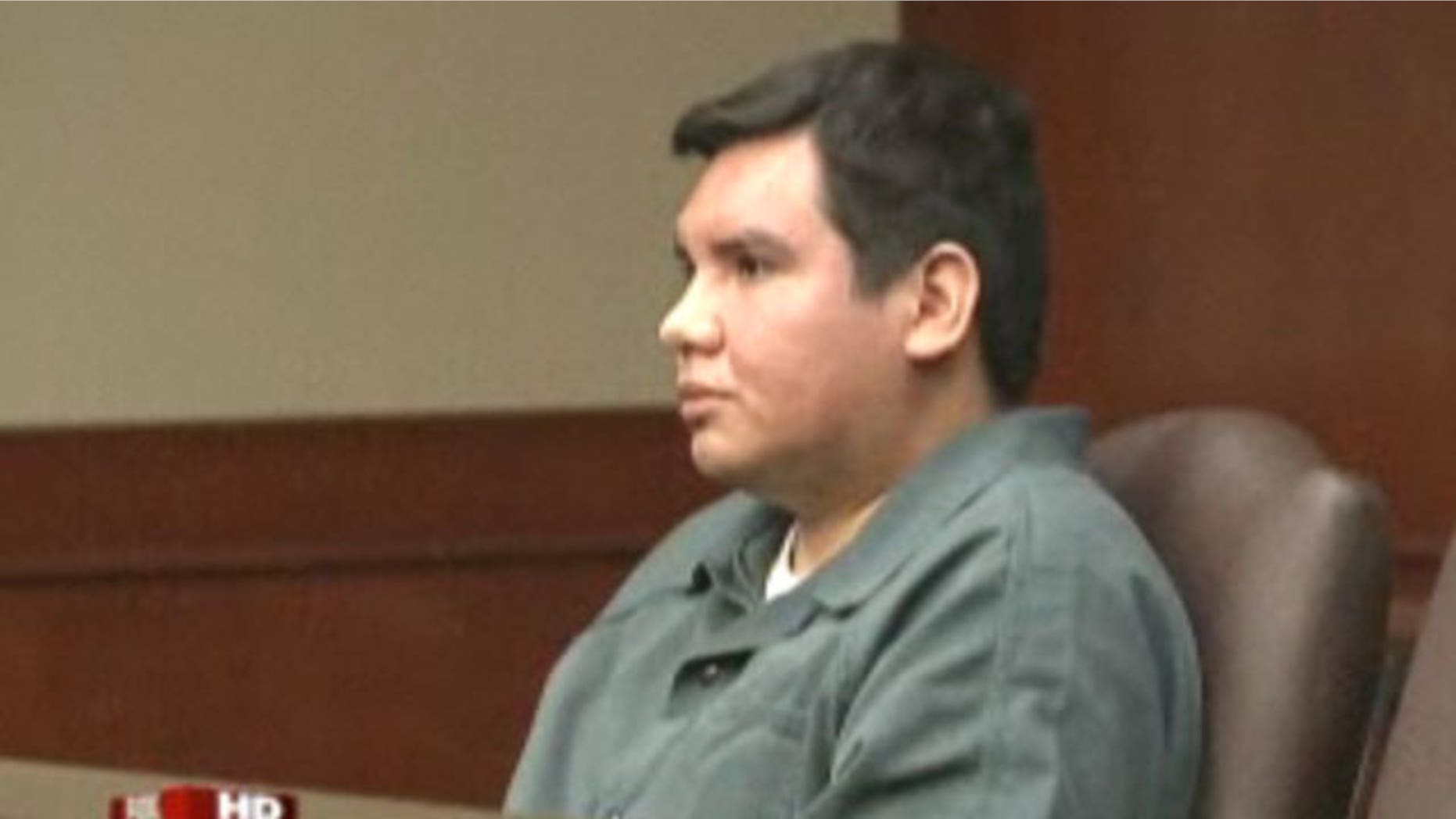 RICHMOND, Texas – A Texas man accused of shooting his 17-year-old friend in the head walked out of jail Monday because prosecutors forgot to file proper paperwork after his arrest.
Richard Mendoza Jr., 26, is accused of killing Christopher Daigle in 2002 near Missouri City, Texas, while the pair were on a hunting trip.
But because the Fort Bend County District Attorney's Office forgot to get an indictment within the 90-day window of the suspect's arrest, he was let out of jail Monday ahead of his arraignment, KPRC reported.
Mendoza and Daigle went hunting in an open field on Nov. 7, 2002. Daigle's family says Mendoza thought his friend was flirting with his girlfriend, so he shot him in the back of the head, myFOXhouston.com reported.
No arrest was made until Daigle's bones were finally discovered in the field on Aug. 12 this year.
After DNA testing, Mendoza was immediately arrested and held in jail.
District Attorney John Healey admitted his office made a huge mistake by not filing the necessary paperwork on time and he has taken full responsibility for it.
"It is a mistake that shouldn't have been made, but it's a long road between now and the time the defendant is going to be in front of 12 citizens of Fort Bend County," Healey said.
"We believe the presentation of the evidence will lead to conviction of [the] defendant. It's not even close to being over."
Healey said even though Mendoza is out on bond, his trial has been put on the fast track, and it is likely he could end up behind bars for good.
On Monday, Mendoza was fitted with an electronic monitoring bracelet before being released, but Daigle's family said that should never have been allowed to happen.
"I don't know how to feel anymore," the victim's mother Tracey Gregory told KPRC. "How could they just let him out like that? Who is he going to hurt next?"
Mendoza's arraignment is scheduled for Jan. 15.