Texas High School Student Arrested for Robbing a Chase Bank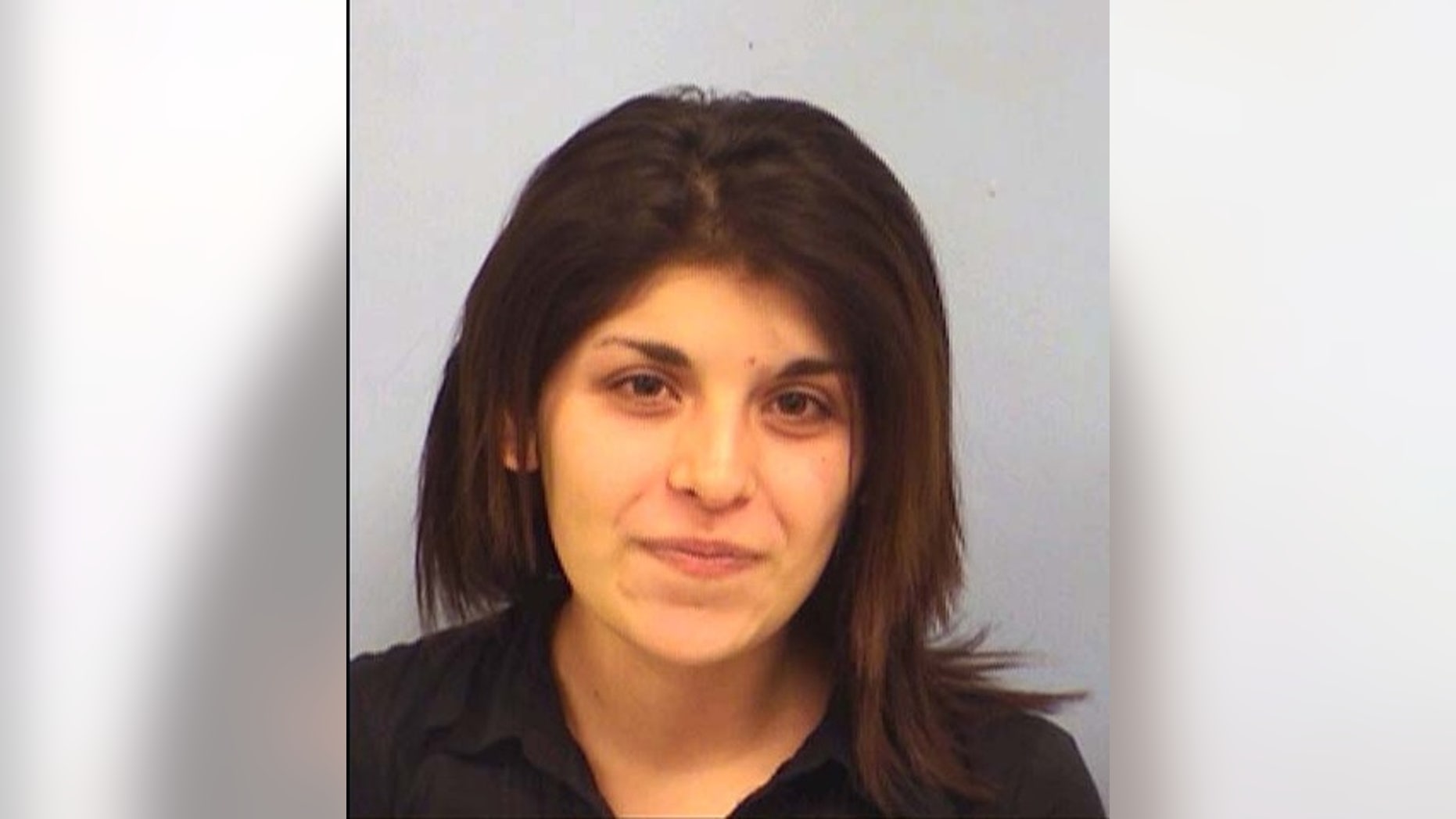 Austin, Texas, police say they arrested a high school student for robbing a Chase bank.
According to an affidavit, the student, 18-year-old Leticia Denova, walked into the bank's lobby and passed a note to the bank teller. The note stated that Denova had a bomb, gun and demanded money. She also passed the tellers a bank card with someone else's name on it.
Her only disguise was a ski mask on top of her head, but it did not cover her face.
Police say the teller complied with Denova's demands and handed over some money. She then put the money in her purse and left the bank.
Officers say they received information that a woman who looked like the robbery suspect worked at a dry cleaning business located across from the bank. An agent showed surveillance photos of the robbery suspect to employees at the dry cleaners who identified Denova as the person in the photos.
Later that day, an employee at the Westin Hotel at the Domain saw a woman quickly enter and exit a room. He then saw her throw something in the trash. The employee went to the trash can and saw that the woman had thrown away a ski mask and money. The items were turned over to one of the hotel managers.
Authorities say the hotel manager contacted them about the items that had been tossed in the trash and confirmed that the person who had checked into the hotel room had the same name as the bank card shown to the teller during the robbery.
Denova had used someone's bank card to get the hotel room at the Westin, but it is unknown why she gave the bank teller the debit card.
Connally High School officials identified Denova to police as the same person seen in the bank surveillance photos during the robbery.
She has been charged with robbery by threat which is a second degree felony.
Click here to read more on this story from MyFoxAustin.
Connally High School Student Arrested for Robbing Chase Bank: MyFoxAUSTIN.com