Texas baby abandoned in parking lot; parents charged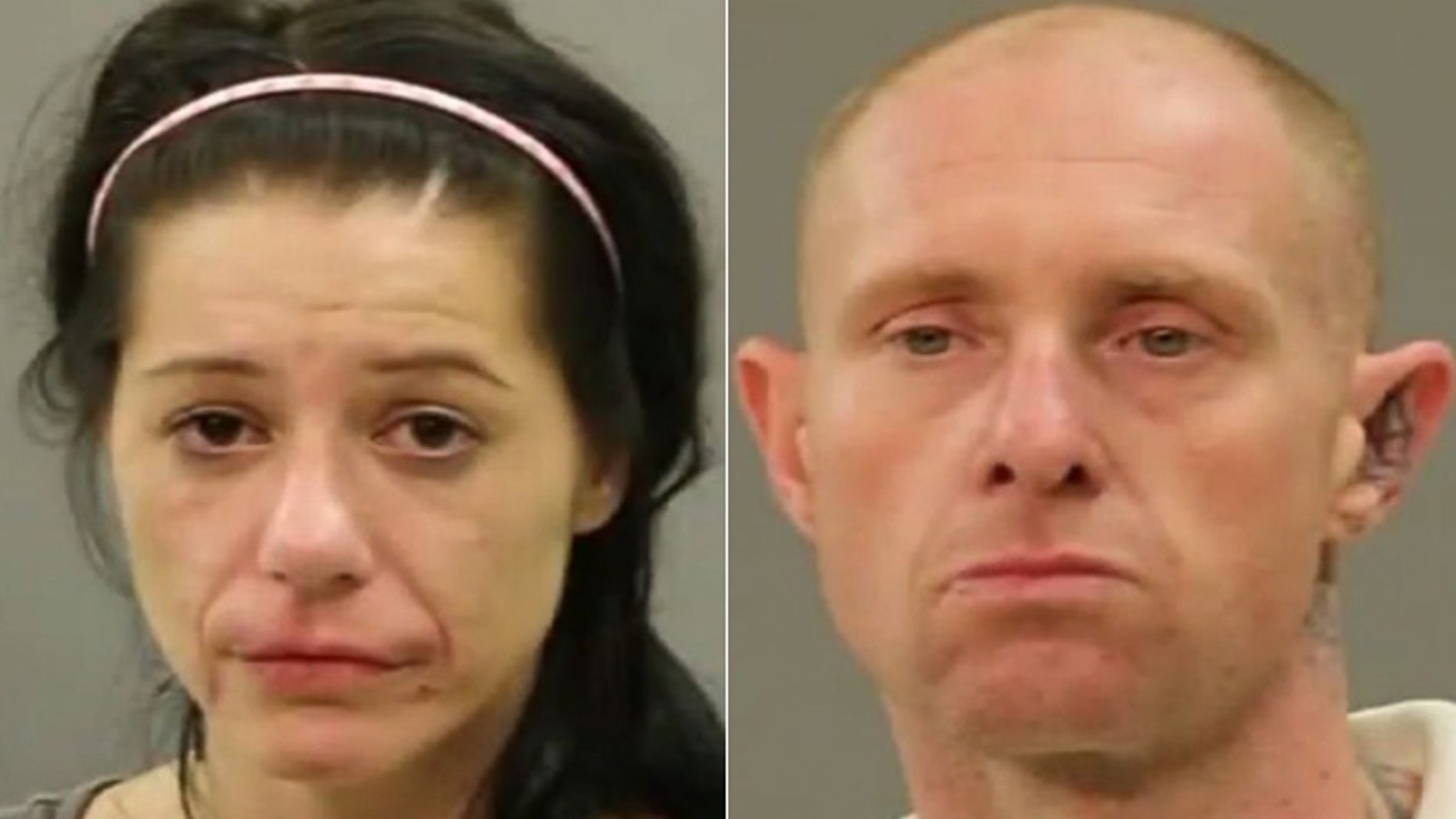 Parents accused of leaving their eight-week-old baby boy in a car seat on the ground in a parking lot appeared in court Thursday morning. The infant was rescued by a stranger.
"He said 'I found this baby, and I don't know where the parents are.' I was crying because I couldn't believe it was happening," Dee Griffin-Stevens said.
CALIFORNIA TODDLERS ABDUCTED IN CAR THEFT FOUND SAFE INSIDE, POLICE SAY
Griffin-Stevens held the baby boy tight, and kept him warm until first responders arrived.
"I'm holding him and I'm thinking 'where's your mom?'" Griffin-Stevens said.
Authorities estimate the eight-week-old had been alone for 45 minutes in the parking lot when the man found him.
"He found the baby sitting right in the middle of the parking spot," Griffin-Stevens said.
Sarah Shibley, 33, and Gary Collins, 39, are charged with endangering a child. Shibley is out on bond, but Collins remained behind bars Thursday.