Tennessee man who fled to Egypt charged in wife's death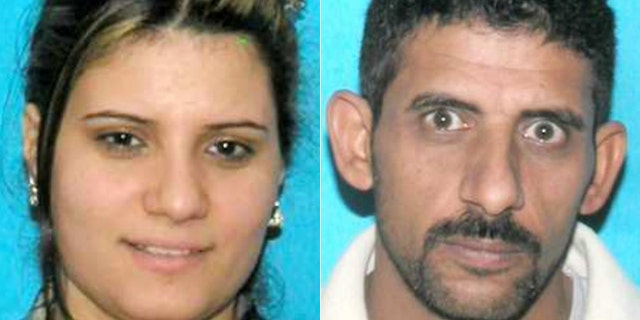 NASHVILLE, Tenn. – A Nashville man who fled to Egypt with his two children was charged on Thursday with criminal homicide in the death of his wife.
The body of 27-year-old Madiha Roshdy was found last month by a highway mowing crew in Kentucky, but authorities were unable to identify her until this week.
She was not reported missing until June 20 after a friend learned that family members in Egypt were worried about her.
Police searched the couple's Nashville apartment and the car belonging to the husband, 39-year-old Alaa Youssef. Police believe it is likely that Roshdy was killed at the apartment a few days before her body was found May 29 along the northbound lanes of Interstate 65, north of Elizabethtown, Ky. That is some 115 miles north of Nashville.
She died of blunt force trauma to the head.
Roshdy last reported for work at a Nashville hotel on May 25. She was last seen by neighbors on May 26.
Youssef, who worked for Tyson Foods in Shelbyville, flew out of Nashville with the couple's two young daughters on June 7. They arrived in Cairo on June 8.
Police have begun preliminary discussions with the U.S. Justice Department about the international issues presented by the case.
Nashville Police spokesman Don Aaron said he did not know whether Roshdy and Youssef were Egyptian citizens