Tennessee inmate who chose fried chicken, electric chair death is executed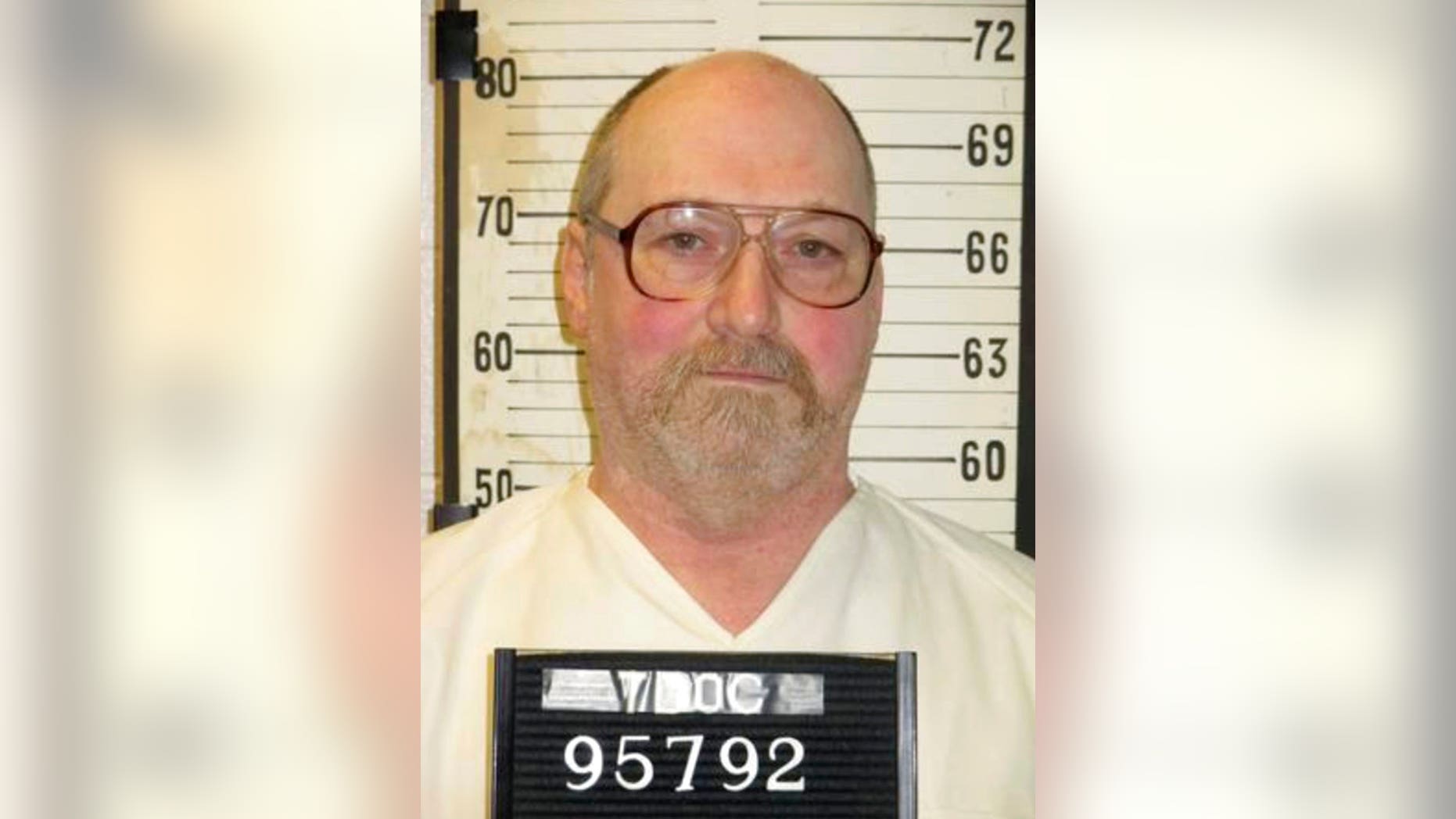 A Tennessee death row inmate who requested to die via the electric chair was executed Thursday night.
David Earl Miller, 61, was pronounced dead at 7:25 p.m. in Nashville, correction officials said. Miller, who spent 36 years on the state's death row, the longest of any inmate, was the third inmate to be executed this year in the state.
TENNESSEE DEATH ROW INMATE 2ND TO CHOOSE ELECTRIC CHAIR OVER LETHAL INJECTION IN STATE
When asked by the warden if he had any last words, Miller — whose last meal consisted of fried chicken, mashed potatoes, biscuits and coffee — said: "Beats being on death row."
He was convicted of killing Lee Standifer, 23, in 1981 in Knoxville. Standifer was a mentally handicapped woman who had been on a date with Miller the night she was repeatedly beaten, stabbed and dragged into a wooded area.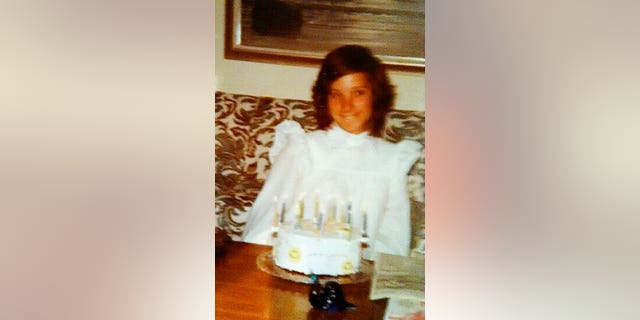 Miller, in a handwritten note last month, requested to die via electric chair, rather than by lethal injection. Inmates in Tennessee whose crimes were committed before 1999 can choose electrocution over lethal injection.
He became the second person to request electrocution over lethal injection in Tennessee, behind Edmund Zagorski, who was put to death on Nov. 1.
A clemency application made on behalf of Miller's legal team was denied by Tennessee Gov. Bill Haslam last week.
Miller's attorney asked for mercy on behalf of the inmate, saying if the convicted killer was tried today he would not be sentenced to death and "it is likely he would not even be convicted of first-degree murder."
The request, filed last week, argued Miller had "severe mental illness" at the time of the crime and "accepts responsibility for the death of his friend." His lawyer asked Miller's life be spared so he can live the remainder of his years in prison.
The U.S. Supreme Court also refused to halt execution plans for Miller, lawyers for whom previously filed two applications seeking to stop it. The court, in an emailed statement, said the request for a stay was denied, with Justice Sonia Sotomayor dissenting.
Fox News' Katherine Lam and The Associated Press contributed to this report.