Tennessee convicted child killer Billy Ray Irick picks deluxe burger combo as last meal before execution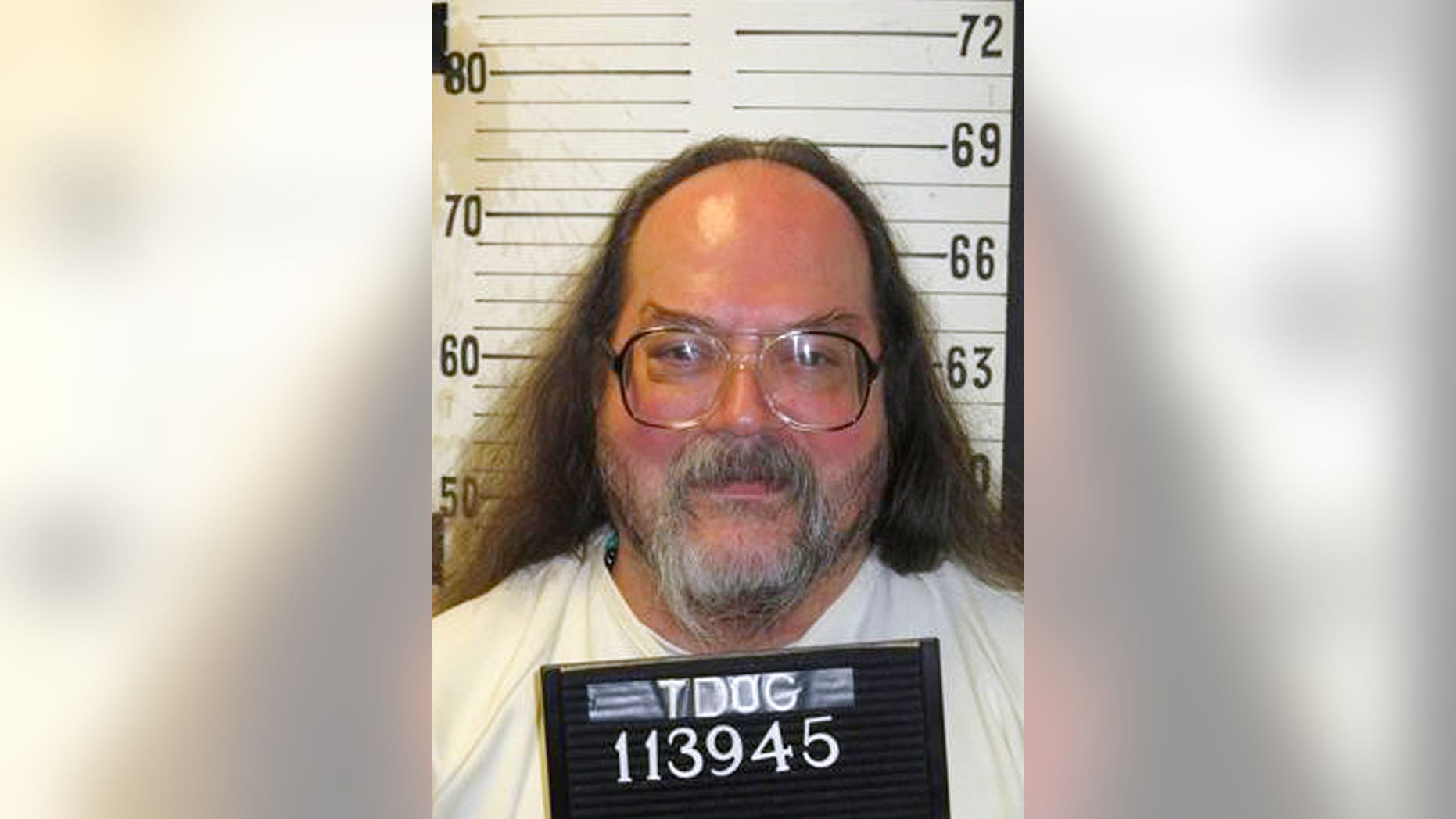 A Tennessee convicted child rapist and killer on Wednesday picked a deluxe burger combo as his last meal before his execution -- the first in the state in nearly a decade.
Billy Ray Irick, 59, chose the combo that included a super deluxe burger, onion rings and a Pepsi soft drink, the Tennessee Department of Correction said Wednesday. Irick, who is being held at Riverbend Maximum Security Institution in Nashville, will eat his last meal before his execution, which is scheduled for 7 p.m. Thursday.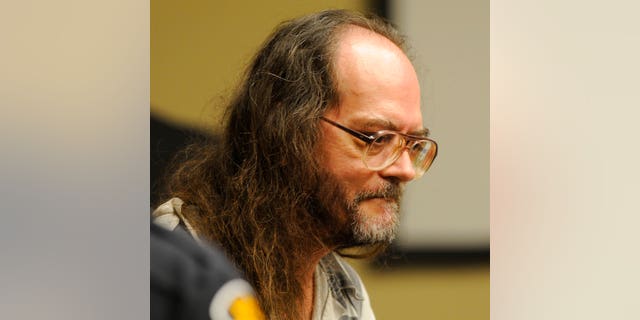 The name of the restaurant that prepared the meal was not released "out of an abundance of caution," the department said.
Death row inmates are given a $20 limit to spend on their last meal, the Tennessean reported.
Irick was convicted in the 1985 rape and murder of 7-year-old Paula Dyer, who he was babysitting.
The convicted killer is expected to receive a three-drug injection on Thursday. If Irick is executed, it will be the first time Tennessee has applied the death penalty since 2009.
Irick exhausted all his appeals since being convicted and continued over the years to challenge the drugs Tennessee officials used in lethal injections for death row inmates.
On Monday, the state Supreme Court denied a stay of Irick's execution, saying a lawsuit filed by inmates contesting the execution drugs being used wasn't likely to succeed.
The Supreme Court on Thursday also denied his last-minute request for a stay of execution.
Fox News' Shannon Bream and The Associated Press contributed to this report.