Teen charged in deadly Ohio school shooting pleads guilty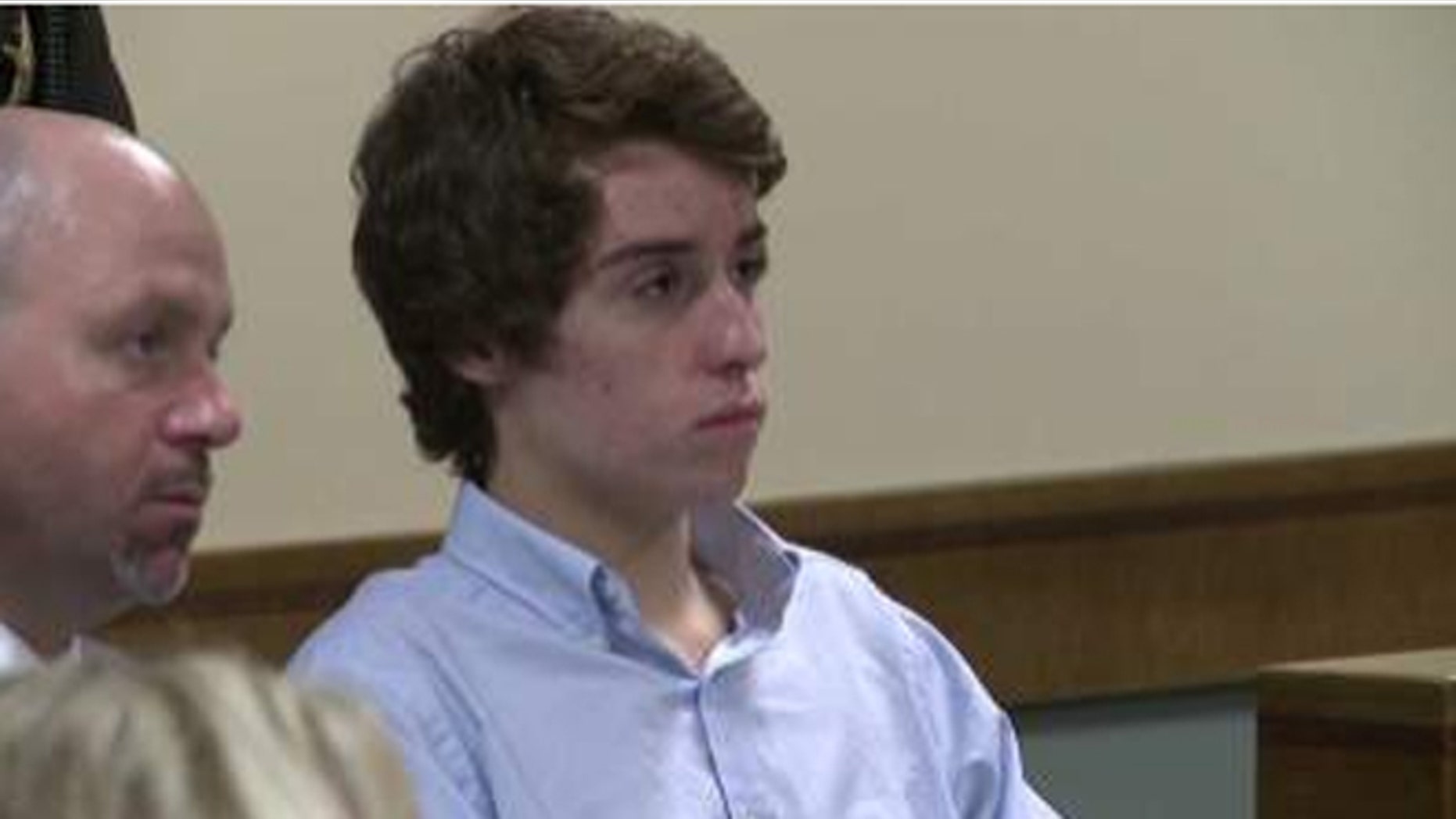 CHARDON, Ohio – A teenager charged with killing three students at an Ohio high school pleaded guilty to aggravated murder charges on Tuesday.
Eighteen-year-old T.J. Lane entered the plea in a deal with prosecutors. Lane pleaded guilty to three counts of aggravated murder, among other charges. As part of the agreement, prosecutors removed the death penalty specifications.
Lane's appearance in the Geauga County courtroom came one day before the anniversary of the deadly shootings at Chardon High School, east of Cleveland.
Lane had been charged with fatally shooting three students and injuring others.
Both the defense and the prosecution had sought court-ordered psychiatric testing for Lane to determine if he would be competent to stand trial.
Before the case went to adult court last year, a juvenile court judge ruled that Lane was mentally competent despite evidence he suffers from hallucinations, psychosis and fantasies.
Investigators say he admitted shooting at students but said he didn't know why he did it. Prosecutors say Lane took a .22-caliber pistol and a knife to the school last Feb. 27 and fired 10 shots at a group of students in the cafeteria.
Lane attended an alternative school for students who haven't done well in traditional schools. He was at Chardon waiting for a bus.
He pleaded guilty Tuesday to three counts of aggravated murder, two counts of attempted aggravated murder and one count of felonious assault.
He faces a maximum sentence of life in prison without parole if convicted. He isn't eligible for the death penalty because he was 17 at the time of the shootings, even though he was charged as an adult.