Teachers in Florida suburb getting free weapons training lessons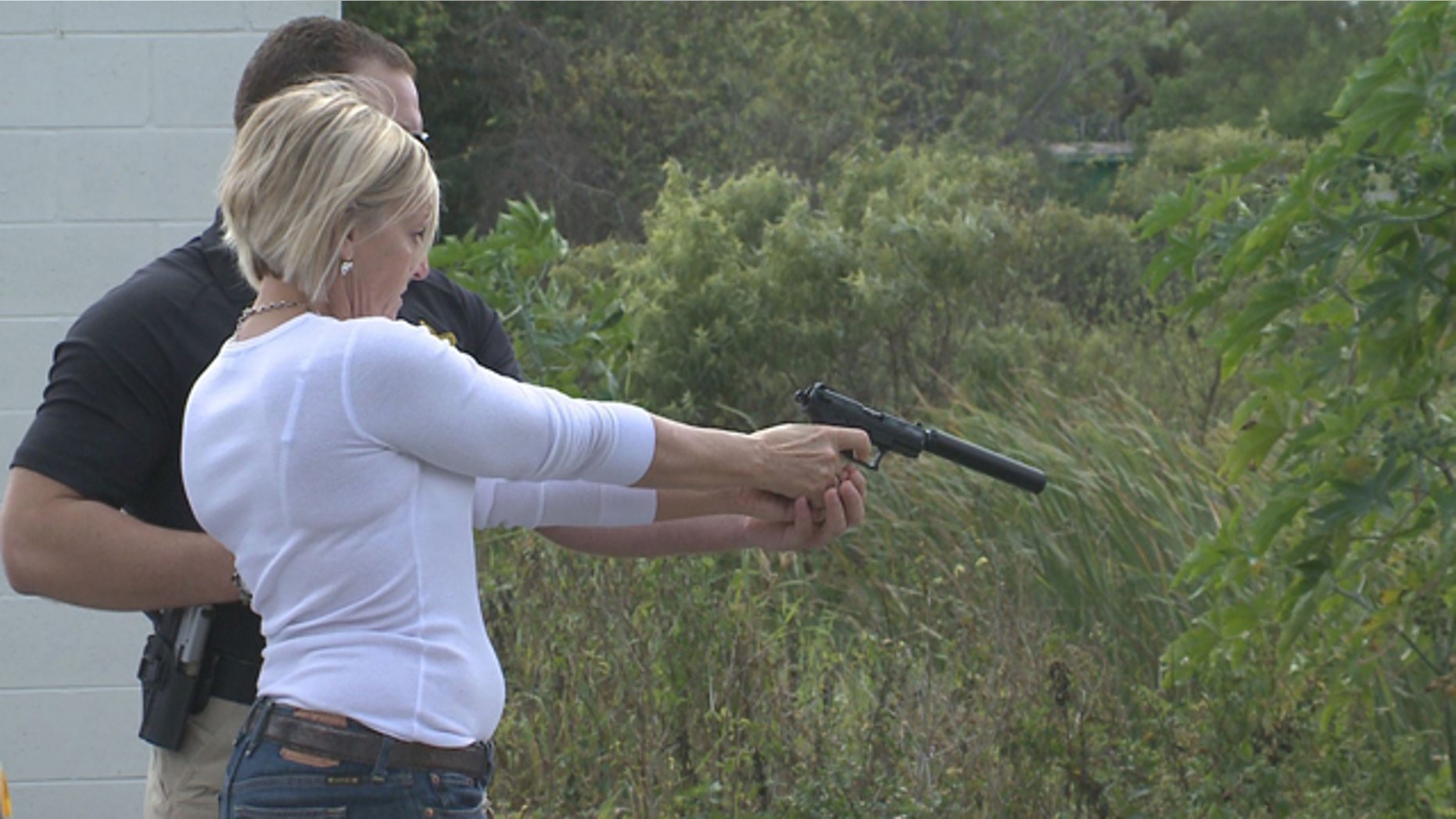 A group of teachers in a Florida suburb are receiving free weapons training classes for free, according to a report by FOX13 News.
The event held in Safety Harbor and conducted by security company International Executive Protection is meant to teach teachers, and students, the basics of self-defense and the details of Florida's Concealed Carry Weapons Permit.
"I've been kind of skirting around the issue of getting a gun again and this opportunity came open," Oak Grove (Clearwater) Middle School teacher Terri Cunningham told FOX13 News. "I decided it's free; don't turn down anything that's free."
The class, which normally costs $75, was offered with a discount because of the apparent growing interest in concealed carry permits among teachers in the wake of the Newtown shooting.
Lenny Bogdanos, who works for International Executive Protection, told FOX13 News that ,"if you're educated and trained properly then you're going to understand how the weapon works, you're not going to be afraid of it and you're going to control the weapon instead of the weapon controlling you."
While teachers will not be able to actually carry a concealed weapon in schools, teachers still feel the class has been valuable. But it is against Pinellas County School district policy for anyone othre than law enformcement officials to possess guns on school grounds.