Teacher-student sex law should be tougher, Minnesota prosecutor says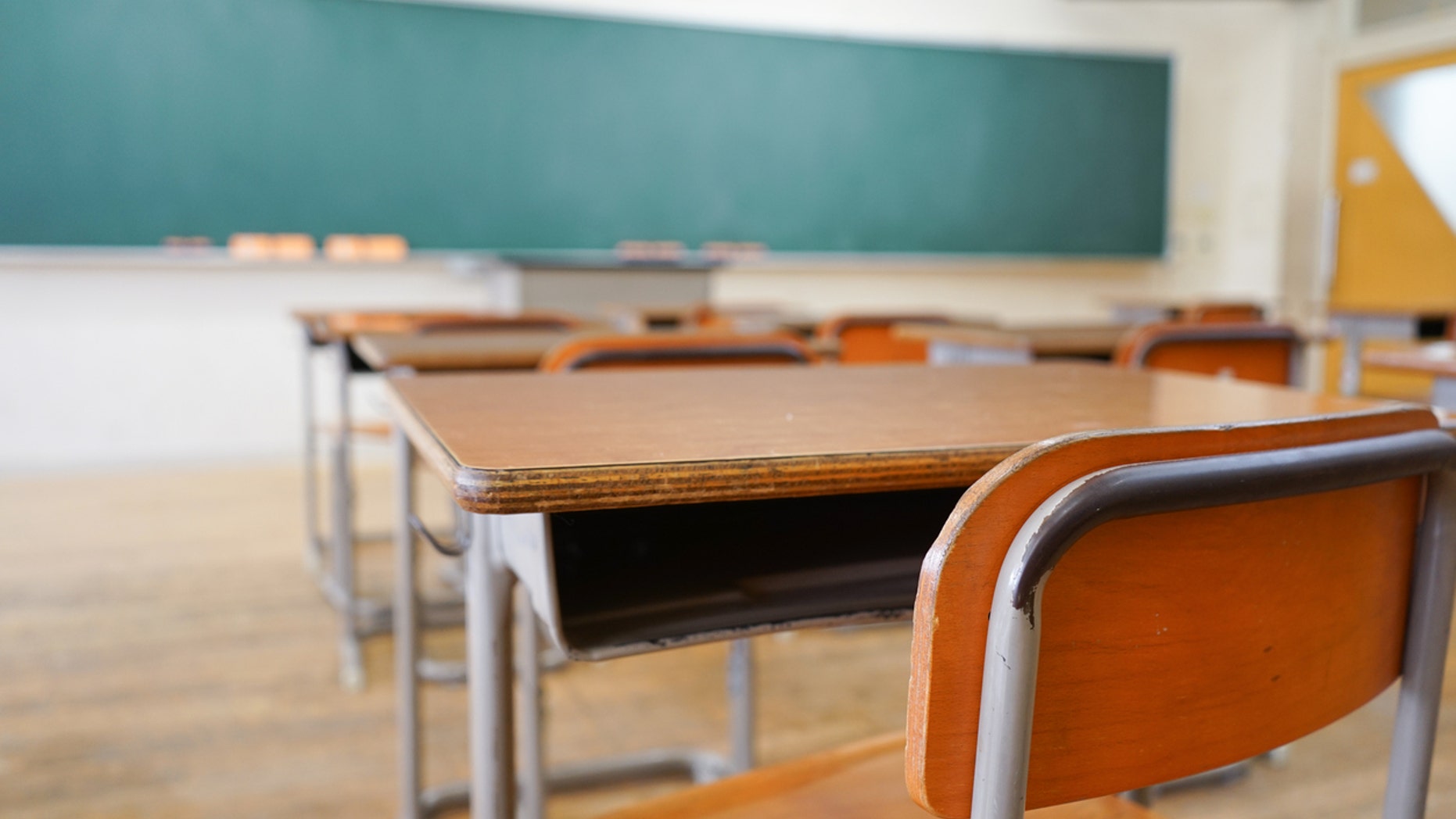 A county prosecutor in Minnesota is trying to change a state law that allows teachers to avoid criminal charges if a student with whom they have sexual relations is age 18 or older.
"Once a student turns 18, our law is silent. And I think that law should be changed," Dakota County Attorney James Backstrom told KARE 11.
Currently in Minnesota, even if the sexual contact happens on school grounds, as long as the student is 18 years old and the act is consensual, "it's not against the law," Backstrom said.
When a mother who suspected her 18-year-old son of having sex with a female teacher alerted authorities, she was informed by a detective that it "would not be criminal," citing the student's age, KARE 11 reported.
The Minnesota Department of Education appears to be on the same page as law enforcement -- avoiding such matters unless the student is under 18.
"I was shocked," the student's mother told KARE 11. "I called the Minnesota Department of Education, and they informed me there was no law broken and there would be no investigation."
The lack of action has made her concerned for her son's well-being, she said, and left her feeling "powerless."
"There's just no way of protecting them," she said.
Backstrom tried but failed to get the law changed about 10 years ago to make student-teacher sex illegal regardless of the age, but recent cases have prompted him to try again, KARE 11 reported.