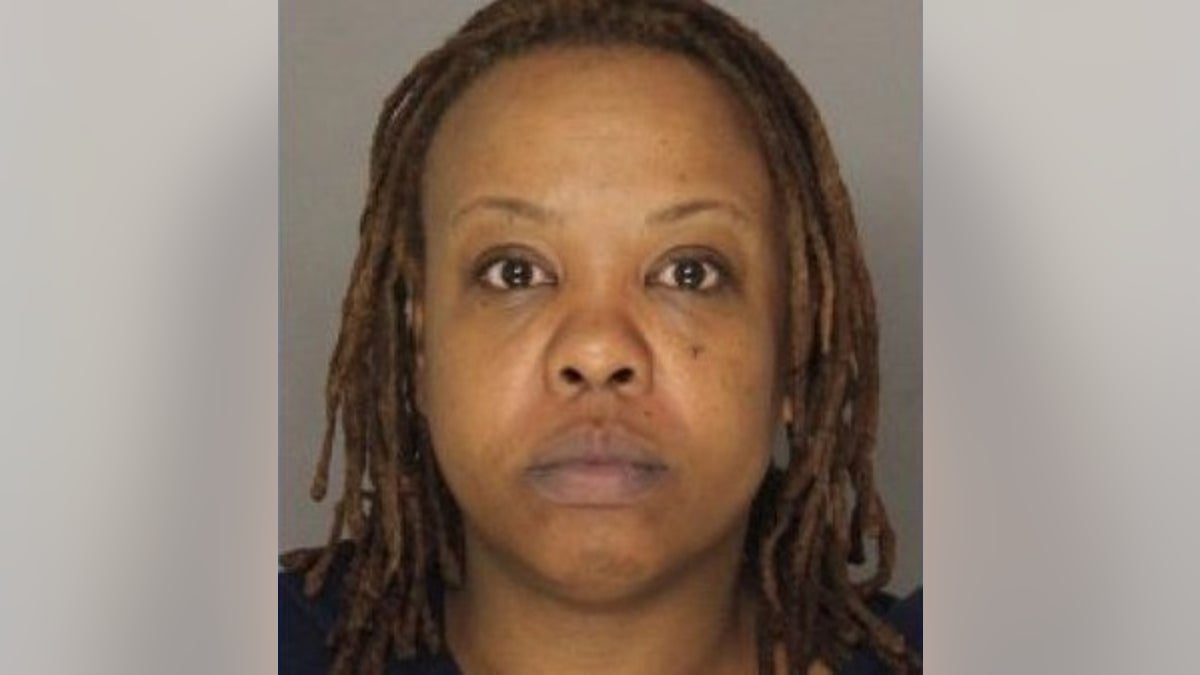 A Pittsburgh teacher has been ordered to stand trial on charges she pinned a 7-year-old kindergartner to the floor with a chair after intervening in a student squabble.
The student from Pittsburgh Faison K-5 and a police officer testified at a Wednesday hearing for 44-year-old Danielle Anderson.
According to testimony and video, the girl was squabbling with another girl over the chair when Anderson intervened and was pushed by the girl. Anderson then allegedly pushed the girl and used the chair to hold her down for a couple of seconds.
Defense attorney Paul Ellis says Anderson has been "ridiculously overcharged" with aggravated assault and other crimes.
He says the student assaulted Anderson, adding, "I don't care what age you are. You don't have a right to put your hands on a teacher."