Tax charges lead to suspension of Baltimore's police leader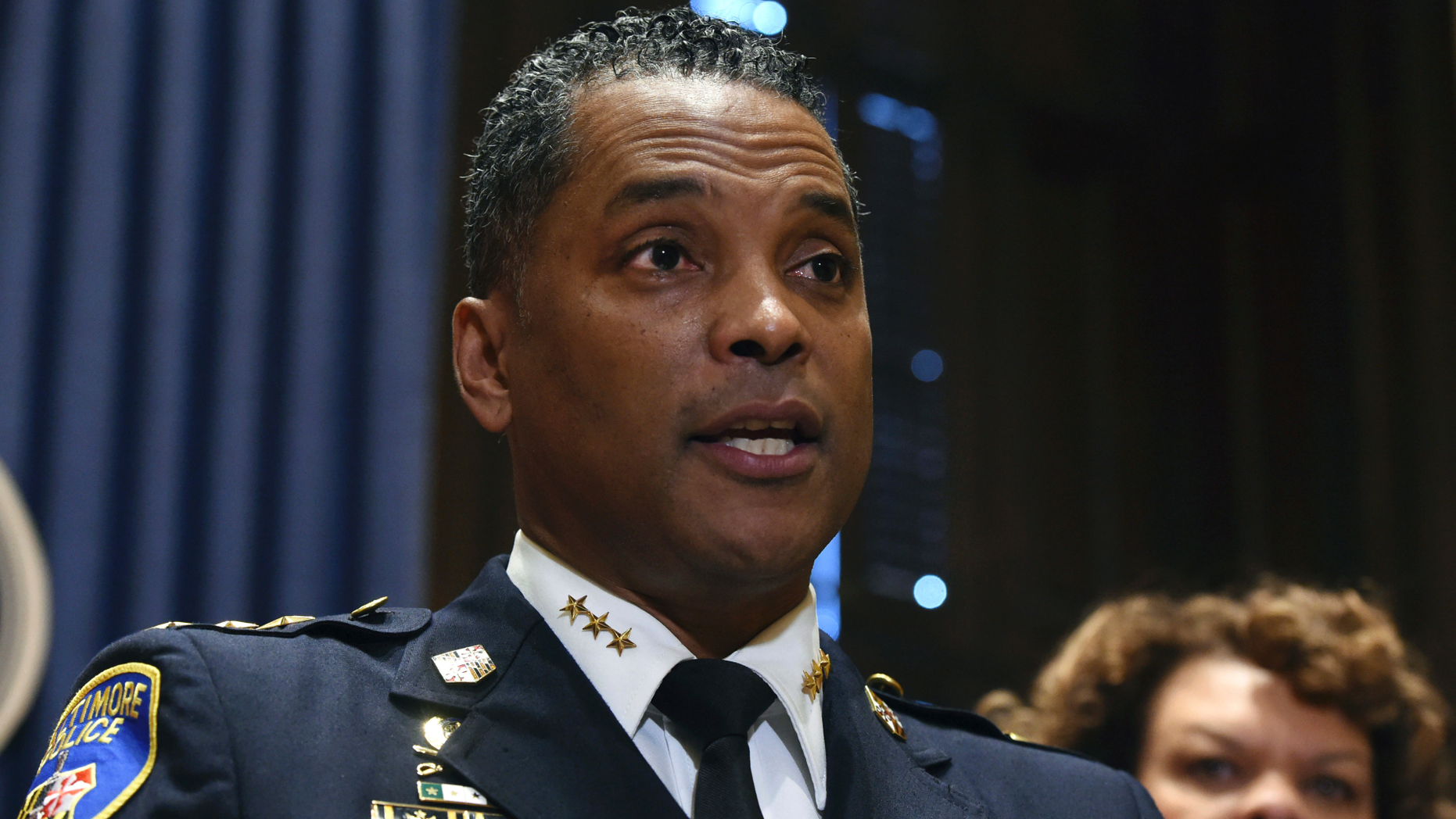 BALTIMORE – Baltimore's top police official has been suspended after being charged with failing to pay his taxes, and a deputy commissioner has been tapped to replace him for the time being.
A day after saying she had "full confidence" in Police Commissioner Darryl De Sousa, Baltimore Mayor Catherine Pugh told reporters Friday she decided to place him on paid suspension as he deals with his ongoing legal case.
De Sousa faces three misdemeanor counts of failure to file taxes.
The U.S. Attorney's office has alleged that De Sousa "willfully failed to file a federal return for tax years 2013, 2014, and 2015, despite having been a salaried employee of the Baltimore Police Department in each of those years."
Deputy Commissioner Gary Tuggle will serve as acting leader in the meantime.